Blog
Using Wood as a Sustainable Structural Material
February 12, 2018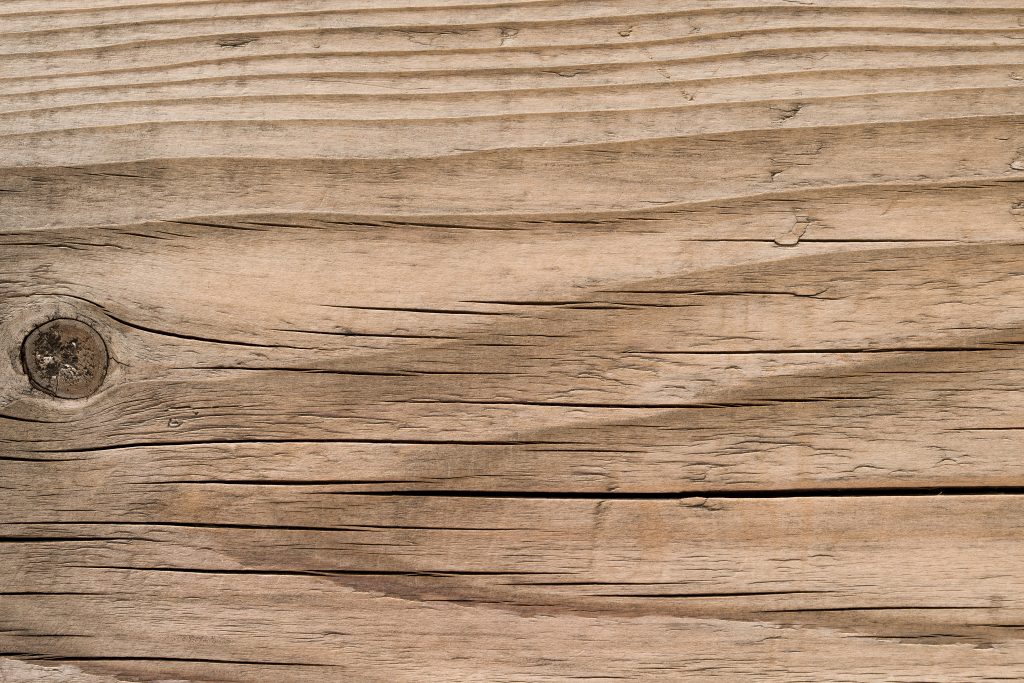 Big wood-framed buildings have gained attention lately, and for good reason. We have seen a steady stream of mass timber buildings in the United States that keep pushing these structures bigger and taller. Recent examples include the University of Massachusetts Design Building (a first-of-its-kind structure for the commonwealth, and an SGH project); the city of Portland, Oregon's recently approved building permit for the nation's first cross-laminated timber (CLT) high-rise; and SOM's ongoing research into timber skyscraper design.
One of the reasons for this growing trend is the inherent sustainability of wood as a building material. Structural systems that use mass timber products tend to have a much smaller carbon footprint than more traditional concrete or steel options, particularly if the wood is certified as sourced from sustainably managed forests. This is important when considering that buildings account for nearly 40% of carbon dioxide emissions in the United States, with about 20% of those emissions related to building construction and maintenance, according to the U.S. Department of Energy.
A recent report by the ASCE's Structural Engineering Institute (SEI) explores the relationship between structural systems and climate. The report – "Structural Materials and Global Climate: A Primer on Carbon Emissions for Structural Engineers," issued by SEI's Sustainability Committee – explores how wood and other structural materials and systems affect a building's carbon footprint from construction through building use and reuse.
In the report, which I edited and coauthored with my SEI colleagues from across the country, we explain why wood structures have such a low carbon footprint. In essence, trees "sequester" carbon from the atmosphere as they grow by converting carbon dioxide (CO2) into wood. When designers use trees as structural framing materials – such as traditional lumber or engineered products like CLT or glue-laminated (glulam) beams – the CO2 remains out of the atmosphere as long as it is protected from decay and combustion. In contrast, the production of other structural materials like steel or concrete emits significant amounts of CO2. Another benefit of wood framing is its light weight, which reduces CO2 emissions associated with foundations and transportation of materials, compared to heavier systems.
There are many other factors to consider, however, including emissions created by tree harvesting and the importance of responsible forest management, but it is clear that wood can serve as a viable and sustainable structural material and will be a key contributor as we move towards a carbon-neutral construction sector.
To learn more about the SEI report and wood construction, read a recent SEI Sustainability Committee blog post or Structure magazine article.