Blog
The Evolution of an Engineer
June 30, 2022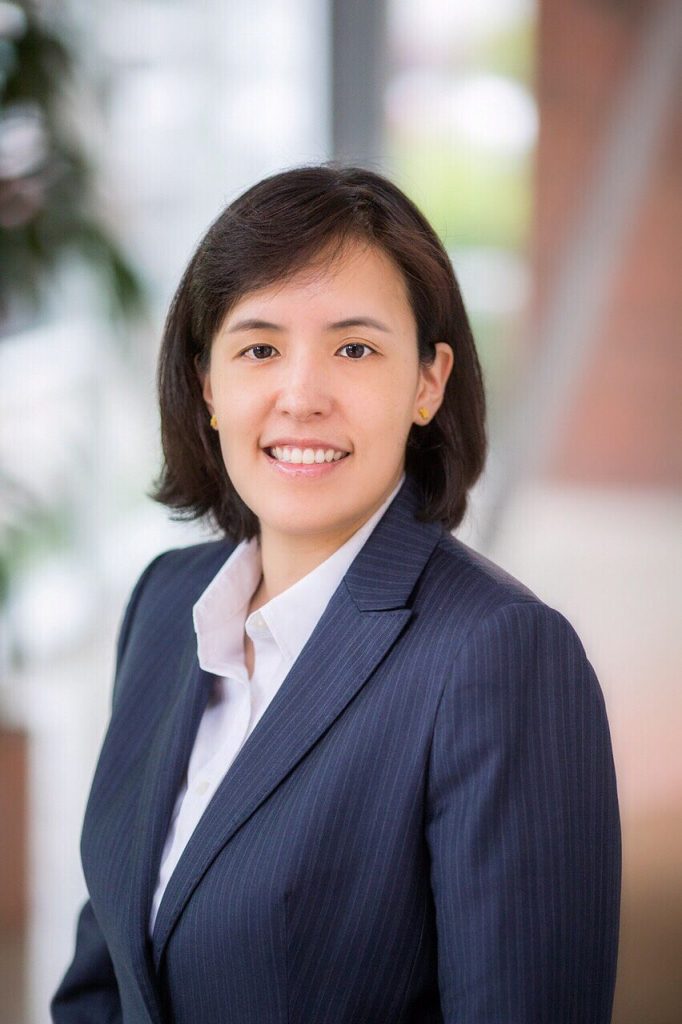 SGH Senior Consulting Engineer Emily Chou discusses her path to engineering from environmental science, her love for investigation work, and the importance of listening and communication.
Did you always see yourself as an engineer? Was there another path you considered pursuing instead?
I was on a totally different path. My background was in environmental science and geography. If I wasn't an engineer, I would probably be doing environmental science, because that's what everyone is talking about these days. However, I did a lot of drafting for my uncle, who is a retired structural engineer. He would explain what I was drawing and how all the elements came together, and showed me his portfolio of the projects he had worked on. That was when I realized that I wanted to be an engineer and went back to school.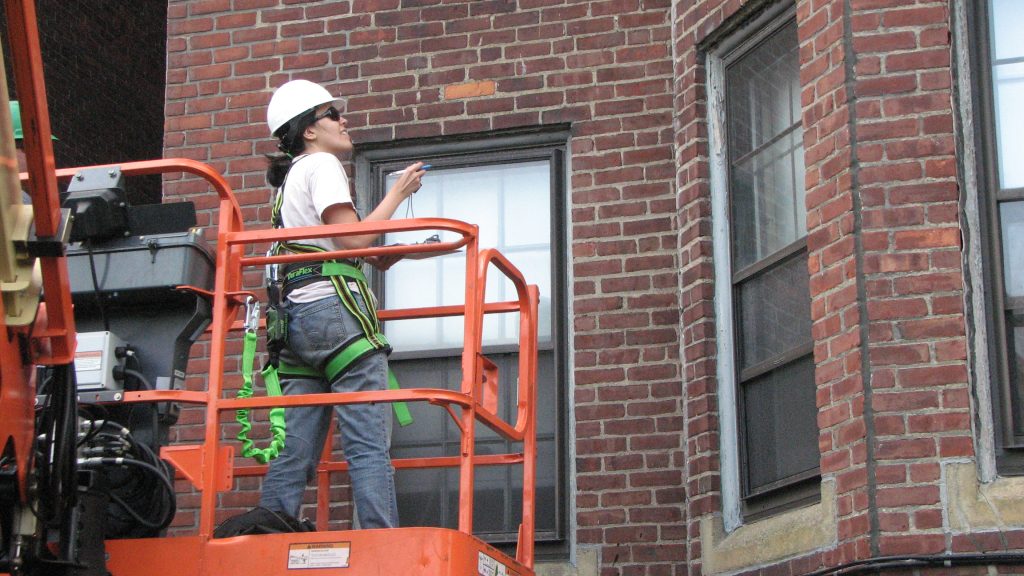 What is your favorite type of project to work on at SGH? The most challenging?
I enjoy projects with investigation work. I think that's a major strength of SGH, that we can do a lot of investigation and testing ourselves, then work with colleagues to review the findings and figure out why something failed. I love it.
The hardest projects are always the ones with unforeseen conditions. I find them challenging because there is a time crunch to identify the issue. You have to quickly figure out what to do next and explain that to the client, and hopefully, they're on board with your idea. And then there's knowing what that can mean for the budget. If the resolution for the unforeseen condition works out easily, then it's great, if not, then there can be financial barriers. That can be challenging. So, usually, we try to give the client a few options with the advantages and disadvantages so they can have all the information they need to make a decision.
What would you consider your strongest area of expertise?
Most of my work is repair and rehabilitation. I do a lot of concrete repairs and subsequent construction administration work. Both aspects of these projects can be quite detailed. This work requires closely monitoring what's going on at the job site to make sure the contractor is following our drawings and specifications, which means many site visits, especially at the beginning of the project. It also involves managing the schedule, repair quantities, budget, and record keeping. Communication is key. I'm good at talking and listening to the contractors to make sure they understand the drawings and there's no lag in communication. The contractor might have a totally different mindset or perspective, and not all of them know the engineering language, so it is important to keep the message simple. It is a part of the profession that they might talk about in school, but you don't experience it until you get to your job. That's when you learn how to listen and communicate to get your point across.
What would your dream project be?
The restoration of a century-old building. I always prefer restoration work because I love to see a building return to its former glory. Different eras have different types of buildings and the architecture is beautiful—you'd hate to tear them down. So, if there's any way I can salvage or restore a building, I would love to do it.
If you could travel on vacation to anywhere in the world right now, where would you choose?
Right now, it would be the Galapagos Islands. With my background in environmental science, including biology, I'd like to see the things that Darwin wrote about. It's a protected habitat, and unfortunately with climate change, not only would the land have changed, but the biodiversity on the islands would have changed too.
Facts + Stats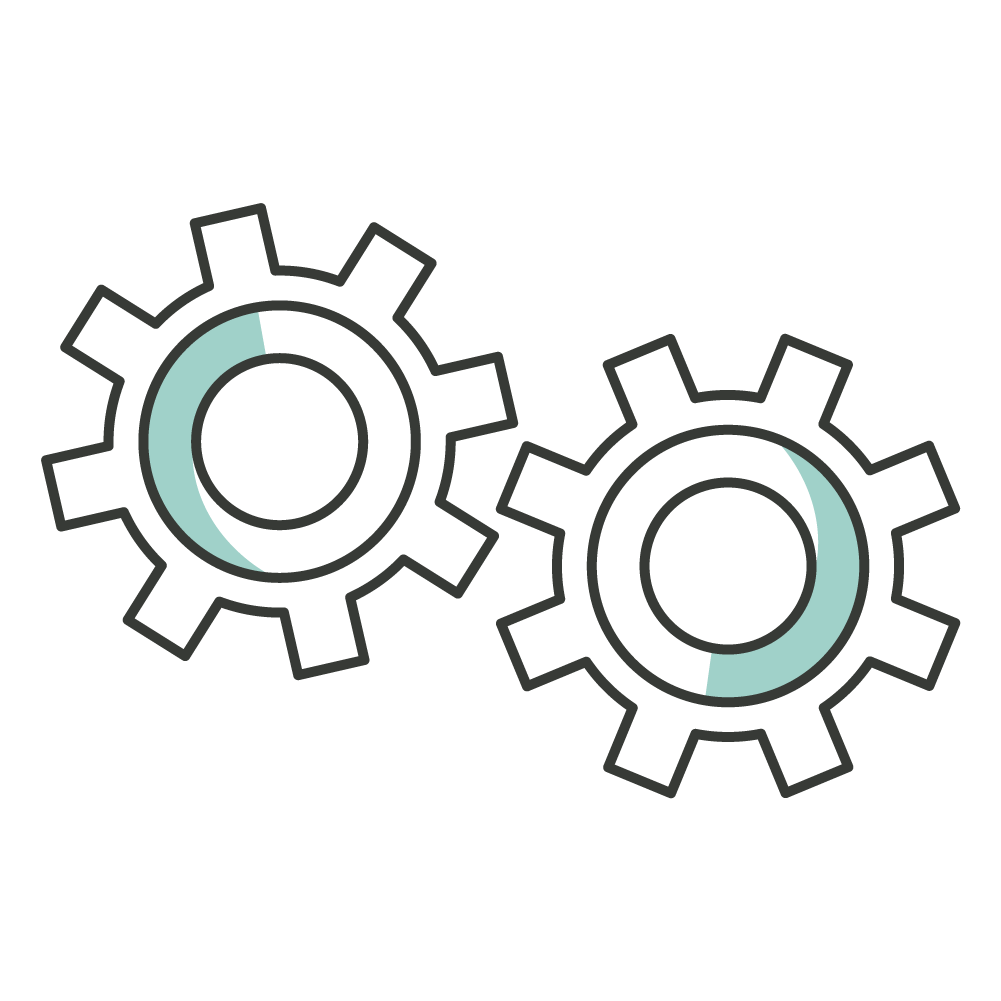 My favorite part of being an engineer: Solving problems and seeing your design become reality.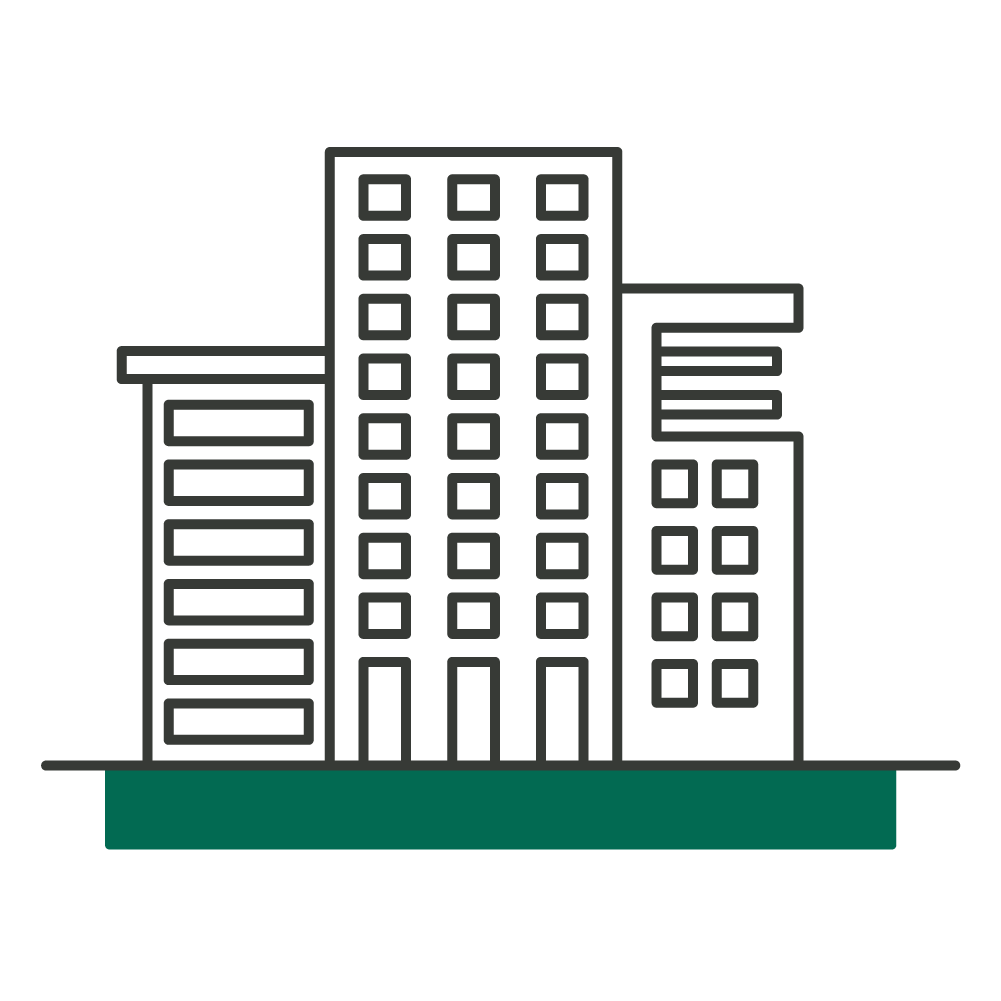 My favorite place I've traveled to for work: New York City. I lived there for many years. It's like going back to my old stomping ground.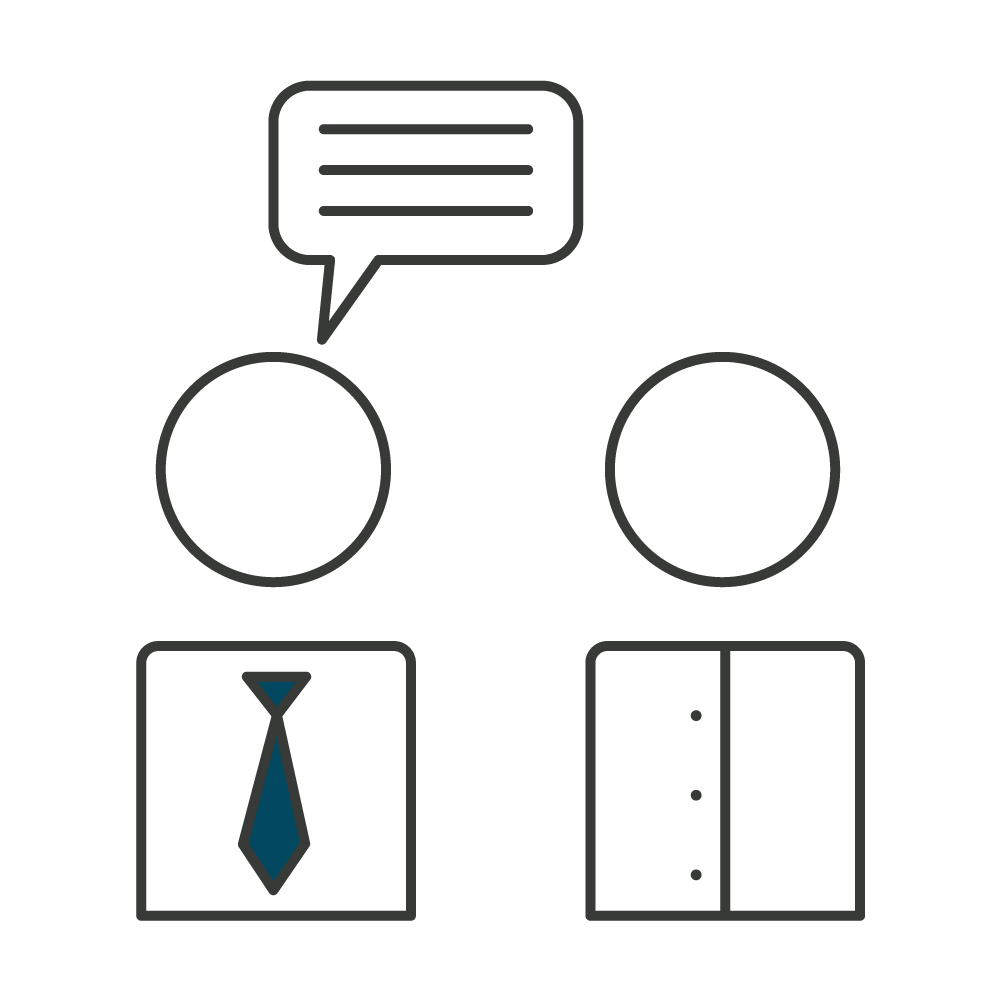 If I could have a chat with anyone in the world: I'd love to talk to both of my grandfathers and find out more about our family histories.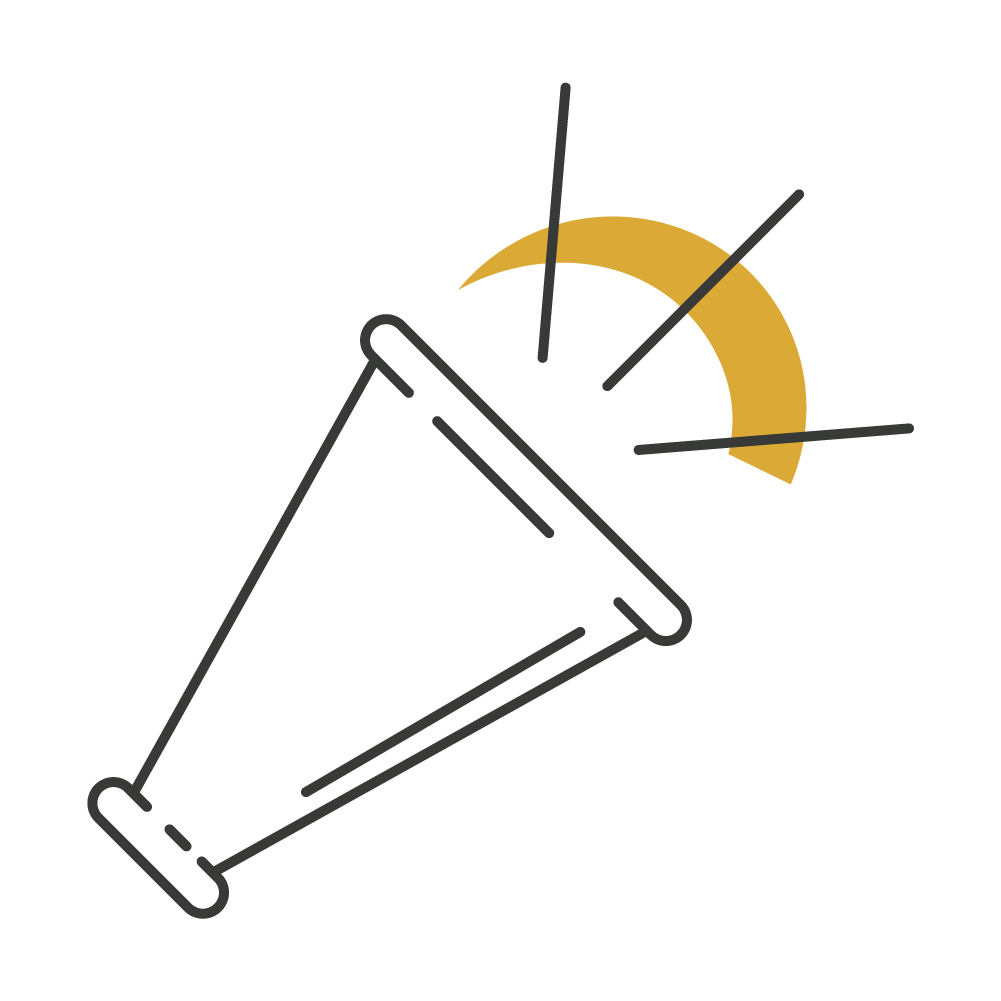 My favorite quote: "Do what makes you happy." – Mom and Dad