Blog
Engineering Positivity
June 28, 2022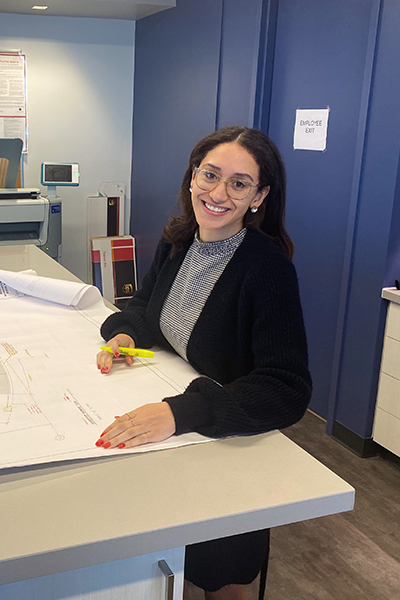 SGH Technical Intern Lobna Youssef explains her path into structural engineering, her strongest skills, and her dream superpower.
Did you always see yourself on an engineering path?
I always saw myself working with people, but I didn't realize I wanted to be an engineer until I was in college. I started off as a biomedical engineering major because I thought that something medical-related would let me help others, but I realized it wasn't for me. After I switched my major to civil and structural engineering, I was pleasantly surprised to see how people-oriented our work is. I saw how much thought goes into the ways the general public interacts with the built environment and how that affects building design. That's something that I love about the industry that I didn't necessarily know beforehand.
But if you ask my parents, they always knew I would become a structural engineer. From a very young age, they saw that I had a level of intuitive thinking that a lot of engineers have. I loved to build things and make huge blanket forts (laughs).
What is your favorite type of project to work on?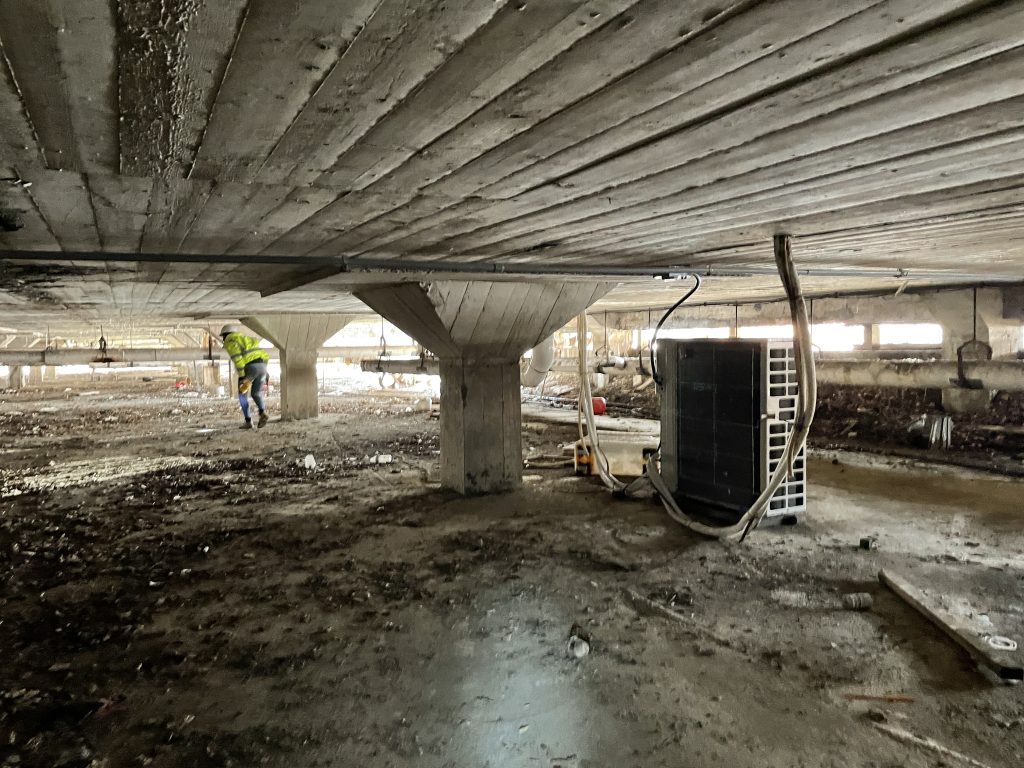 I've really enjoyed all of the projects I've worked on with the MBTA. I take the T every day, so it's a fulfilling experience for me to look out the window and say, "Wow, I worked on that." Seeing something that I've worked on being used in a positive way, even if it's something small, is amazing. I love seeing the fruits of my labor helping in the real world. I also got to look at the T's logs of work, and it was interesting to see all the time and effort they have put in to make sure the trains run safely. It's fun to be a part of that long history.
If you could have one superpower, what would it be?
The ability to teleport. I could snap my fingers and take myself from point A to point B. Even if it means I don't get to enjoy riding the T anymore, that's a sacrifice I'm willing to make. I would love to travel more, and that would help make it easier. My family is originally from Egypt, but I haven't been back since I was seven years old, so it would be nice to teleport myself there and see the deserts and pyramids, and to visit extended family that I haven't seen in a long time.
What is your strongest area of expertise?
I would say I excel at project management. Because my engineering career is still young, my expertise isn't in anything technical yet, but I enjoy connecting with other engineers, clients, and contractors. Something I've realized is that 99% of the problems on project sites could be solved with better communication, along with more openness and kindness. Once I become an expert in a particular aspect down the line, I believe my communication skills will be just as important as they are today.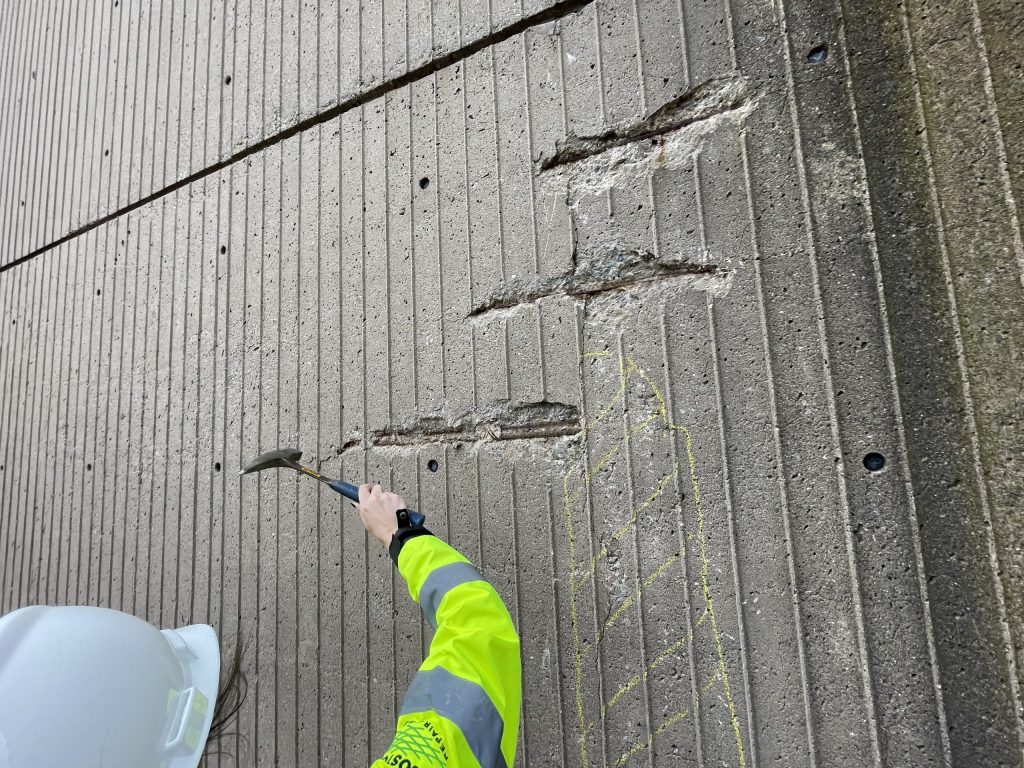 What's something you would like to learn more about?
I would love to learn more about sociology and geography. There's a very specific way that humans interact with their physical space, so as a structural engineer building that space, it would be great to have more of that background. Knowing how people react to their surroundings can only help you design better buildings. Just by talking to people and learning about them, we can understand more about the human experience and how they interact with the world around them.
Facts + Stats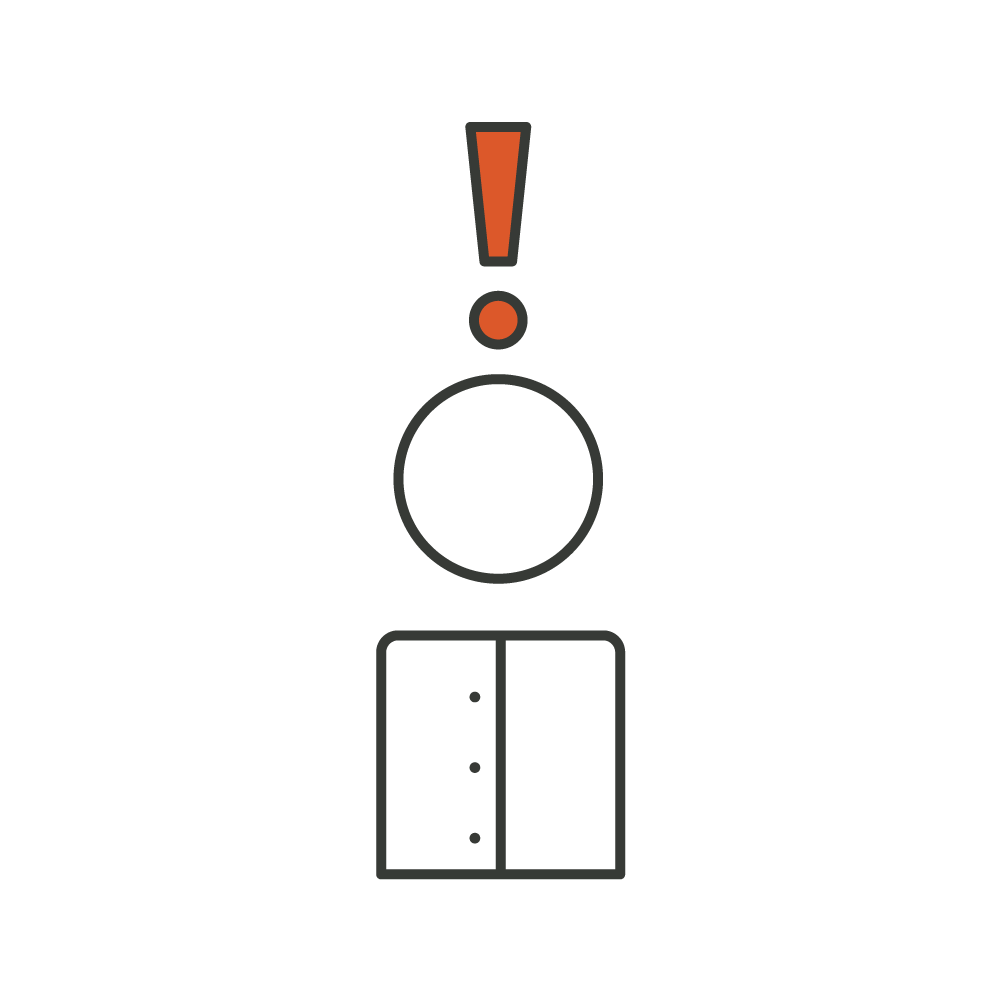 My favorite thing about engineering: Every problem has a solution and the process of figuring it out is very satisfying.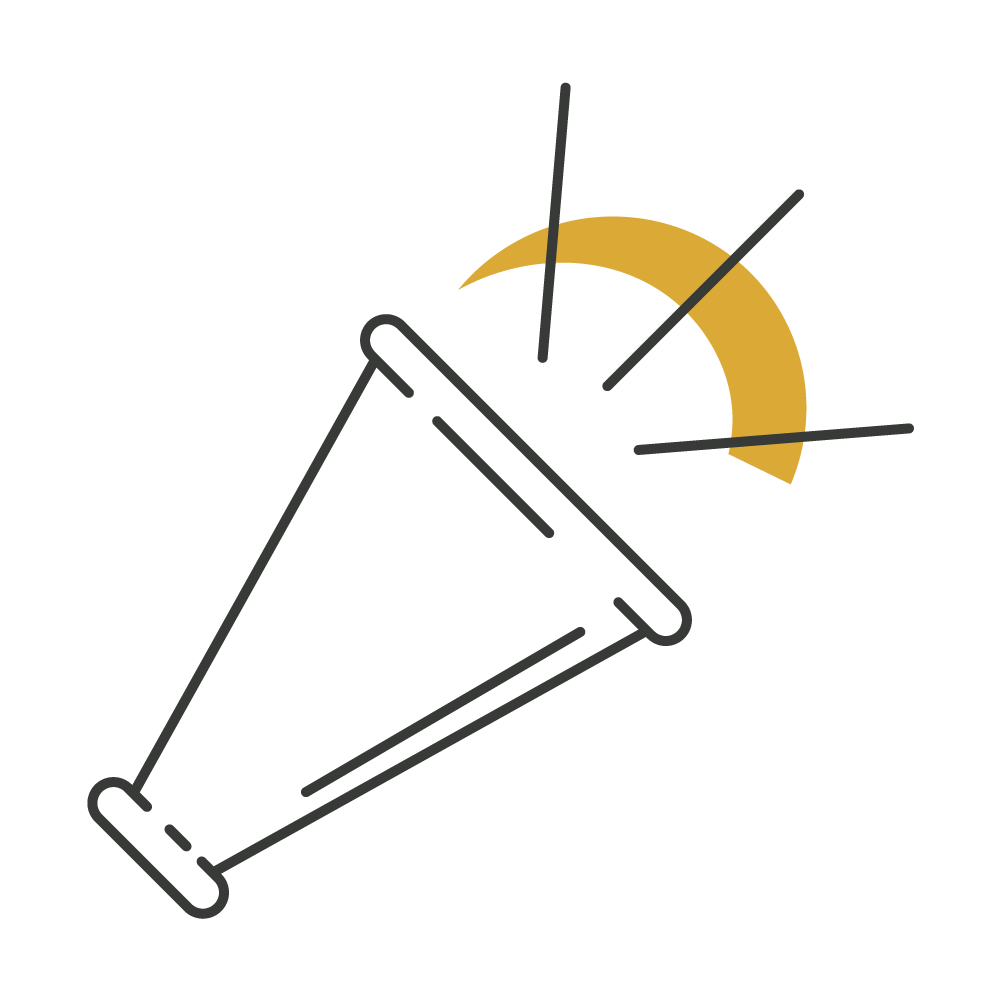 My favorite quote: "When we move toward what's right, what's right moves toward us."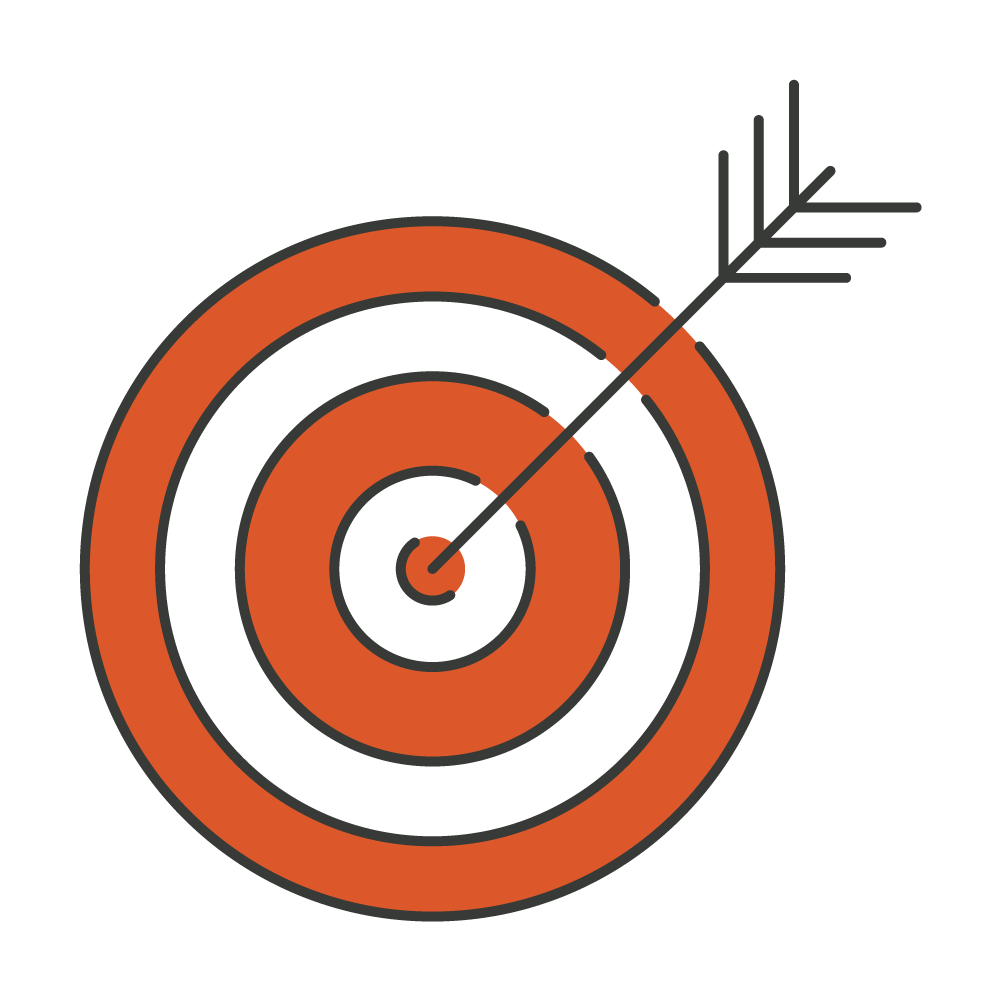 Someone I looked up to when I was young: Serena Williams.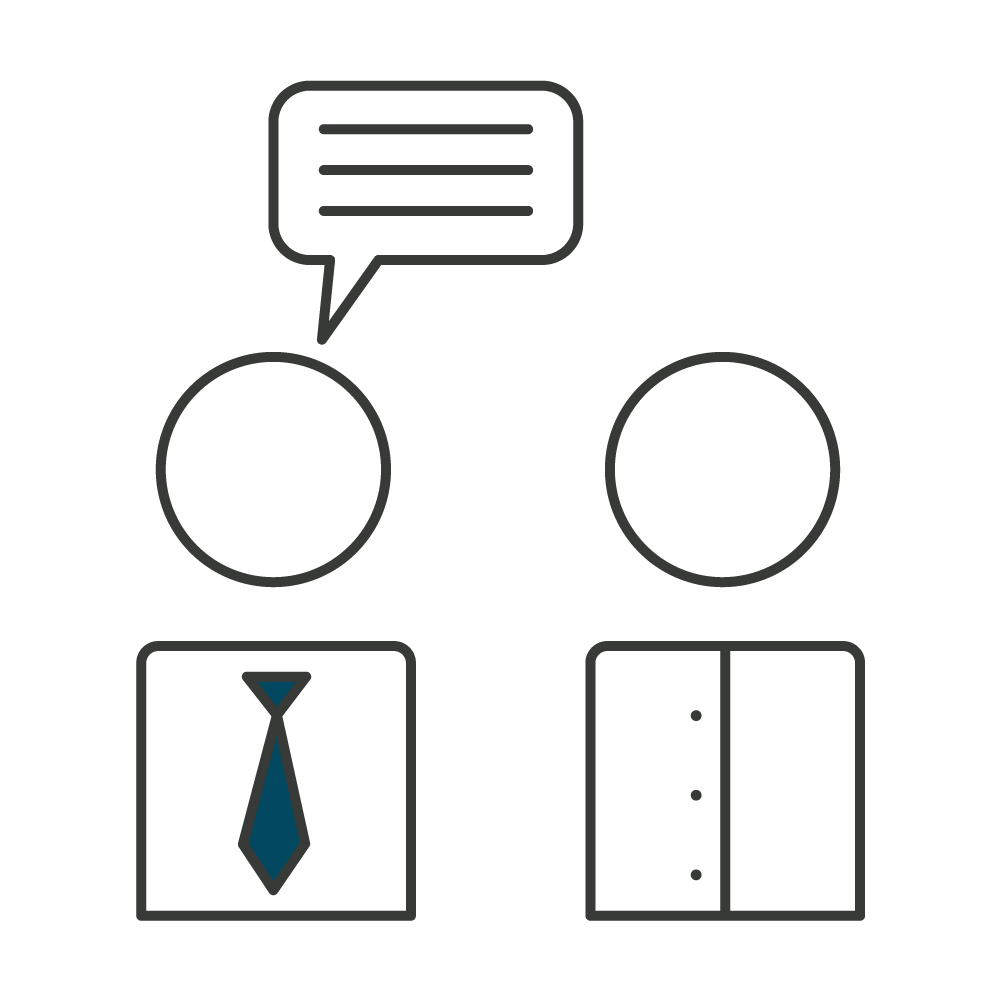 One thing I would tell my 12-year-old self: To trust the process and that I would end up being everything I dreamed of and more.