Publication
Repair, Defer or Do Nothing
December 2, 2021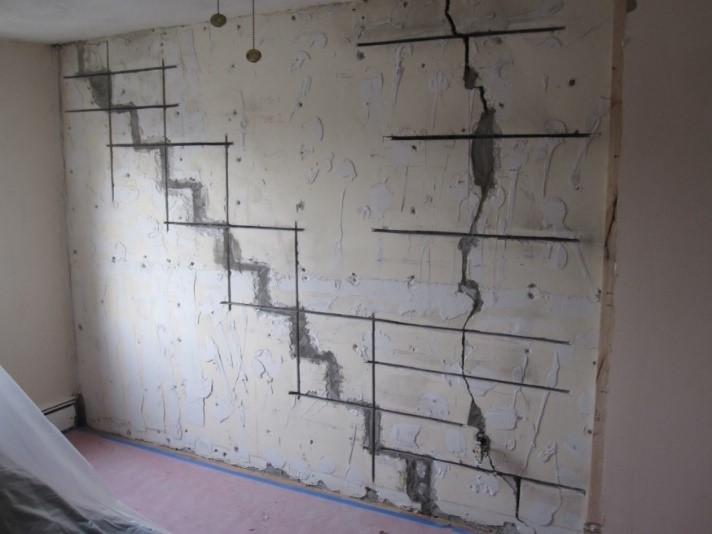 Structure Movement Monitoring for Efficient Planning and Decision Making
Symptoms of building movement can develop obviously and suddenly, or more subtly over years or decades. Common symptoms include cracks in walls or floors, racked windows and door frames, and sloping or uneven floors. While each of these symptoms causes concern, not all are equal. Some symptoms could be a sign of structural deterioration in need of immediate repair. In contrast, other symptoms may be a remnant of previous movement that occurred years ago and has since stabilized. In between, a range of conditions exist. Given the range of potential repair actions and related costs, it is essential to identify the cause and an appropriate scope of repair.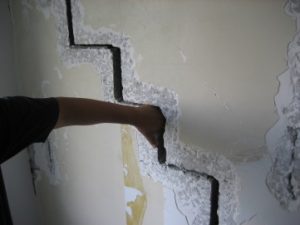 Severe symptoms require immediate investigation to determine whether emergency actions are required. However, suppose the engineer and building owner determine that immediate actions are not warranted. In that case, a thoughtful structure movement-monitoring program serves as a valuable tool to identify the appropriate type, timing, and extent of repairs. Collecting the data and understanding the symptoms provide significant value to the owner, the building, and its tenants, as repairs can focus on what is essential.
This article highlights types of structure movement monitoring (referred to herein as monitoring or the monitoring program) that can be implemented to help the owner isolate the cause of damage and plan for effective repairs, along with several examples that illustrate varying conditions and subsequent actions.
Publisher
STRUCTURE Magazine