Publication
FEMA P-1026 Seismic Design of Rigid Wall-Flexible Diaphragm Buildings
January 26, 2022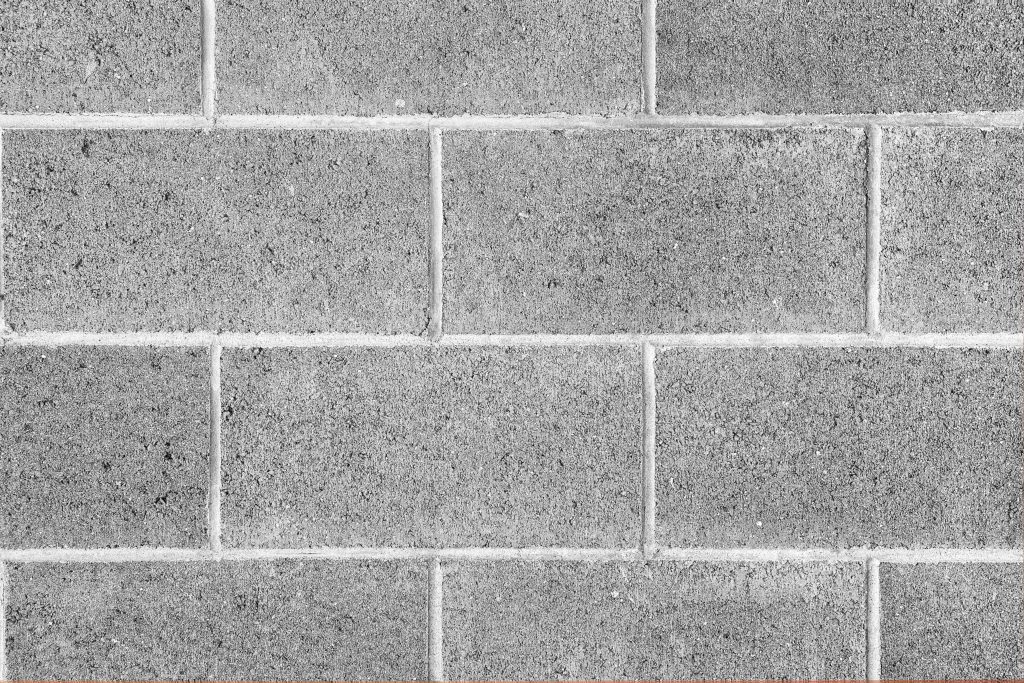 This report presents an alternative design procedure for earthquake resistance of one-story buildings with stiff and strong vertical elements coupled with flexible roof diaphragms. The report focuses on use of this alternative procedure for new buildings, while noting its possible application to the retrofit of existing buildings.
The Federal Emergency Management Agency (FEMA) has the responsibility under the National Earthquake Hazards Reduction Program (NEHRP) for translation of new knowledge and research results to help improve seismic design of buildings in the United States. This updated FEMA NEHRP technical guidance document is to provide the supporting technical study results, comparative design examples, and explanations for the alternative seismic design procedure for rigid wall-flexible diaphragm (RWFD) buildings. This type of building, also known as a "big box" building, is typically used for warehouses or retail stores and has experienced severe damage or even collapse in past earthquakes.
It is known that the seismic performance of RWFD buildings is mostly related to the large displacement of flexible diaphragms under earthquake ground motions. The current traditional seismic design of RWFD buildings lacks a comprehensive consideration of the flexible diaphragm behavior. The new alternative RWFD procedure is intended to correct this weakness, and it has been shown to offer superior seismic performance for such buildings.
Publisher
Federal Emergency Management Agency (FEMA)