Heyri, South Korea
White Block Gallery
Scope/Solutions
The art community in Heyri, South Korea invited leading designers to participate in a design competition for a museum that would showcase global contemporary art.  The architectural firm, SsD Inc., received the award and asked SGH to collaborate on structural engineering concepts.
The winning design includes 16,000 sq ft of exhibition space housed in a matrix of three box-shaped volumes.  The boxes are staggered to configure a combination of ten transparent and solid display areas with different heights, sizes, and natural lighting.  A flow among the blocks encourages informal social interaction and a central supercore provides transitions among the spaces.  The exterior design creates a juxtaposition between the translucent fritted glass of the museum and the opaque, matte concrete walls of neighboring buildings.
SGH focused on the connection between inside and out and maintaining open sightlines to the countryside.  We delivered a structural design concept that eliminates interior sight obstructions, avoids the use of standard interior columns, and incorporates "wallumns" that serve as both structural members and building enclosure supports.  The wallumns open the corners to both views and light and give curators more flexibility in how and where they can present artwork.
Project Summary
Solutions
New Construction
Markets
Culture & Entertainment
Specialized Capabilities
Building Design
Key team members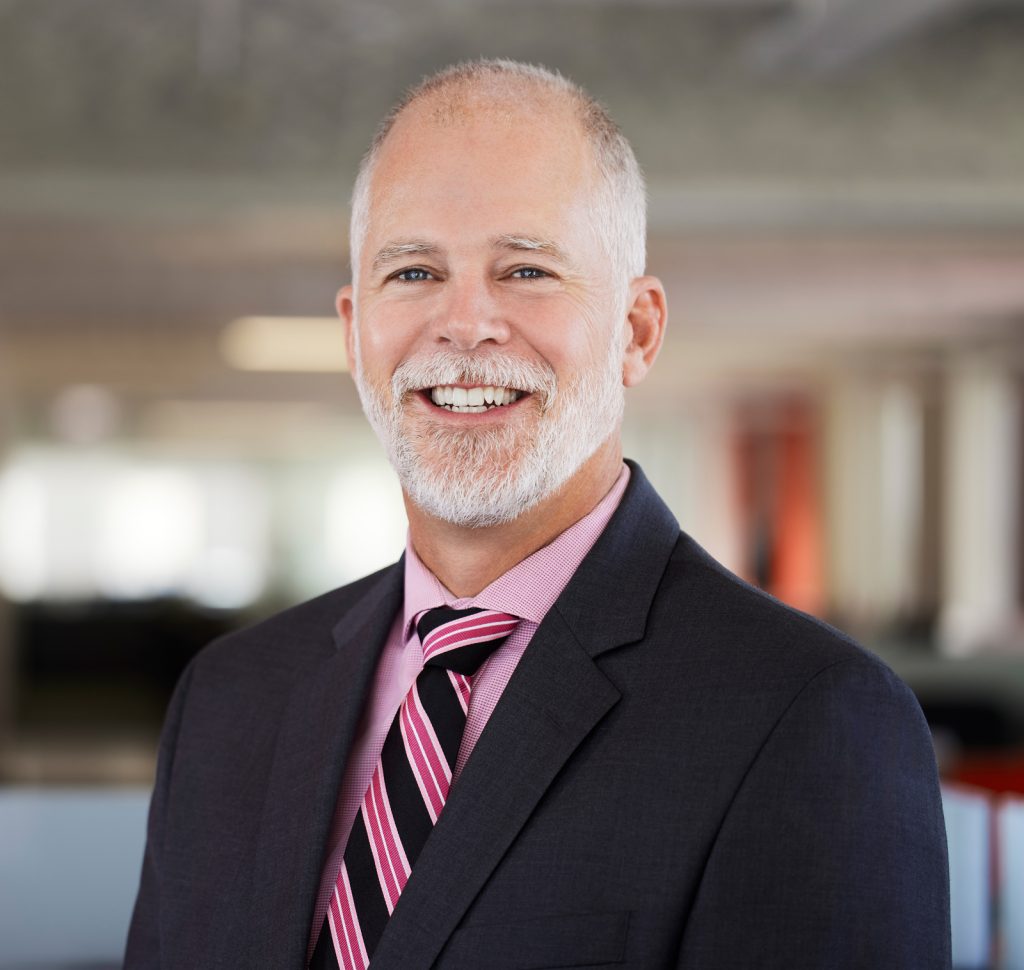 Matthew Johnson
Structural Engineering Division Head, Chicago