Washington, DC
Walker-Jones Educational and Community Center
Scope/Solutions
Developed to promote revitalization of the surrounding Washington, DC neighborhood, the Walker Jones Educational and Community Center project includes a K-8 school with an integrated public library and community recreation center.  Hord Coplan Macht retained SGH for the structural design of the 135,000 sq ft building, which is LEED certified, achieved in part by a green roof above a portion of the recreation center and the classroom wings.
The complex was constructed and open for classes within the short time frame of sixteen months.  Highlights of SGH's work on this project include the following:
Designed a pair of beams that project into the two-story library space, creating a dramatic effect within the curtain wall enclosed space
Designed a dual steel and masonry lateral-load-resisting system
Designed the cafeteria and gymnasium structures with masonry bearing walls and long-span steel roof joists
Designed reinforced concrete retaining walls for a below-grade portion of the building
Specified rammed aggregate piers, a system that increased the bearing capacity and allowed the use of common spread footings at the site that had low soil bearing capacity
Performed construction administration services, including review of contractor requests for information (RFI's), submittal review, and site visits to compare as-built construction with the design intent
Project Summary
Solutions
New Construction
Client(s)
Hord Coplan Macht, Inc.
Specialized Capabilities
Building Design
Key team members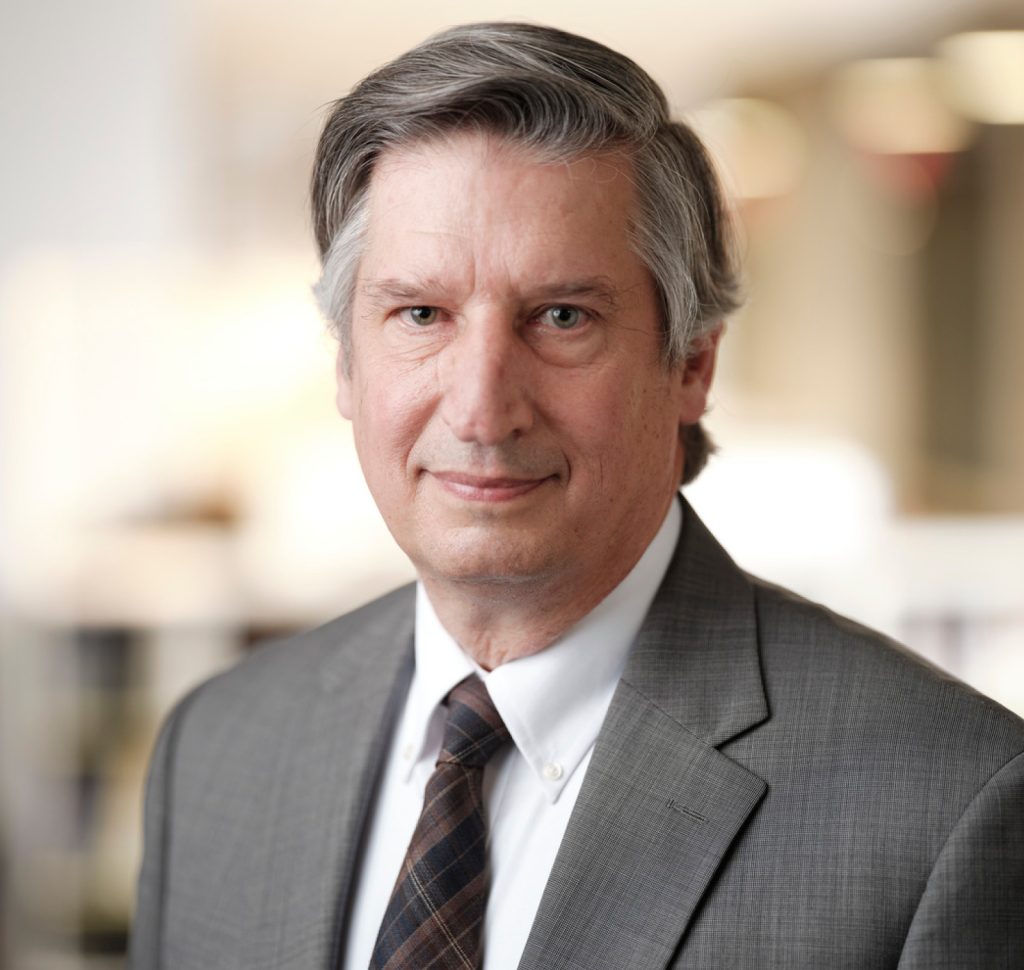 Gary Strand
Structural Engineering Division Head, Washington, DC