Richmond, VA
Union Presbyterian Seminary, Spence Hall
Scope/Solutions
Spence Hall, now the Allen & Jeannette Early Center for Christian Education & Worship, served as the library for the Union Theological Seminary from 1897 until the mid-1990s.  The seminary sought to renovate Spence Hall to its original grandeur of the 1897 building and to make a more functional space out of the 1941 library stack building.  SGH was the structural engineer for the project.
SGH designed supplemental structural framing and repairs associated with the restoration of the original 1897 building that included exposing the interior ornate cast iron columns, re-establishing the central two-story atrium, and re-opening original skylights.
Within the 1941 library stack building, the closely-spaced columns supported the floor structure and served as the vertical supports for the shelving system, but the very short floor heights and closely-spaced columns made the space undesirable to the owner for its future use.  SGH designed a new internal structural system that eliminated the short stories, while preserving and laterally supporting the multi-wythe brick exterior walls with cast stone features.  We also worked with the contractor to develop a way to use the new framing system as temporary bracing for the walls during construction.  Our creative solution for the stack building helped the project team preserve the historical character of the campus, while providing the owner with a new volume of space for an impressive worship hall.  The worship hall features viewing balconies along the rear wall and service catwalks draped with stainless steel screens along each side.
Project Summary
Solutions
New Construction
Client(s)
Glavé & Holmes Architecture
Specialized Capabilities
Building Design
|
Repair & Strengthening
Key team members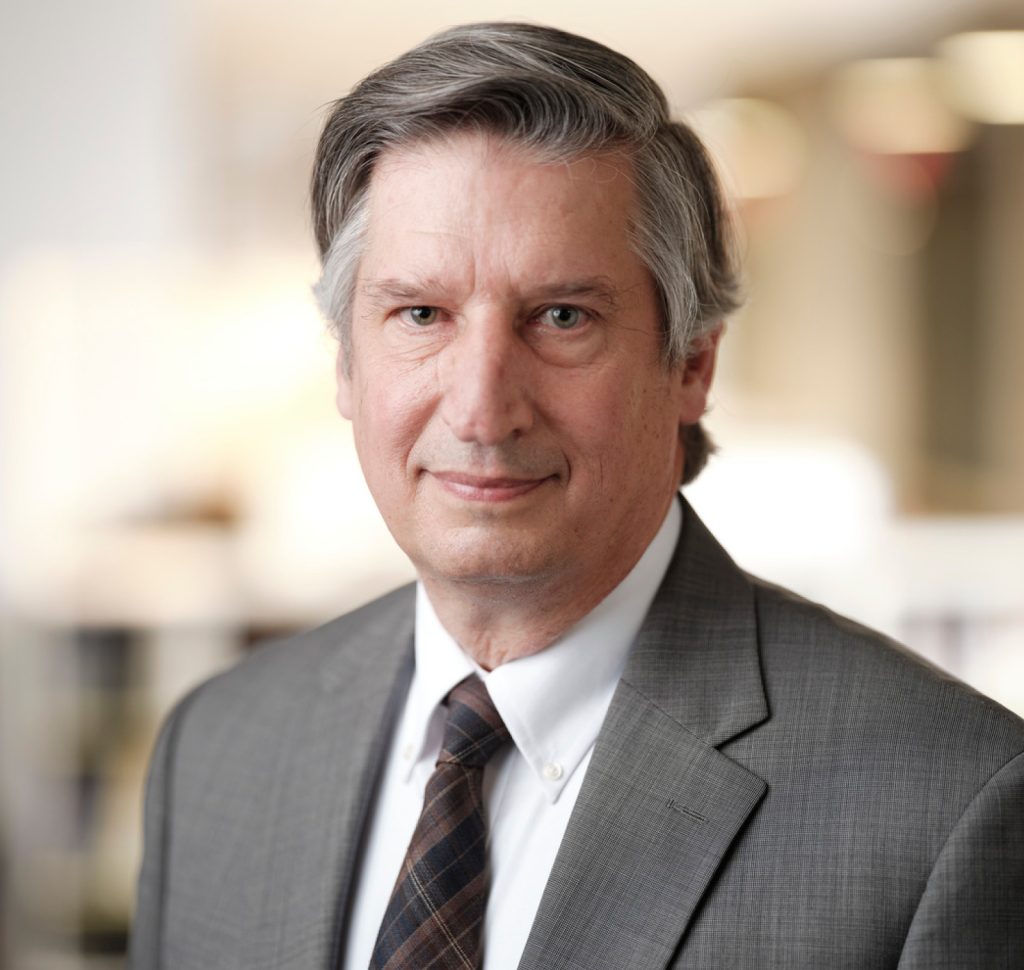 Gary Strand
Structural Engineering Division Head, Washington, DC