Cambridge, MA
The Cooper Gallery
Scope/Solutions
Designed by David Adjaye, The Ethelbert Cooper Gallery of African & African American Art at Harvard University's Hutchins Center repurposes an existing commercial space as a new gallery. The front elevation features a series of vertical wood planks influenced by the forests in Ghana, where the designer's family is from. SGH was the structural engineer, developed and physically-tested a custom timber moment-resisting connection, and consulted on the building enclosure.
The project involved the adaptive reuse of an existing commercial space into a modern and inviting gallery space. Our work included the following:
Evaluated the existing concrete slabs to support a new raised floor and variable loads for the flexibility of the gallery spaces
Designed structural framing for the raised floor and access ramp
Developed a testing program to evaluate the attachment of terrazzo tile that extends up the full height of the facade on one side
Designed the vertical timber mullions and cantilevered entry canopy for the front facade
Used three-dimensional parametric modeling to highlight potential fabrication/access issues and illustrate modifications for improved construction and detail reliability
Developed and executed a physical testing program to evaluate the strength of a custom moment-resisting timber connection for the canopy
Assisted with the design of the front curtain wall facade by reviewing proposed systems and details, making recommendations to improve the performance, conducting hygrothermal modeling, and detailing system and material transitions
Used finite element analyses for a full-height glass wall in Gallery 3 to determine the required glass thickness, design the gravity and lateral support for the wall, and evaluate the capacity of existing slab in consideration of its ability to support the glass wall
Project Summary
Solutions
New Construction
Services
Building Enclosures
|
Structures
|
Applied Science & Research
Markets
Culture & Entertainment
Client(s)
Marc Truant & Associates, Inc.
Specialized Capabilities
Building Design
|
Facades & Glazing
|
Physical Testing
Key team members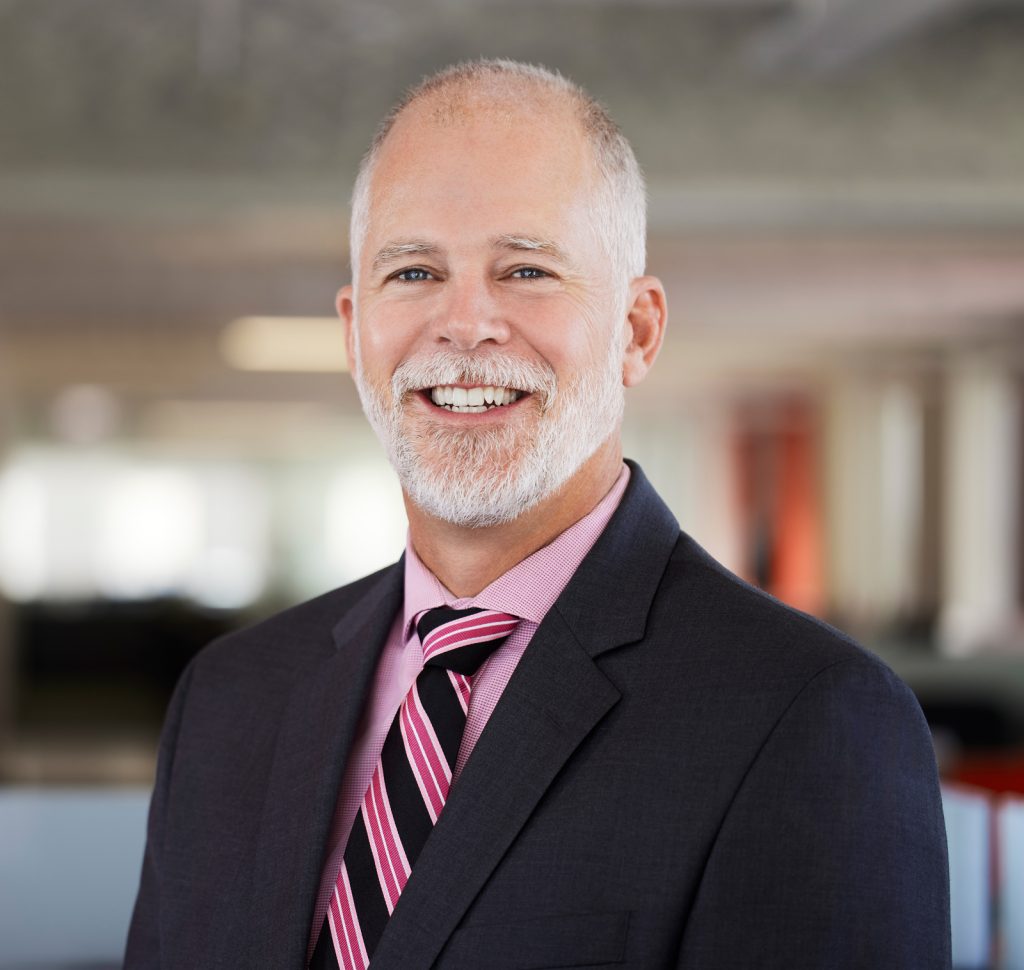 Matthew Johnson
Structural Engineering Division Head, Chicago