Jenkintown, PA
The Colonade Apartments Parking Structure Demolition
Scope/Solutions
A portion of The Colonade's parking structure, constructed with precast concrete plank supported on precast prestressed concrete beams, was beyond repair.  SGH worked with the demolition contractor to develop construction documents for the selective demolition of the structure.
For the development of the demolition sequencing, the project team needed to take into consideration the occupied office space below the garage, the adjacent elevated parking structure, and that the garage was three stories above the adjacent finished grade.
SGH helped establish limits on the weight of demolition equipment and debris, and worked with the demolition contractor to develop a sequence that would ensure stability of the structure as demolition progressed.
Our work for this project included the following:
Evaluation of the structures for construction loading
Design of shoring and bracing
Design of new barrier rail
Development of demolition drawings to obtain a permit
Construction administration
Project Summary
Solutions
New Construction
Markets
Infrastructure & Transportation
Client(s)
Metropolitan Properties of America, Inc.
Specialized Capabilities
Temporary Construction
Key team members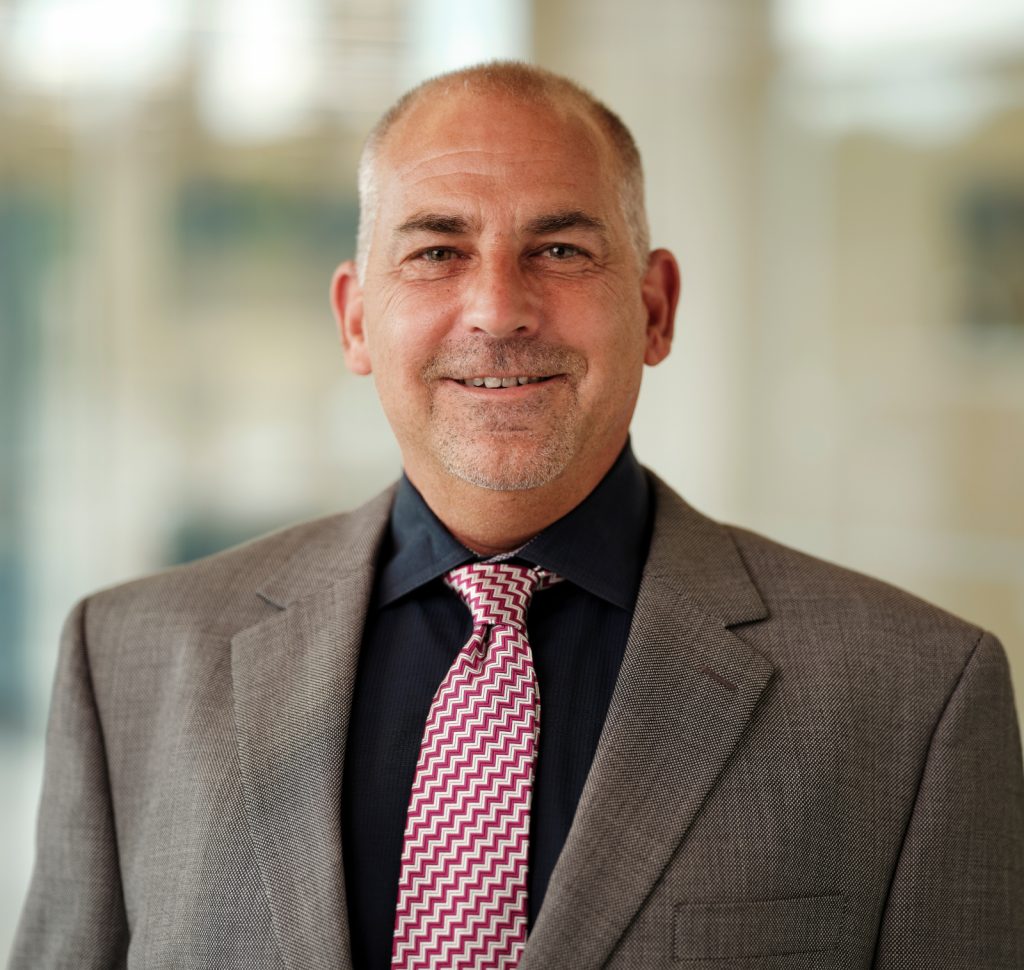 Greggrey Cohen
Structural Repair and Rehabilitation Division Head, Boston