Arlington, VA
Pentagon, Mall Terrace
Scope/Solutions
SGH has provided building enclosure and structural engineering consulting services for multiple projects, including the Mall Terrace rehabilitation as part of a task order contract for the Pentagon. The historic Mall Terrace, on the building's north side, comprises three monumental stone stairs, several sunken planters, and a large asphalt parking lot with perimeter concrete sidewalks. Most of the terrace structure is part of the original building constructed in 1942. Despite past repair attempts, the occupied areas below suffered from water infiltation and damage to the existing structure. SGH investigated the sources of leakage and designed repairs for the Mall Terrace.
Our investigation included visual surveys of the Mall Terrace and the interior spaces below, water testing to determine leakage paths, and observations at exploratory openings in the waterproofing systems to document concealed conditions. We determined water was primarily leaking through the structure's expansion joints, the waterproofing systems in the sunken planters and on the monumental stairs were at the end of their useful lives, and the plaza and paving assemblies lacked adequate drainage provisions to efficiently manage stormwater.
SGH designed the replacement of waterproofing in the planters, at the three monumental stairs, and along the Mall Terrace expansion joints. This work involved removing and resetting limestone paving and cladding panels to integrate the new waterproofing with the Pentagon building and other vertical surfaces.
During our investigation, we also noted stone deterioration and recommended addressing the damaged stone as part of the waterproofing work. Since the original quarry is no longer in operation, we designed localized repairs to address spalls and cracks in the stones, including granite stair treads and stair landing pavers and limestone cladding on the stair pedestals and the building's wall cladding.
Project Summary
Solutions
Repair & Rehabilitation
|
Preservation
Services
Building Enclosures
|
Structures
Client(s)
Black & Veatch Corporation
Specialized Capabilities
Repair & Strengthening
|
Condition Assessments
|
Preservation
|
Roofing & Waterproofing
Key team members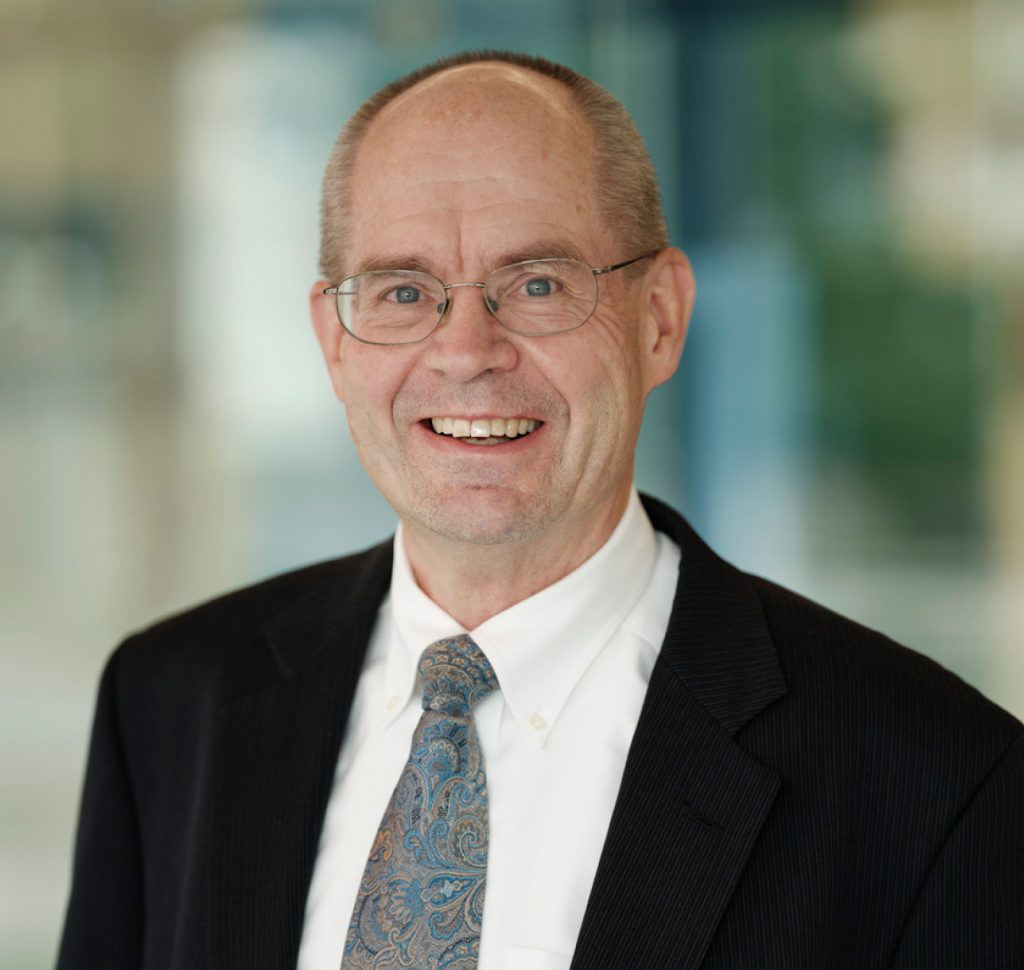 Dean Rutila
Building Technology Division Head, Houston, and Safety Director