Ellicott City, MD
Our Lady of Perpetual Help School
Scope/Solutions
Our Lady of Perpetual Help School consists of single-story, brick-clad structure, built in 1958, and a second-story addition constructed in the early 1960s.  Following a window replacement project in the 1990s, the exterior walls developed visible distress in the form of cracked, spalled, and bowing brick masonry and deflected and/or rotated lintels at window openings.  SGH investigated the masonry distress and reported water leakage and then designed repairs.
SGH conducted a combined building enclosure and structural investigation of the load-bearing exterior wall system, which consists of exterior brick masonry and an inner wythe of concrete masonry with steel lintels over punched window openings.
We determined that without the support from the original steel window frames, the existing lintels were structurally inadequate.  Load that was transferred to the replacement aluminum window frames resulted in frame damage and water leakage.
SGH developed a remedial program that included structural strengthening, fireproofing the supplemental steel, and new windows.  We designed repairs that would not reduce the size of the existing window openings or encroach into the interior space.  The remedial work was implemented during the three-month summer break to minimize disruption to school operations.
Project Summary
Solutions
Repair & Rehabilitation
Services
Building Enclosures
Client(s)
Archdiocese of Baltimore
Specialized Capabilities
Condition Assessments
Key team members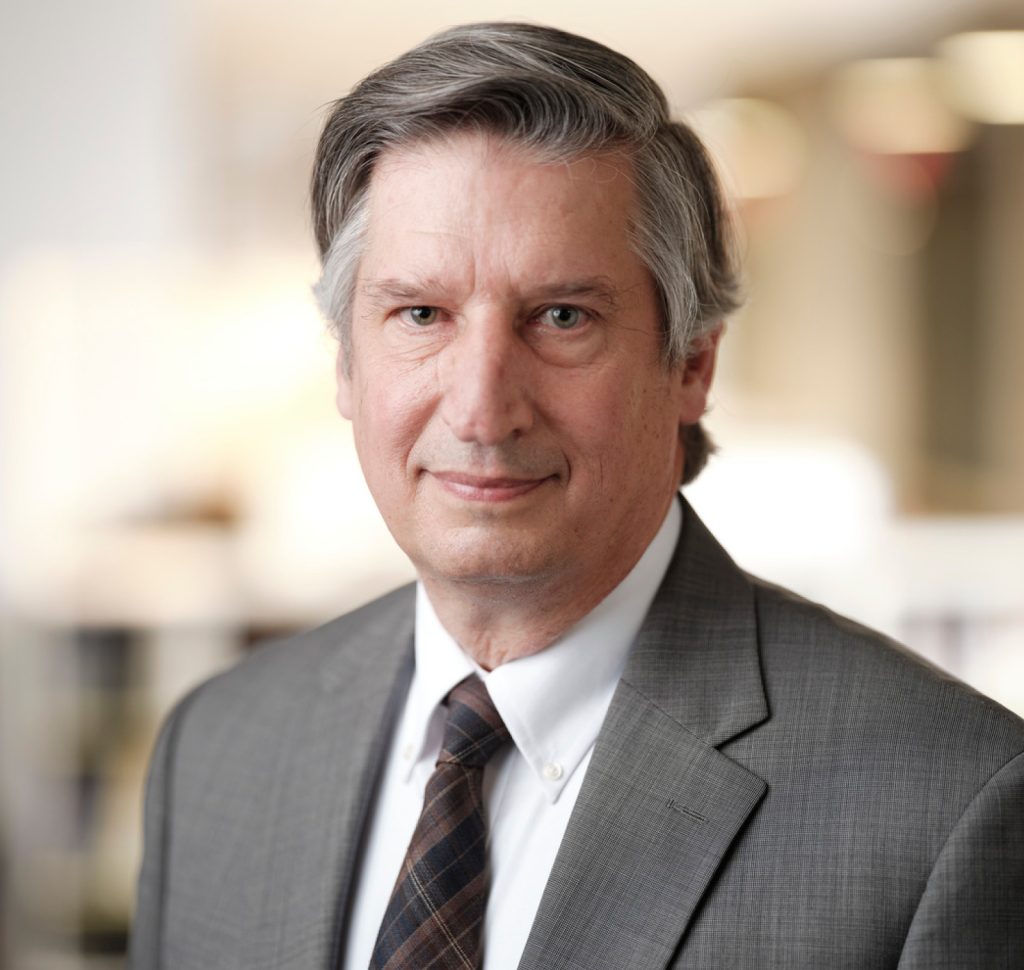 Gary Strand
Structural Engineering Division Head, Washington, DC