Los Angeles, CA
One Bunker Hill
Scope/Solutions
The 1931 building was originally known as the Southern California Edison Building and served as the company's headquarters. The building's new owners wanted to renovate the fourteen-story structure to update the building for modern office operations, while retaining and restoring its Art Deco features. SGH consulted on the waterproofing design, designed structural modifications associated with restoring existing terraces, and designed new canopies.
The existing terraces on the third, fourth, and eleventh floors were covered with a glass enclosure in the 1980s, and the new owners wanted to remove the enclosure and restore the terraces to their original open-air configuration, while still providing shading structures.
Removing the enclosures exposed the terraces to weather and required new waterproofing to protect the terrace structures, the suites that access them, and the interior spaces below. SGH documented existing conditions and assisted with the waterproofing design. Highlights of our work include the following:
Reviewing the proposed waterproofing design and recommending ways to improve performance
Developing details to integrate the new waterproofing with the existing facade and waterproofing around new canopy and guardrail anchorages
Preparing specifications for the waterproofing and flashing to be incorporated in the project documents
SGH designed structural modifications to facilitate terrace access by enlarging wall openings and evaluating the existing floor's capacity to support additional loads. We also designed new steel-framed canopies at each terrace and steel-framed guard rails anchored to the existing building parapet walls
We provided structural and building enclosure construction administration services, including reviewing contractor submittals, visiting the site to observe ongoing construction, and helping the contractor resolve field conditions.
Project Summary
Solutions
Repair & Rehabilitation
|
Preservation
Services
Building Enclosures
|
Structures
Client(s)
Rising Realty Partners
|
Rios Clementi Hale Studios
Specialized Capabilities
Repair & Strengthening
|
Preservation
|
Roofing & Waterproofing
Key team members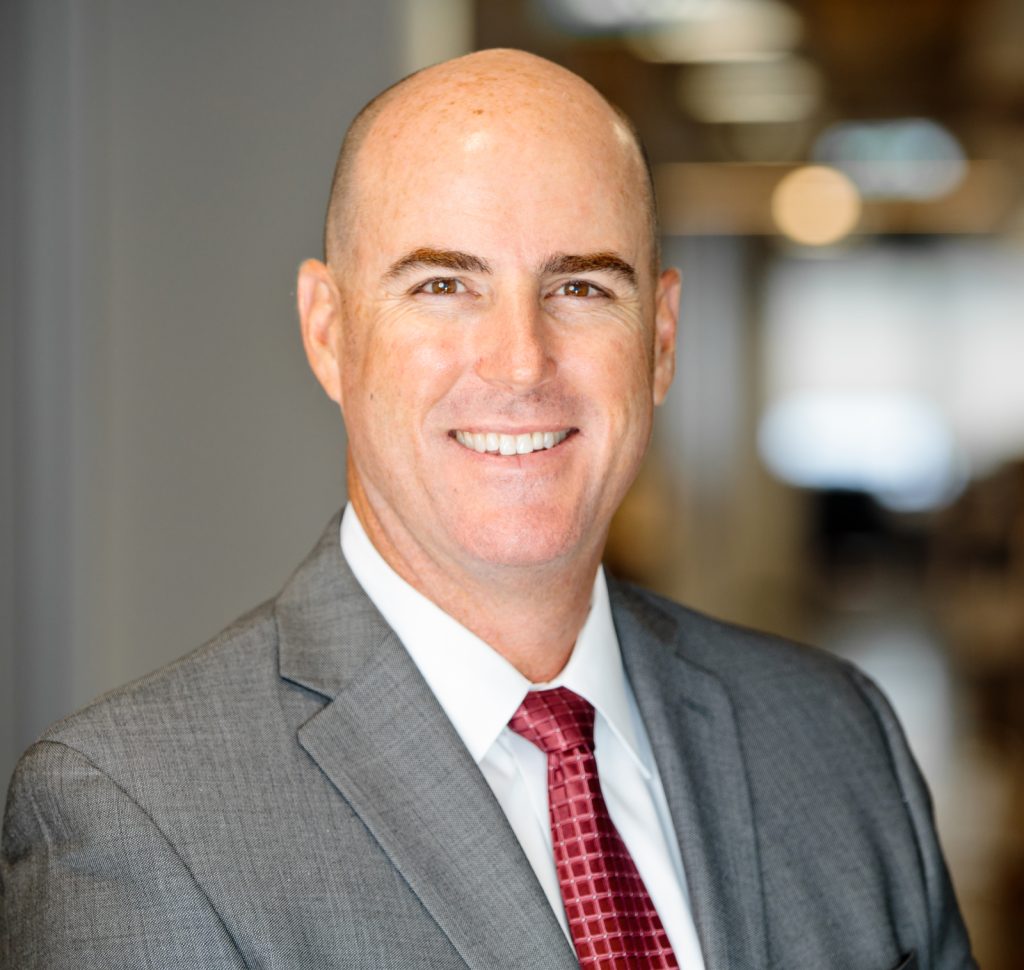 Kevin O'Connell
Structural Engineering Division Head, Los Angeles