Bethesda, MD
National Institutes of Health, North Drive Bridge
Scope/Solutions
The Northeast bridge on the National Institutes of Health (NIH) campus services North Drive from Rockville Pike. During a routine inspection of the bridge, NIH identified structural damage and closed the bridge to traffic. As the structural engineer of record on a design-build team, SGH designed a replacement bridge.
SGH assisted the design-build contractor with bid-phase services resulting in the project award. Collaborating with the contractor, we developed a design to minimize disruption to the campus and existing stream bank. In addition to serving as structural engineer of record for the project, SGH also served as the prime consultant and was responsible for engaging and coordinating geotechnical, civil, and electrical engineers.
SGH designed a single-span, precast concrete, adjacent beam bridge to support American Association of State Highway and Transportation Officials (AASHTO) HL-93 truck loading and emergency vehicles. We evaluated precast concrete for the substructure elements, but determined cast-in-place construction was ultimately faster and more economical for the contractor. Highlights of our design include the following:
Precast concrete adjacent bridge beams
Reinforced, cast-in-place concrete abutments supported on drilled-shaft foundations, which we chose to minimize noise and ground vibration that could affect adjacent research laboratory facilities
Reinforced, cast-in-place concrete railings with stone facing to resist impact loads
Four utility conduits cast within the beams to carry electrical conduit and communication lines onto the campus
SGH provided construction administration services and worked closely with the contractor and NIH throughout the project. The contractor was able to complete the bridge under budget, while meeting the six month construction schedule required by NIH.
Project Summary
Solutions
New Construction
Markets
Infrastructure & Transportation
Client(s)
HLS/Paige Joint Venture
Specialized Capabilities
Marine & Civil Works
Key team members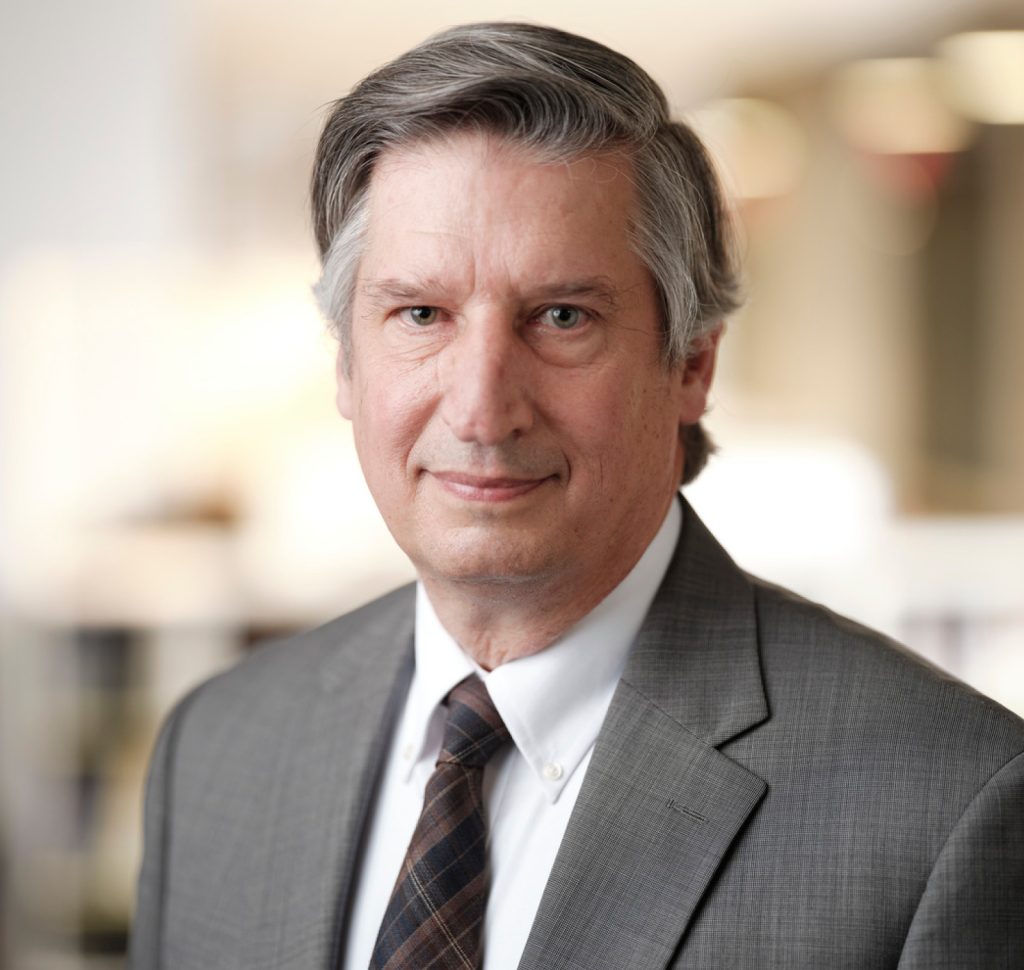 Gary Strand
Structural Engineering Division Head, Washington, DC