New York, NY
Metropolitan Museum of Art, Costume Institute Gala Exhibition
Scope/Solutions
On display at the Metropolitan Museum of Art (the Met) from May to September, the Costume Institute's 2016 exhibit examined the balance of creating fashion both by hand and with new technology. To support the Manus x Machina exhibit, the institute wanted to transform the Met with a custom domed enclosure inside the building. SGH assisted CW Keller by analyzing the dome structure, developing the timber member sizes and connections, and revising the erection and support sequence to optimize the timber framing. The finished dome provided a canopy over the exhibit's feature Chanel wedding dress.
Working as a design-build team, SGH and CW Keller analyzed, fabricated, and erected the central dome display. Highlights of SGH's work include the following:
Used CW Keller's three-dimensional fabrication model as the basis of our structural analysis model, facilitating a fast and accurate iterative process for evaluating geometries and different framing concepts
Performed a structural analysis of the dome structure to support the fabric enclosure
Evaluated sequential stressing of the inner fabric enclosure
Optimized member sizes and connection details considering material yield, constructability, and scheduling
Detailed connections to minimize erection time and meet the short project schedule
Provided reaction loads for the dome structure to the project's engineer of record and the installer and designer of the aluminum shoring system that suspended the dome above the exhibit space
Collaborated with the erector/contractor for the base structure to incorporate modifications into their plans to help us optimize the timber framing
Project Summary
Solutions
New Construction
Services
Structures
|
Advanced Analysis
Markets
Culture & Entertainment
Client(s)
CW Keller & Associates, Inc.
Specialized Capabilities
AI & Automation
Key team members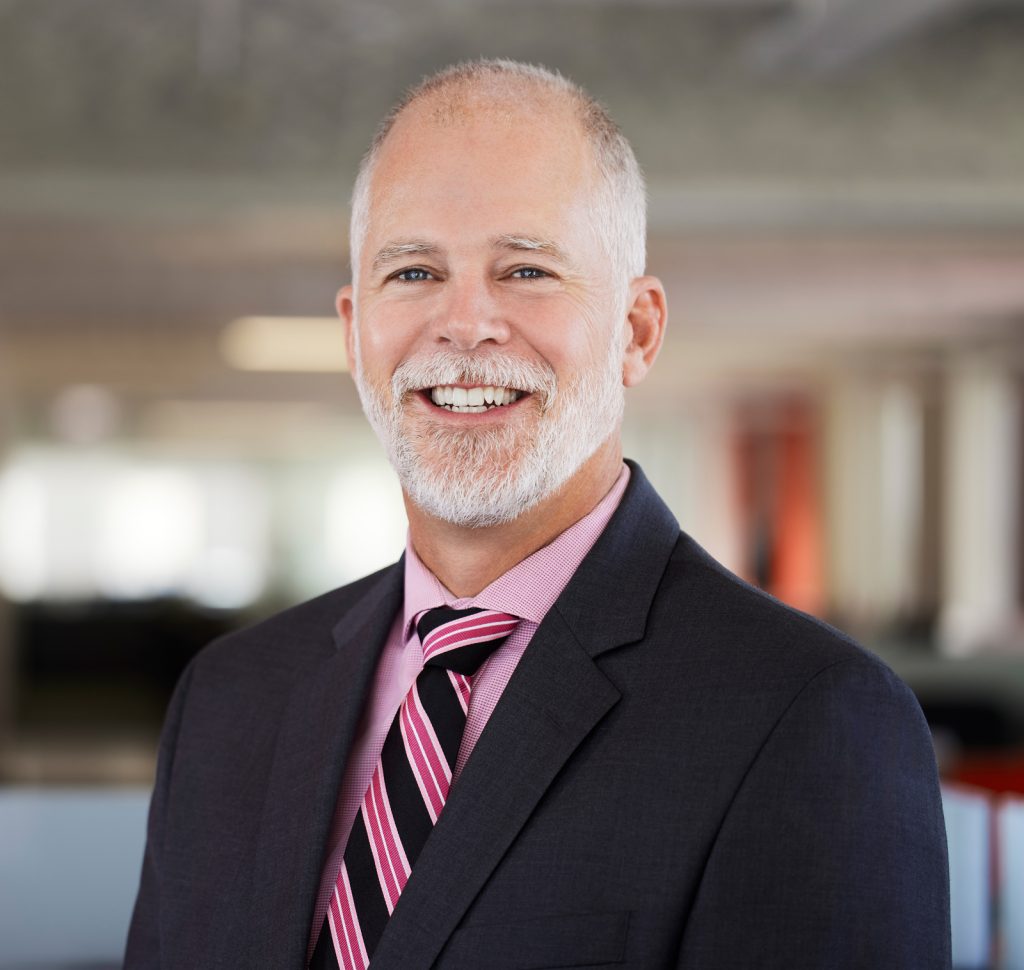 Matthew Johnson
Structural Engineering Division Head, Chicago