Cambridge, MA
Massachusetts Institute of Technology, International Design Center, Tectonics of Transparency: The Wall
Scope/Solutions
The sculpture, designed by Cristina Parreño, is located on the second floor of the Massachusetts Institute of Technology (MIT) Museum on Massachusetts Avenue as part of their International Design Center.  Acting as a symbol of the creative and cutting-edge work taking place in the center, the sculpture is not made of typical laminated glass units.  Instead, the design team used glass panels assembled from thousands of individual panes adhered with a UV-cured adhesive to maximize the purity of light through the sculpture and to provide clear cut panel edges.  SGH provided structural design services for the project.
The designer's team modeled the thousands of varied-sized glass panes via computational script, which they then used to produce complete information for the material order.  Once the team received the custom cut panes, they formed the sculpture by aligning individual panes against a temporary formwork made from robotically-cut rigid foam.
SGH reviewed the overall structural form, consulted on the glass material and recommended UV-cured adhesive instead of lamination for feasibility and performance, and helped develop a method of attachment to the existing structure that was hidden within the lower layers of cut glass.  Using original drawings from MIT's archives, we also evaluated the existing structure to confirm that the building could support the additional gravity and seismic loads imposed by the sculpture.
Project Summary
Solutions
New Construction
Services
Structures
|
Applied Science & Research
Client(s)
Massachusetts Institute of Technology
Specialized Capabilities
Materials Science
Key team members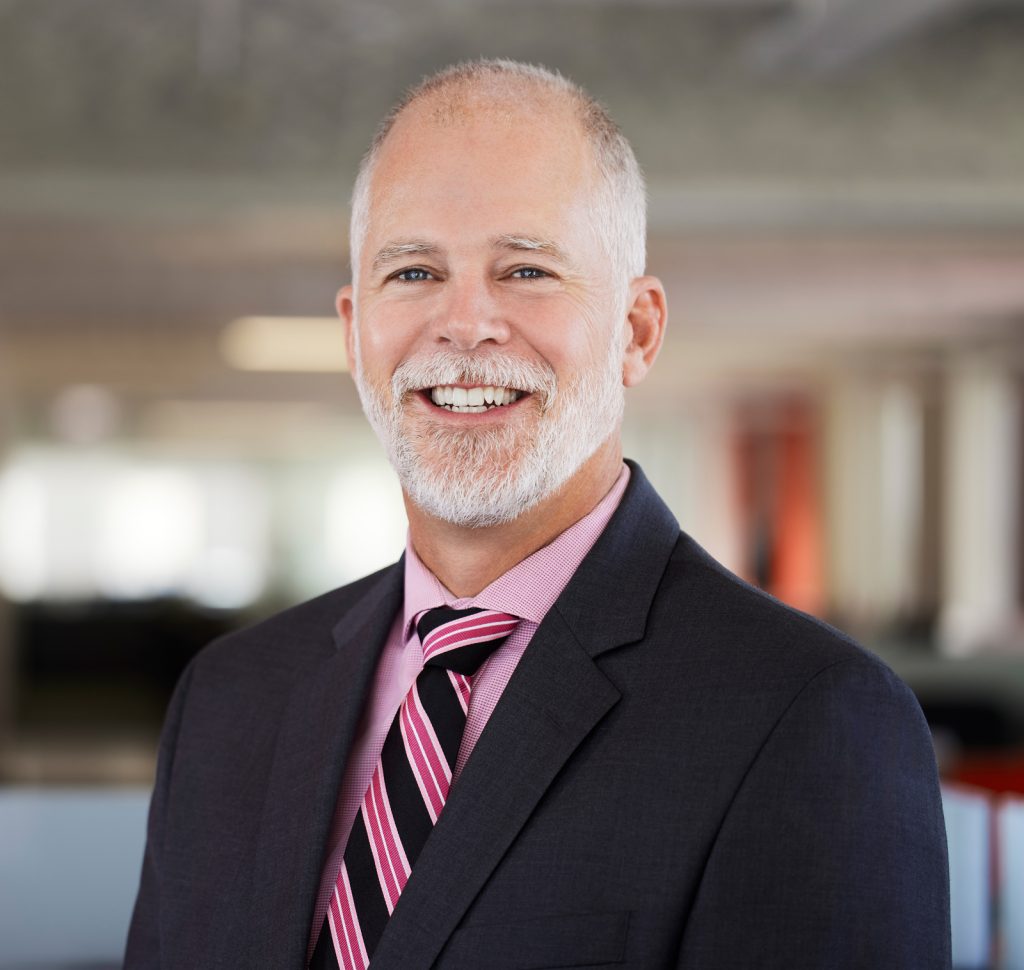 Matthew Johnson
Structural Engineering Division Head, Chicago