Lima, Peru
Huachipa Water Treatment Plant
Scope/Solutions
Ramal Norte Pipeline is a 27 km long subsurface pressure pipeline that provides drinking water from Huachipa Water Treatment Plant to several districts in Lima, Peru. The pipeline was in temporary operation mode, awaiting completion of the distribution systems, when a 1,600 mm dia. (approximately 63 in. dia.) ductile iron, mortar-lined water main ruptured. SGH investigated the cause of failure and evaluated the likelihood of similar failures at other locations in the pipeline.
SGH performed field investigations, laboratory testing of pipe samples, and soil-structure interaction finite element analyses to simulate the installation and operating conditions leading to the pipeline failure.
We concluded the fracture was initiated by impact during construction operations and internal pressures caused the initial fracture to propagate to final rupture.
SGH recommended further inspection to confirm design and installation requirements were satisfied and to provide the owner with assurance that the pipeline could operate without future failure.
Project Summary
Solutions
Failure Investigation
Services
Applied Science & Research
|
Advanced Analysis
Markets
Infrastructure & Transportation
Client(s)
Camargo Corrêa Group
Specialized Capabilities
Building Science
|
Computational Mechanics
|
Failure Analysis
|
Materials Science
|
Microscopy
Key team members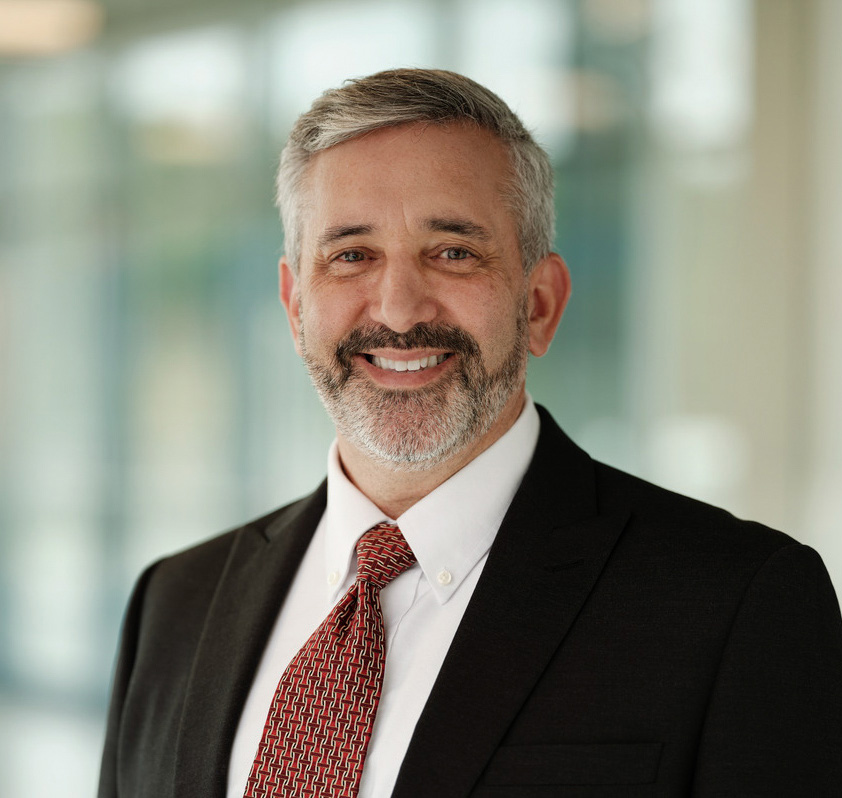 Jesse Beaver
Head of Engineering Mechanics and Infrastructure