Hokkaido, Japan
Horizon House, Third LIXL International University Architectural Competition
Scope/Solutions
Designed by students from Harvard's Graduate School of Design with contributions from Hanif Kara, Horizon House was the winning competition entry for the Third LIXIL International University Architectural Competition. The competition was held on Japan's rural northern island of Hokkaido near the town of Taiki-cho with a goal to discover the next-generation sustainable housing. SGH provided structural engineering consulting services for the Horizon House.
For their entry, the team focused not only on sustainable construction, but also on desirable living, which they achieved with a panoramic view of the surrounding landscape. With Taiki-cho's varying seasons, the team designed a raised structure that would float above the heavy snow in winter, while maintaining the desired landscape views.
For construction of the house, the team relied on locally-produced materials and other existing regional resources, including salvaged farm fencing, abandoned structures, and forestry plantations. The massive wood base, a modular assembly of railroad ties, required minimal embodied energy and may be easily disassembled and recycled in the future.
SGH advised the students during the conceptual design stage. We helped develop methods for using salvaged timber poles laced together to form a foundation mat and for connecting the main building structure system to the foundation in a way that would allow for disassembly in the future. We also consulted on the overall building structural system, which included heavy timbers to accomplish spans that would allow for the expansive views and support the winter snow loads.
Project Summary
Solutions
New Construction
Services
Structures
|
Performance & Code Consulting
Client(s)
Harvard University
Specialized Capabilities
Building Design
|
Energy & Sustainability
Key team members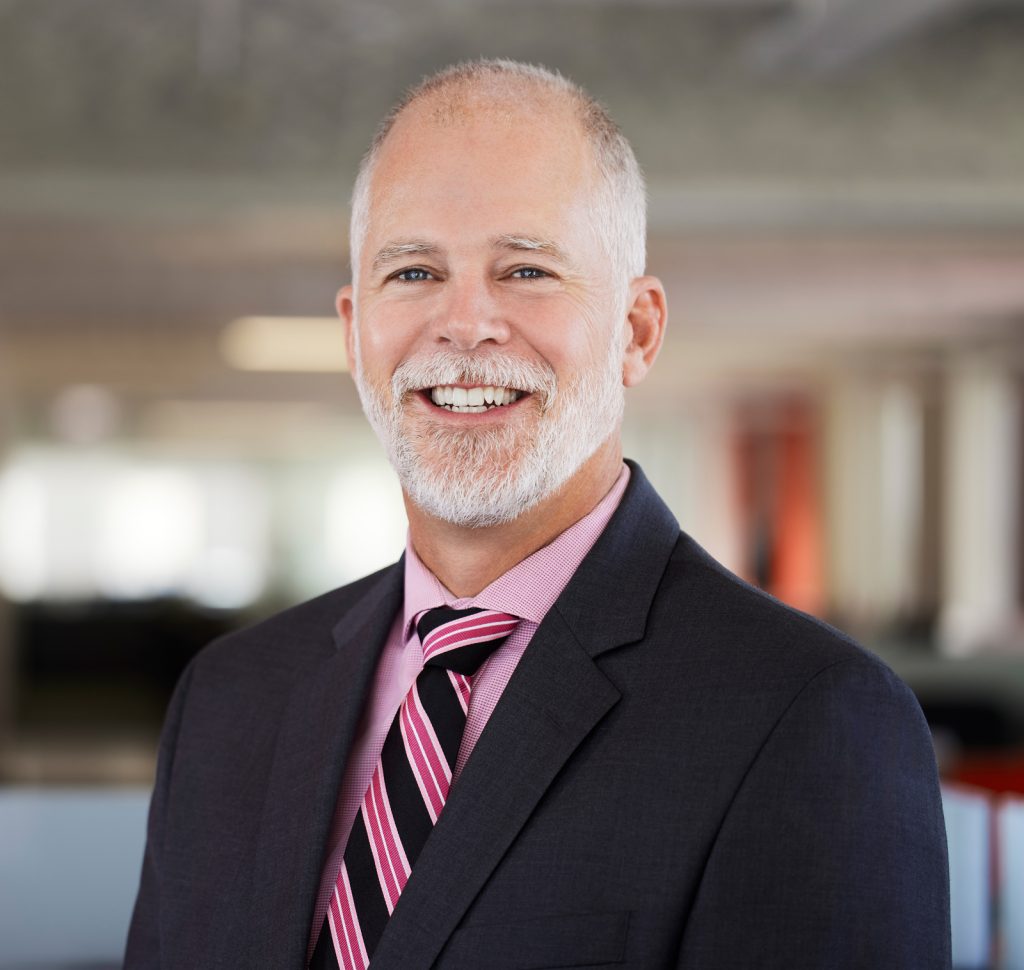 Matthew Johnson
Structural Engineering Division Head, Chicago