Various Locations, United States
Formwork Optimization
Scope/Solutions
Concrete formwork must be easy to produce, structurally stable, stiff enough to prevent deflections, and removable. Traditionally, formwork has been labor-intensive and challenging for complicated structures. By capitalizing on our experience with concrete materials, structural analysis of complex assemblies, advanced modeling, and automated computational design, SGH developed a collection of computational tools to help us to optimize formwork designs and fabrication processes.
Considering current fabrication capabilities, SGH developed a digital workflow to easily transfer information from design to fabrication. We are also able to help the fabricator optimize the formwork design by using our computational tools to rapidly analyze numerous layout concepts. We have applied this process to several studies for both horizontal and vertical formwork.
Horizontal Formwork. SGH and CW Keller, a formwork contractor, collaborated to develop an assembly consisting of plywood beam members of varying shapes created with computer numerical controlled (CNC) machines and supported on vertical posts. This allows for a base of standard height shoring levels and only varies the upper structure. Our team used this approach for several projects, including the Boston Harbor Islands Pavilion on the Rose Kennedy Greenway in Boston and the 500,000 gal Gulf Stream Tank at the Frost Museum of Science in Miami. With our in-house computational tools, SGH can rapidly optimize several elements, including facing thickness, profiles and thickness of supporting frames, column size, and the relationship between beam size and spacing.
Vertical Formwork. SGH also developed an automated approach to rapidly analyze the structure of vertical formwork for standard and varying wall geometries. We optimize the formwork design based on deflection and stress, while considering options for staged concrete placement.
Project Summary
Solutions
New Construction
Services
Structures
|
Advanced Analysis
Specialized Capabilities
Temporary Construction
|
AI & Automation
Key team members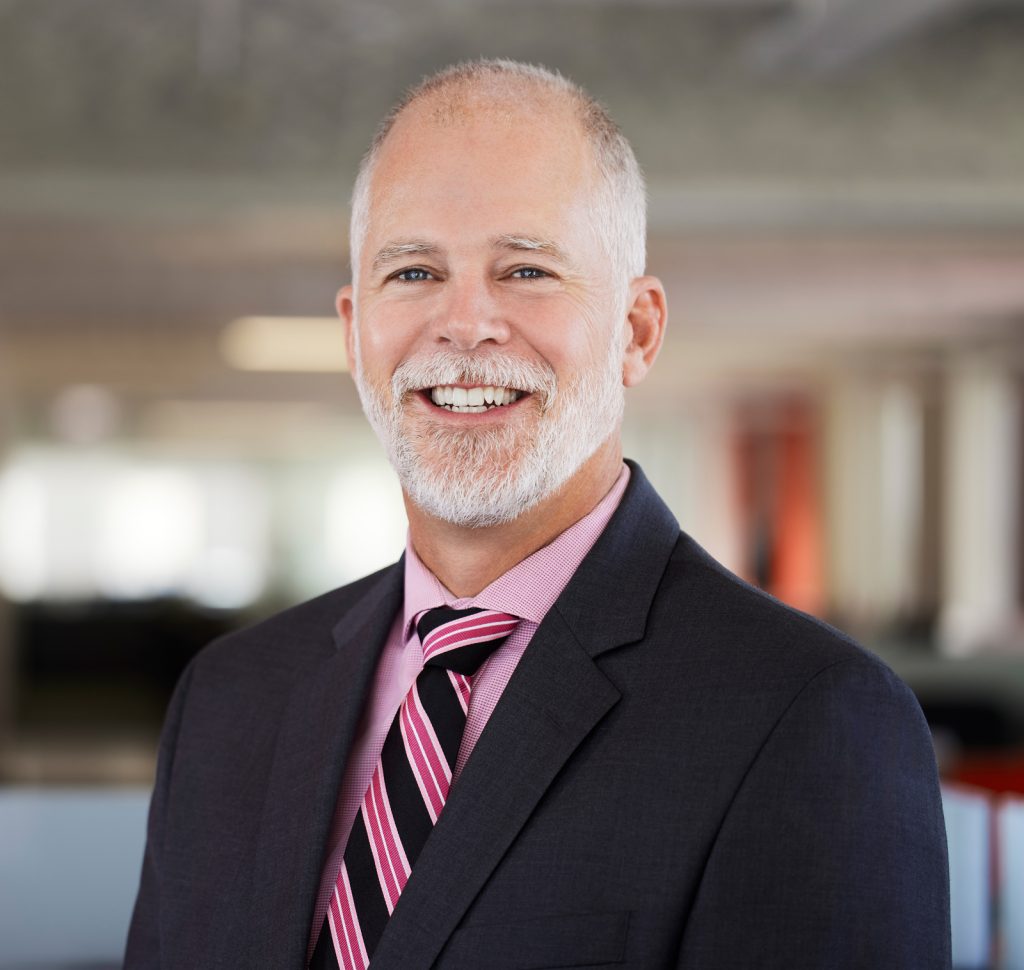 Matthew Johnson
Structural Engineering Division Head, Chicago