Martinez, CA
Fender Replacement
Scope/Solutions
The existing fender systems at two berths of a refinery terminal were significantly deteriorated.  SGH was the engineer of record for the design of a replacement fender system.  We developed an innovative modular design that could accommodate tanker vessels between 5,000 DWT and 118,000 DWT, while minimizing berth downtime during construction and potential future repairs.
SGH assessed the adequacy of supporting structures and designed a berthing scheme incorporating floating, pneumatic fenders facing closely-spaced reinforced concrete reaction piles at discrete locations along the length of the wharf. Highlights of our design include the following:
Allows for quick repairs in the event of damage from vessel impact
Includes a primary and secondary fender system design for both barges and tankers between 5,000 DWT and 118,000 DWT
Uses bolted connections that can be disassembled if one component of the fender system requires replacement and also avoided costly underwater welding
Includes sustainable design features
SGH worked closely with terminal operators and a local marine contractor to develop a design with modular, precast concrete elements that allowed for offsite fabrication and rapid assembly to expedite onsite construction and minimize the impact on berth operations. By using precast components, the team avoided onsite formwork, scaffolding, and long curing periods during construction.
Project Summary
Solutions
Repair & Rehabilitation
Markets
Energy
|
Infrastructure & Transportation
Specialized Capabilities
Repair & Strengthening
|
Marine & Civil Works
Key team members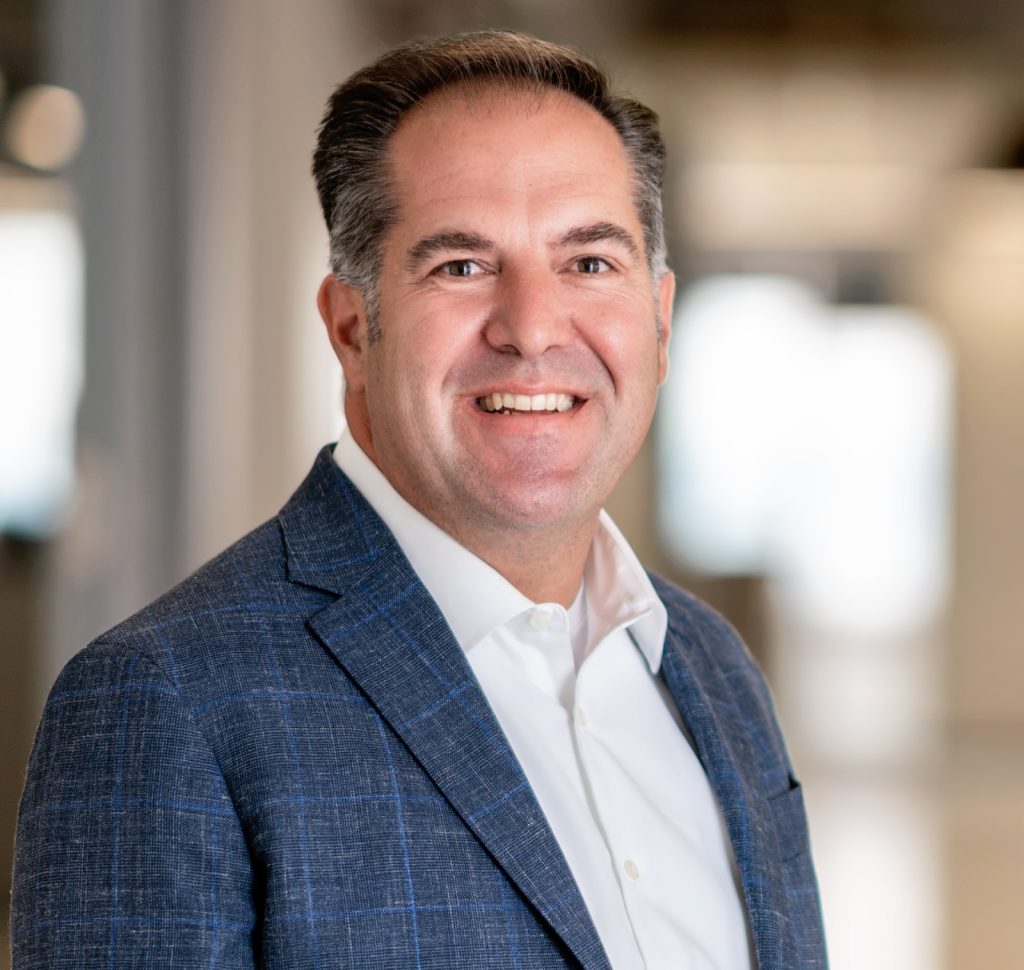 William Bruin
Structural Engineering Division Head, San Francisco Bay Area