Andover, MA
Federal Office Building
Scope/Solutions
Prompted by increased electronic record keeping, the Andover-based building was selected for the U.S. General Services Administration (GSA) Design Excellence Program, which called for a model workplace. For this project, the GSA sought to modernize their existing 400,000 sq ft facility with accommodations for new technology, green building features, seismic upgrades, and overall improvements to the workspace. SGH investigated the existing structure, designed a seismic retrofit for the building, and designed structural modifications for numerous architectural interventions to bring more light into the space.
The single-story structure, constructed in 1966 with wings added in 1969, comprises steel framing and concrete masonry walls with a brick facade. For the modernization, the project team employed sustainable strategies as part of a design that is also commiserate with the existing character of the building.
To create a more desirable working environment, the project included initiatives for harvesting daylight and providing landscape views with a sky-lit winter garden, open-air summer garden, and a large, glass-clad entry lobby with a conical skylight. The team developed the design under LEED NC guidelines and incorporated building commissioning as defined by GSA facilities standards.
Highlights of SGH's structural work include the following:
Evaluation of the existing lateral-load-resisting system and design of structural strengthening and retrofit details
Design of a blast-resistant, reinforced concrete, package-processing structure within the existing structure
Design of steel framing for a new, complex entry and lobby structure, which features a 60 ft clear span to accommodate new skylights
Design of structural modifications and strengthening of existing steel framing to accommodate new roof openings and skylights, including a large, crescent-shaped roof opening over the summer garden set within the footprint of the building
Project Summary
Solutions
New Construction
Client(s)
Jonathan Levi Architects & Stantec Inc.
Specialized Capabilities
Building Design
|
Seismic Engineering
Key team members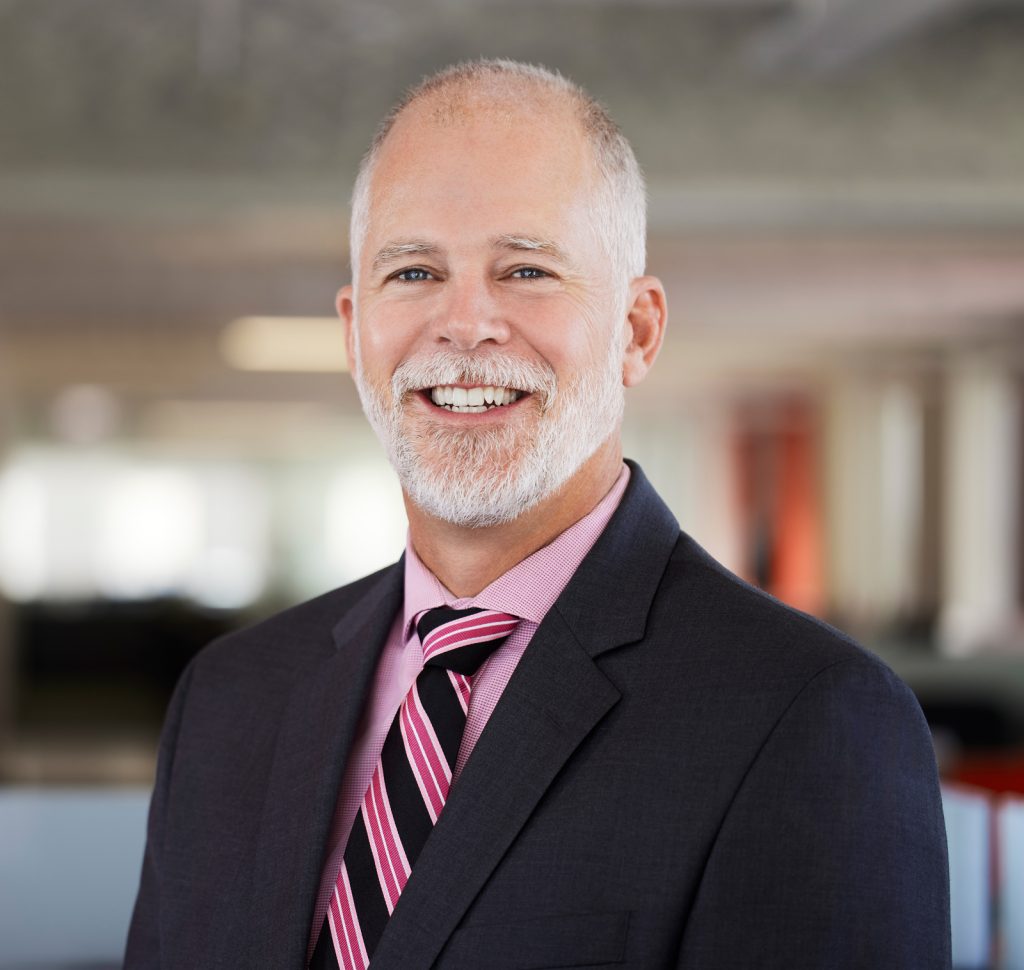 Matthew Johnson
Structural Engineering Division Head, Chicago