Ithaca, NY
Cornell University, Goldwin Smith Hall
Scope/Solutions
The north wing of Goldwin Smith Hall was constructed in 1893 and the remainder of the building, designed by Carrère & Hastings, was completed in 1904. The building houses the College of Arts & Sciences and is a contributing resource to Cornell University's Arts Quadrangle Historic District. The structure features slate and copper roofs with large overhangs and exhibited roof leakage, damage to the snow retention systems and gutters from sliding snow, and icicle formation over building entries. The roof, which had undergone a series of repairs to the eaves and valleys, required complete replacement. SGH investigated the existing roof and designed a replacement roofing system that is both durable and historically-sensitive.
SGH evaluated the existing roof conditions in order to design a replacement roof that would address the existing performance problems. We analyzed the existing timber and steel truss roof structure to determine if the structure could safely support the increase in load from the proposed replacement slate and metal roofing system. Our rehabilitation program included the following work that was reviewed by the Ithaca Landmarks Preservation Commission:
Adding two new dormers to provide daylight to four offices
Repairing deteriorated structural elements and strengthening existing roof framing to support the additional weight of the new roofing and current code-specified snow loads
Installing an improved snow retention system and a heat-trace system for the gutters and downspouts at sensitive locations
SGH also helped the university evaluate the feasibility, costs, and benefits of adding above-deck air barrier, insulation, and ventilation to improve roof performance and energy efficiency and for reconfiguring the geometry of certain problematic roof valleys. We incorporated details for this work in our design.
Project Summary
Solutions
Repair & Rehabilitation
|
Preservation
Services
Building Enclosures
|
Structures
Client(s)
Cornell University
|
Koetter Kim & Associates Inc.
Specialized Capabilities
Repair & Strengthening
|
Condition Assessments
|
Preservation
|
Roofing & Waterproofing
Key team members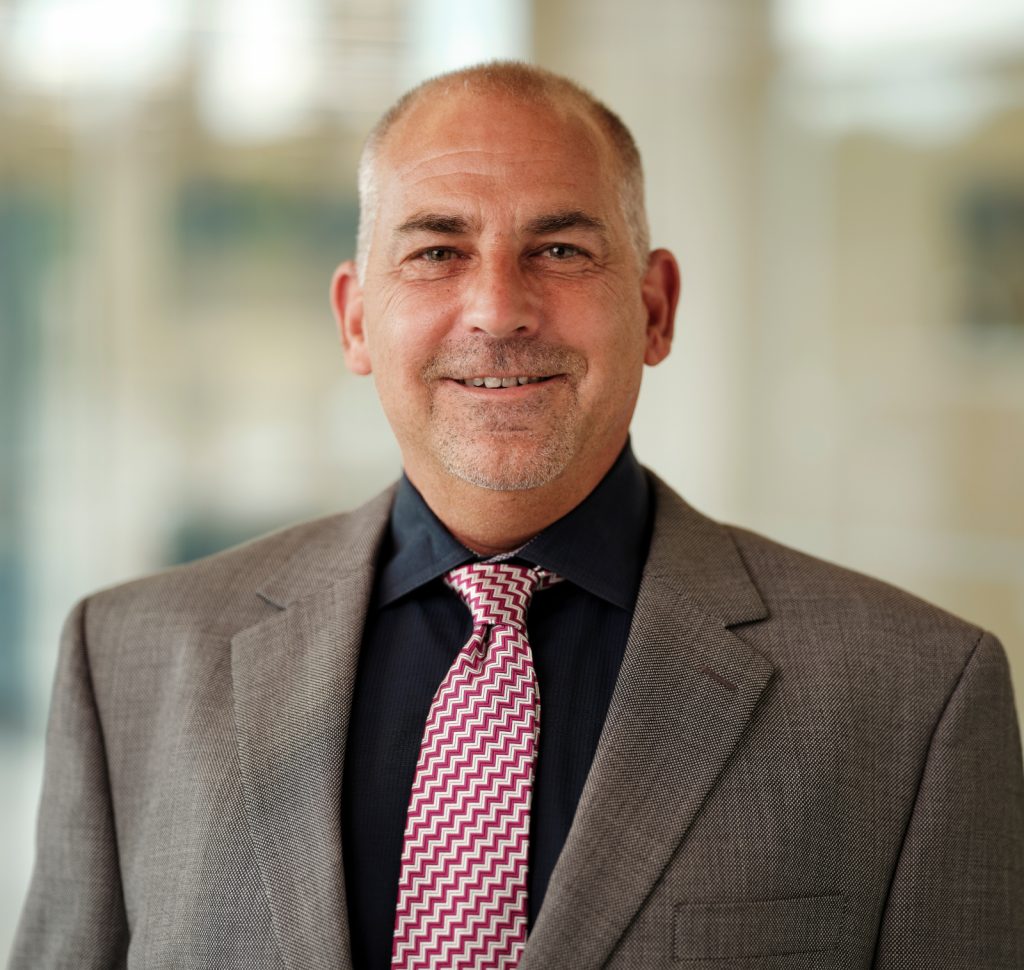 Greggrey Cohen
Structural Repair and Rehabilitation Division Head, Boston