New York, NY
Columbia University, Butler Library
Scope/Solutions
Butler Library, constructed in 1934 as South Hall, was designed by James Gamble Rogers and renamed Butler Library in 1946. As the largest of Columbia University's libraries, Butler Library houses over two million volumes. The university sought to renovate the library and SGH worked as the roofing design consultant for the renovation.
SGH investigated the condition of the existing roof and designed the multi-level, low-sloped 32,000 sq ft roof replacement. Our design includes the installation of tapered insulation for improved drainage and energy efficiency with either built-up roofing membrane or single-ply PVC membrane with heat-welded seams.
Our work included design of copper standing-seam wall panels and flashings at rising masonry walls, parapets, stone copings, and cornice gutters. We investigated water leakage into the Rare Books and Manuscripts Library (RBML) and designed repairs to the existing skylights and replacement of the existing standing-seam copper roofing and wall cladding.
SGH performed other engineering tasks, including evaluating humidification in the library stacks, hygrothermal analysis of exterior duct work requiring insulation, and structural design services. We also conducted thermal analysis of structural steel members penetrating through the built-up roofing system (shown on right, second row), assessed the risk of condensation, and developed insulation flashing details.
The library remained fully-operational during the work, which included new interior study rooms and various other interior renovations and roof replacement at all roof areas, including the RBML. SGH provided construction administration services, which included review of submittals, shop drawings, answering contractor requests for information, and visiting the site to observe the construction for comparison with the design intent.
Project Summary
Solutions
Repair & Rehabilitation
|
Preservation
Services
Building Enclosures
Client(s)
Shepley Bulfinch
Specialized Capabilities
Preservation
|
Roofing & Waterproofing
Key team members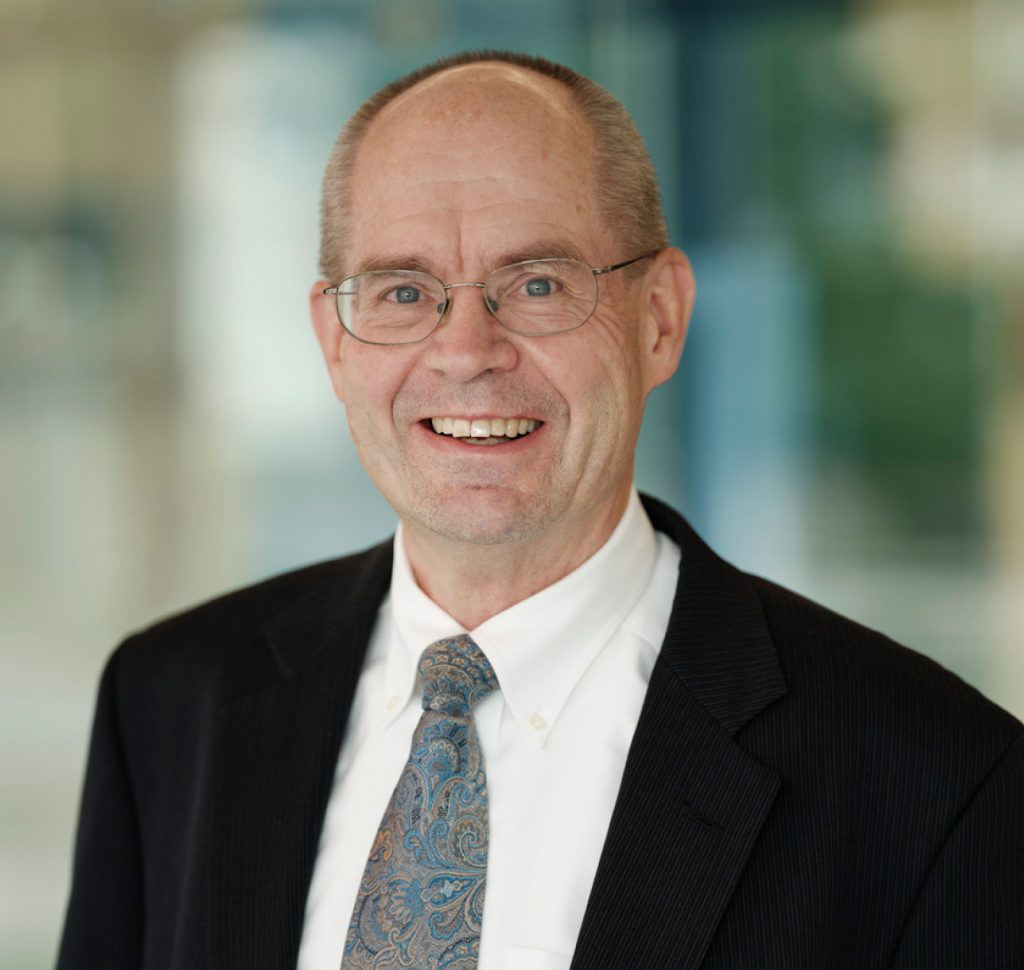 Dean Rutila
Building Technology Division Head, Houston, and Safety Director