Claremont, CA
Claremont McKenna College, Roberts Pavilion Athletic Center
Scope/Solutions
Claremont McKenna upgraded their gymnasium by constructing a new athletics and events center. The pavilion is constructed over an occupied basement and features state-of-the-art facilities, including an arena gymnasium, a second recreational gymnasium, and a fitness center. SGH consulted on the building enclosure and was the structural engineer of record for the project.
SGH designed the steel-framed structure with first and second floors open to the arena level. Highlights of the structural design include the following:
Buckling-restrained, braced frames for the lateral-load-resisting system
Long-span steel trusses over the arena and gymnasium
Structural detailing to accommodate large floor diaphragm openings at multiple staircases and roof diaphragm openings at skylights providing natural light to the arena and recreational gym
Cantilevered walkways and monumental staircases
Floors designs considering vibration from gym activities
Shallow foundations with singular tension piles as seismic hold-downs
We assisted the design team with selecting materials and developing details for the building enclosure, including below-grade and terrace waterproofing, exterior wall cladding, curtain wall and window systems, and roofing. SGH helped design transitions between the many enclosure systems and detail exterior expansion joints throughout the project. We developed a testing protocol and observed laboratory testing of an exterior wall mockup to evaluate air/water penetration and performance after deflection, drift, and structural loading cycles. This testing allowed the project team to identify and resolve potential detailing, construction, and sequencing issues.
SGH provided construction administration services for the structure and building enclosure and helped the project team resolve field conditions. We also performed third-party observations for the below-grade waterproofing.
Project Summary
Solutions
New Construction
Services
Structures
|
Building Enclosures
Markets
Culture & Entertainment
|
Education
Client(s)
John Friedman Alice Kimm Architects, Inc.
|
Claremont McKenna College
Specialized Capabilities
Building Design
Key team members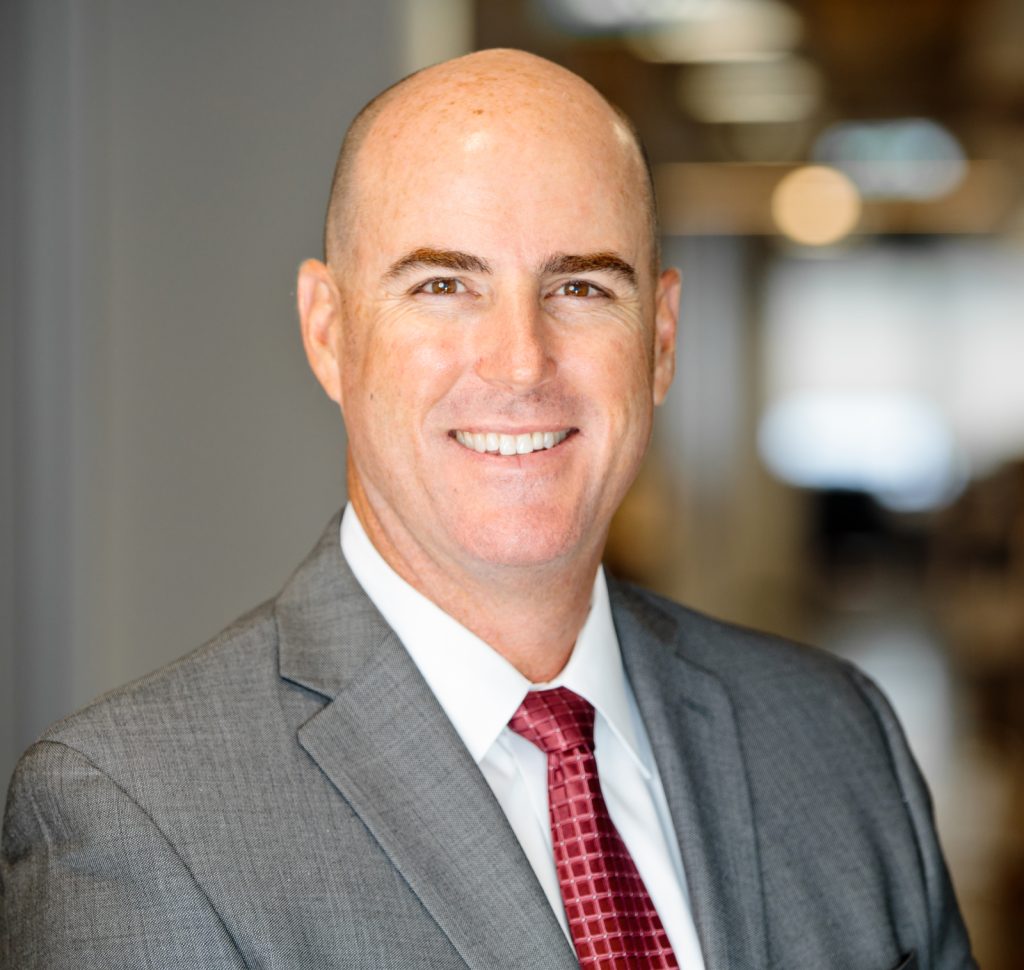 Kevin O'Connell
Structural Engineering Division Head, Los Angeles