Milan, Italy
China Pavilion Expo Milano 2015
Scope/Solutions
Expanding on Expo Milano 2015's theme, Feeding the Planet – Energy for Life, China Pavilion focuses on sustainability and coexistence of nature and city. The undulating roof structure appears to float above the "Land of Hope" while it transitions from an angular profile suggestive of a city skyline to flowing curves representing mountains and nature. SGH designed the structure and consulted on the schematic building enclosure design for the project.
Close collaboration and a holistic approach to architecture, engineering, and fabrication enabled the structure's vision with its almost-floating, wavy, timber roof to be realized.
To accomplish long spans and cantilevers, complex geometry, continually varying elevations, and visual exposure of the structure, SGH selected glue-laminated timber (glulam) for the primary rafters based on its strength and stiffness, geometric flexibility, and aesthetics. The rafters, spaced at 2 m o.c., are each different in overall shape to form the desired roof profile. By discreetly locating columns where interior walls or slabs were close to the roof structure, SGH was able to accentuate the architect's desire for minimal support and openness at the exhibition spaces. We also designed custom structural features, including steel-cable trusses "embedded" in the roof geometry, exposed glulam columns, and an interior steel and concrete structure that seems to grow from the field of LED lights appearing as wispy grains.
The architect specified a transparent roof enclosure to allow visitors to see the shingled bamboo sunscreens and the sky between the wood ribs of the roof. SGH investigated several clear materials, including glass, acrylic, polycarbonate, and ethylene tetrafluoroethylene (ETFE).
We used building information and three-dimensional modeling. The construction team then used the information in our design model for the fabrication phase.
In collaboration with Studio Link-Arc + Tsinghua University (design architects); F&M Ingegneria (architect and engineer of record); Elite Facade Consultants + ATLV (enclosure engineers).
Project Summary
Solutions
New Construction
Services
Building Enclosures
|
Structures
Markets
Culture & Entertainment
Client(s)
Studio Link-Arc, LLC
|
Tsinghua University
Specialized Capabilities
Building Design
|
Facades & Glazing
Key team members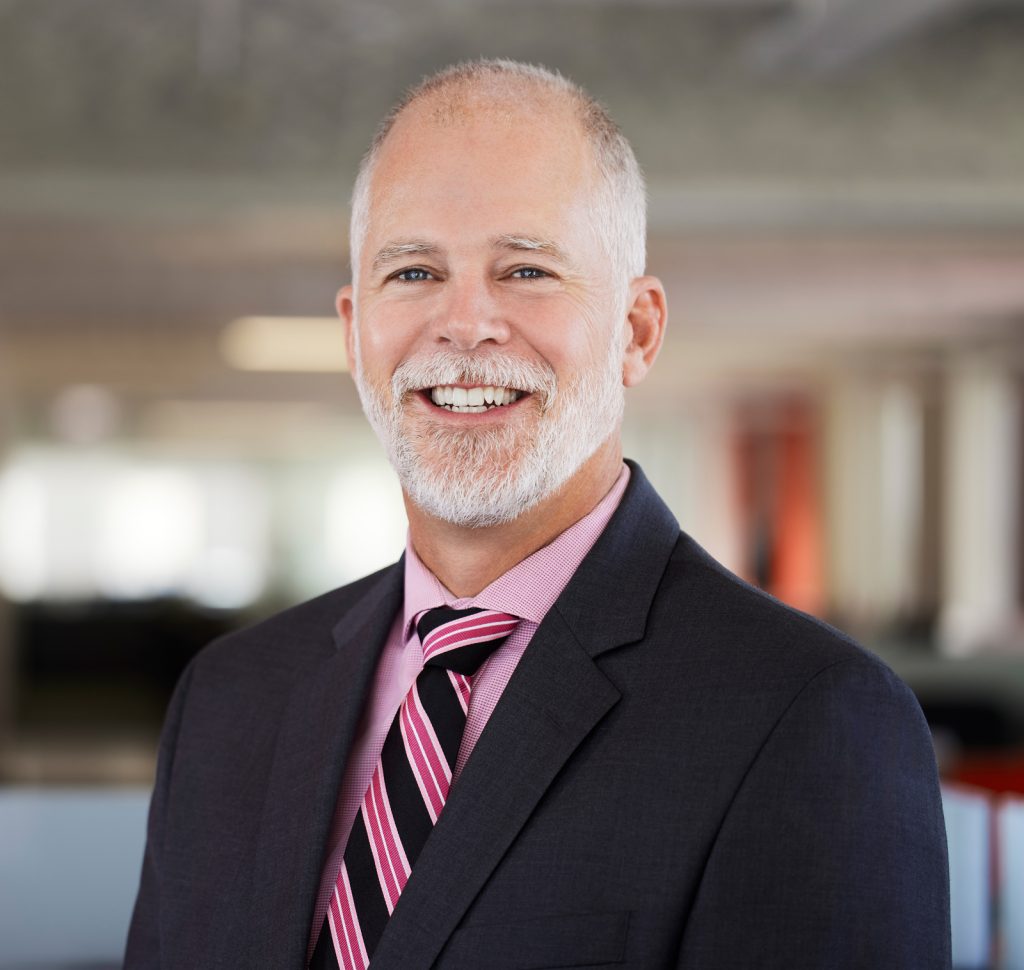 Matthew Johnson
Structural Engineering Division Head, Chicago