Boston, MA
Boston Society of Architects, Catenary Compression: The Tensile Vault at Bigger than a Breadbox, Smaller than a Building
Scope/Solutions
The 2015 exhibition, Bigger than a Breadbox, Smaller than a Building, featured large-scale installations in the Boston Society of Architects (BSA) Space. SGH provided structural engineering and materials science services for the three main installations. With each installation the designers investigated and tested new technologies and building techniques, while creating a visually arresting and sculptural piece.
With Catenary Compression, NADAAA, wanted to reverse the typical vault and create a suspended, hammock-like form above and around the main entrance stair. They designed a network of high-density rigid foam blocks with custom interlocking joints. They digitally fabricated the foam blocks using a 3-axis, computer numerical controlled (CNC) machine to create laterally interlocking and vertically staggered joints.
Through the design process, SGH advised NADAA on structural considerations, including the overall shape and interlocking the pieces. SGH developed details for suspending the installation from the existing BSA Space floor structure. We also helped NADAA during the installation by consulting on the construction sequence and designing connections.
The installation was in place from June through October 2015.
Project Summary
Solutions
New Construction
Markets
Culture & Entertainment
Key team members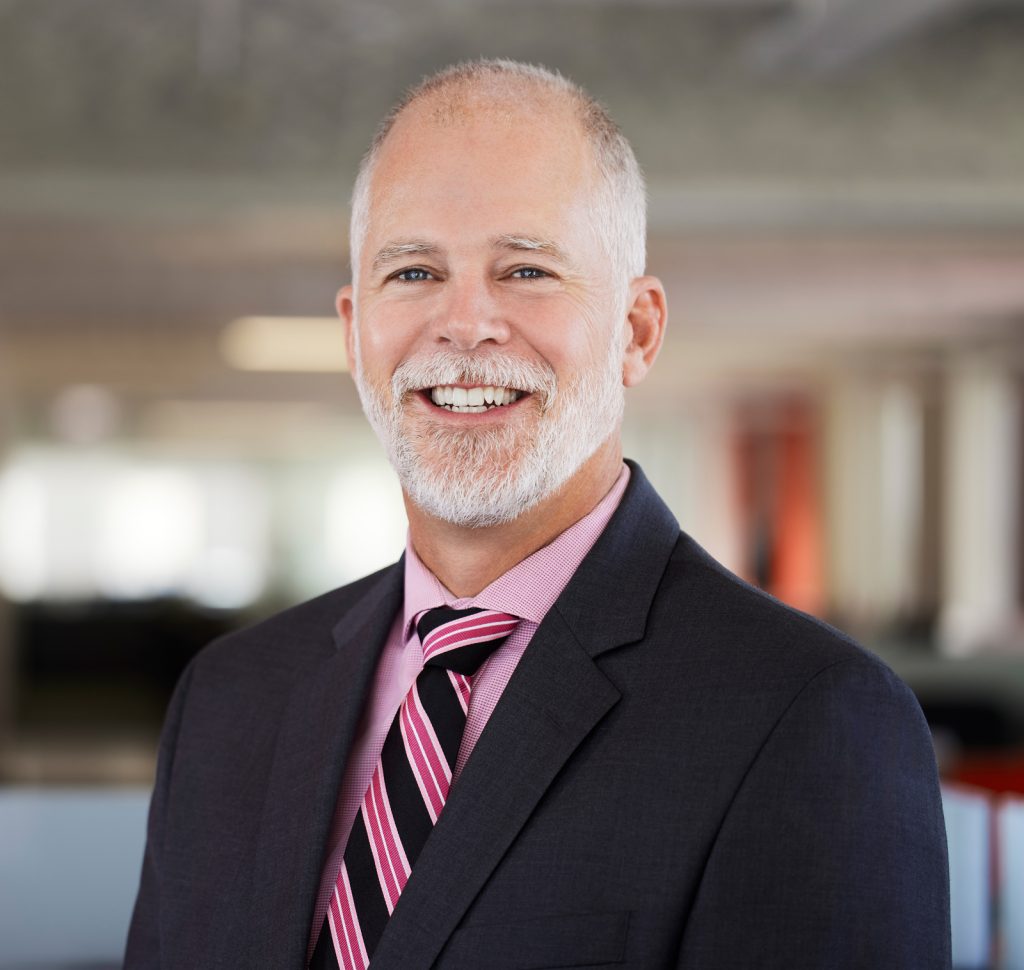 Matthew Johnson
Structural Engineering Division Head, Chicago