Multiple, United States
Blu Homes
Scope/Solutions
Blu Homes, Inc. (Blu) is a full-service modular building company that markets, designs, builds, ships, and erects modern, pre-fabricated homes across North America. SGH was the structural engineer for many of Blu building projects in the United States.
All Blu homes and buildings are LEED certifiable. Blu maintains a strong commitment sustainability by providing energy-efficient appliances, building with environmentally-friendly materials, and orienting the homes on their final plot to maximize passive systems.
Blu required structural engineering for multiple ongoing projects specific to the unique requirements of folding modular homes. SGH collaborates with Blu during the conceptual design phase for each of the homes that Blu fabricates in their factory. SGH also helped Blu establish a drawing set logic and layout directly related to all phases of production, including factory fabrication, folding, transportation, and unfolding on site.
Blu's Breezehouse in Los Angeles was recognized as the 2014 Dream Home of the Year by Real Simple and This Old House.
Project Summary
Solutions
New Construction
Client(s)
Blu Homes, Inc.
Specialized Capabilities
Building Design
|
Temporary Construction
Key team members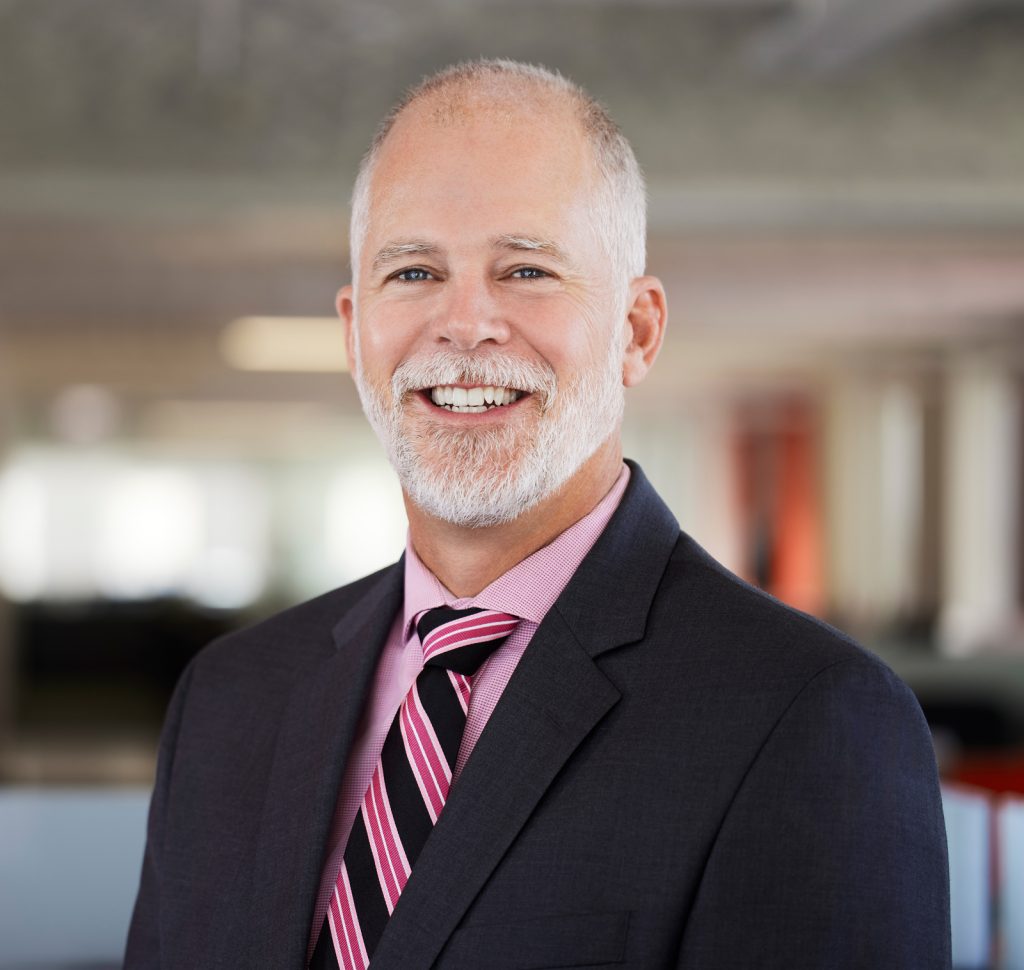 Matthew Johnson
Structural Engineering Division Head, Chicago