Providence, RI and Versailles, France
2014 Solar Decathalon Techstyle Haus
Scope/Solutions
Designed by a joint team of students from Rhode Island School of Design (RISD) and Brown University, this "passivhaus" entry for the 2014 Solar Decathlon competition balances the use of new materials, constructability, and solar-powered energy systems to create a comfortable and self-sustaining home. SGH advised the student-led team of structural considerations during the conceptual design phase and designed the structural system for the final submission.
The 800 sq ft house combines passive solar elements with a flexible system of solar panels. The prototype net-zero house required about $500,000 in materials and was engineered to run on 65% less heating and cooling energy than traditional homes of equivalent size. The walls are made of weatherproof fiberglass and Teflon Sheerfill fabric, installed by Birdair, over steel ribs.
SGH collaborated with the team to evaluate the interrelationship between the tensile membrane and the supporting and counterbalancing interior structure. We advised them about the non-homogeneous effects of the tensile membrane and its implications for the overall shape.
For the final structural design, SGH developed a nonlinear analytical model and evaluated multiple wind load cases. We designed the primary steel members and associated connection details. The team first constructed the Techstyle Haus in Providence, RI. The structure was then deconstructed and shipped to Versailles, where it was rebuilt for the competition. With this in mind, SGH detailed connections that met the overall structural performance requirements and that were also easy to assemble and reassemble.
Project Summary
Solutions
New Construction
Client(s)
Rhode Island School of Design
Specialized Capabilities
Building Design
Key team members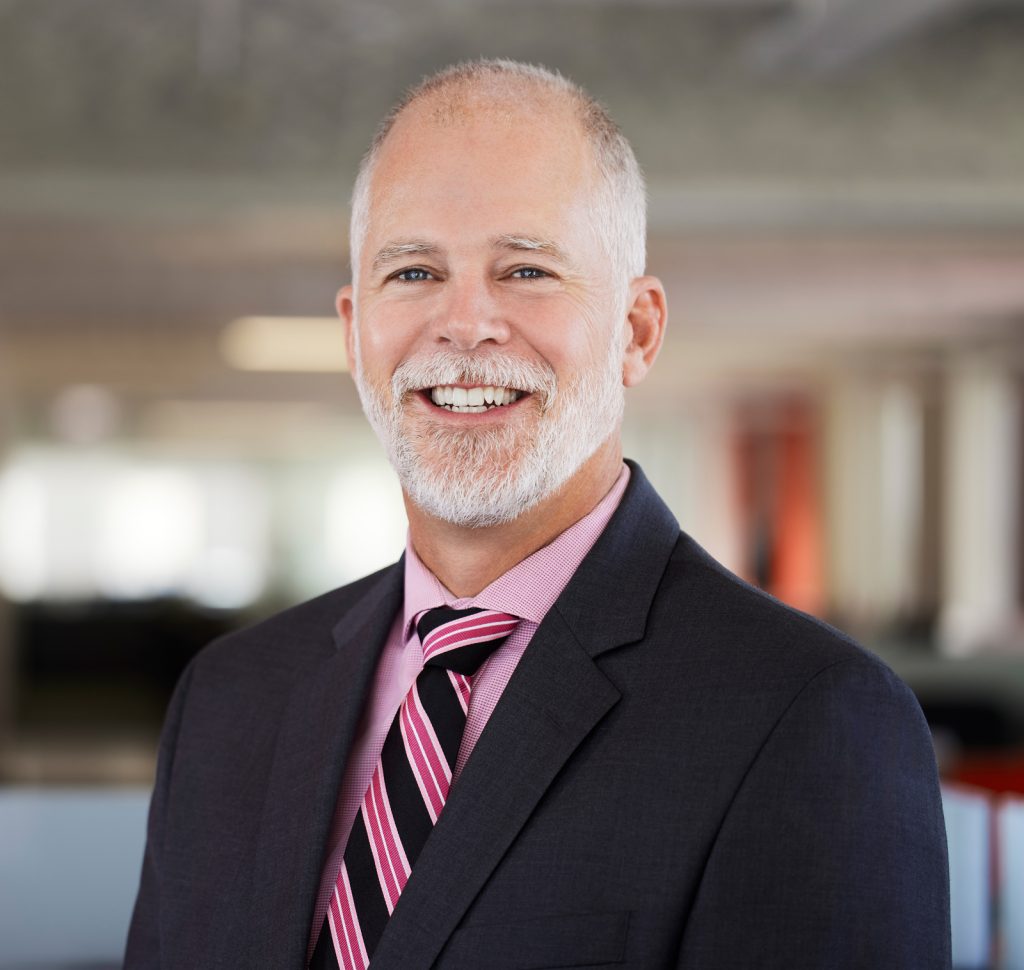 Matthew Johnson
Structural Engineering Division Head, Chicago