Atlanta, GA
10up Competition, Periscope
Scope/Solutions
Periscope was the winning entry in the 2010 10up Competition organized by the Young Architects Forum of Atlanta. Taking advantage of the competition parameters, SGH worked with Matter Design to help them create a submission to fit within the 10 ft by 10 ft footprint limit, while soaring to a height of 60 ft.
The competition called for entries that two people could construct in 24 hrs. While the footprint was limited, the height was not restricted. Matter Design capitalized on this unlimited height and designed a tower with the hopes of engaging a broader audience. The tower also operated as a periscope, taking advantage of the site to offer clear views to both the downtown and midtown skyline.
Periscope appeared to be a tensile fabric pulled up by thin compression rods, but was actually formed by stacked blocks of foam. SGH evaluated foam blocks in compression and designed tension cable to anchor the foam structure to the foundation. We then evaluated ballasted foundation to resist overturning of the tall, slender tower.
The design team opted for polystyrene foam as a material that would be light and easy to erect by the two-person assembly team. We discretized the tower into manageable blocks. By using digital fabrication and robotic-controlled, hot-wire cutting, the project team produced blocks that fit smoothly together, forming the sweeping geometry.
Project Summary
Solutions
New Construction
Services
Structures
|
Advanced Analysis
Markets
Culture & Entertainment
Specialized Capabilities
Computational Mechanics
|
AI & Automation
Key team members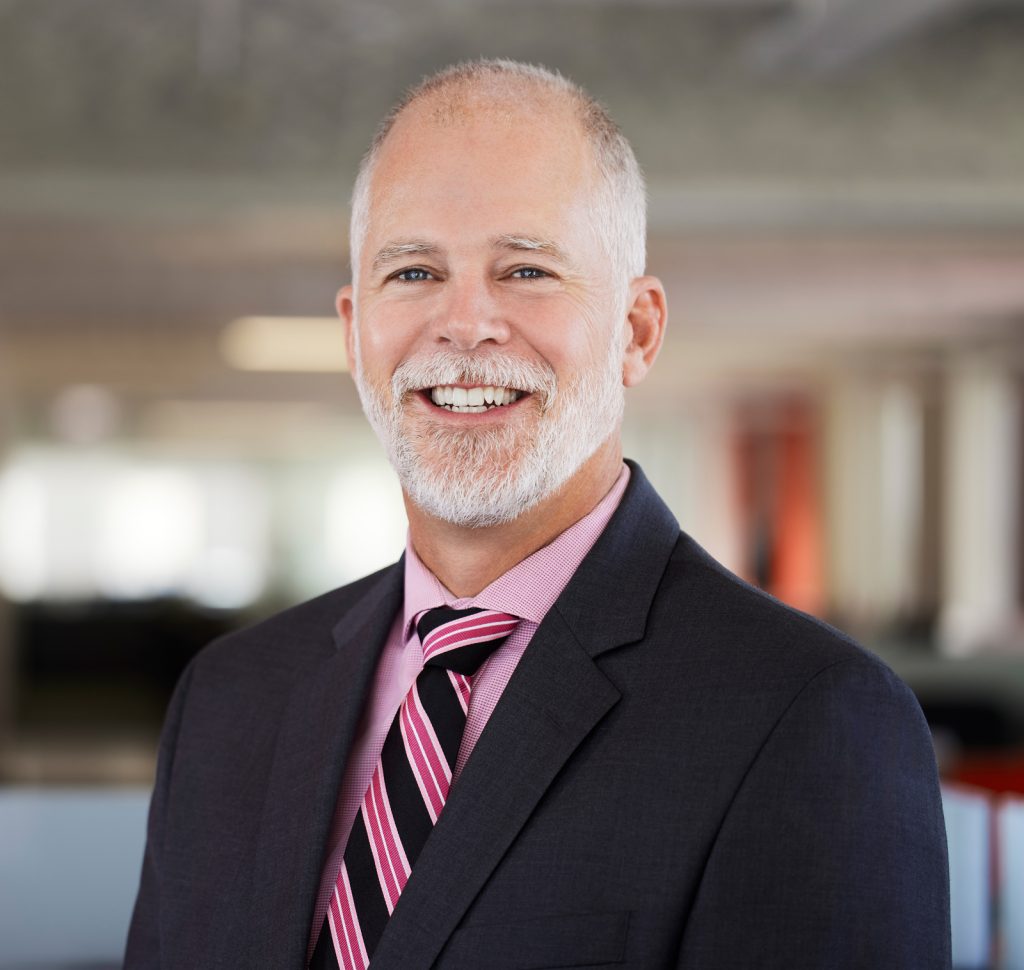 Matthew Johnson
Structural Engineering Division Head, Chicago