News
September 10, 2020
SGH Senior Leaders Take the Stage at ASCE Virtual Technical Conference 2020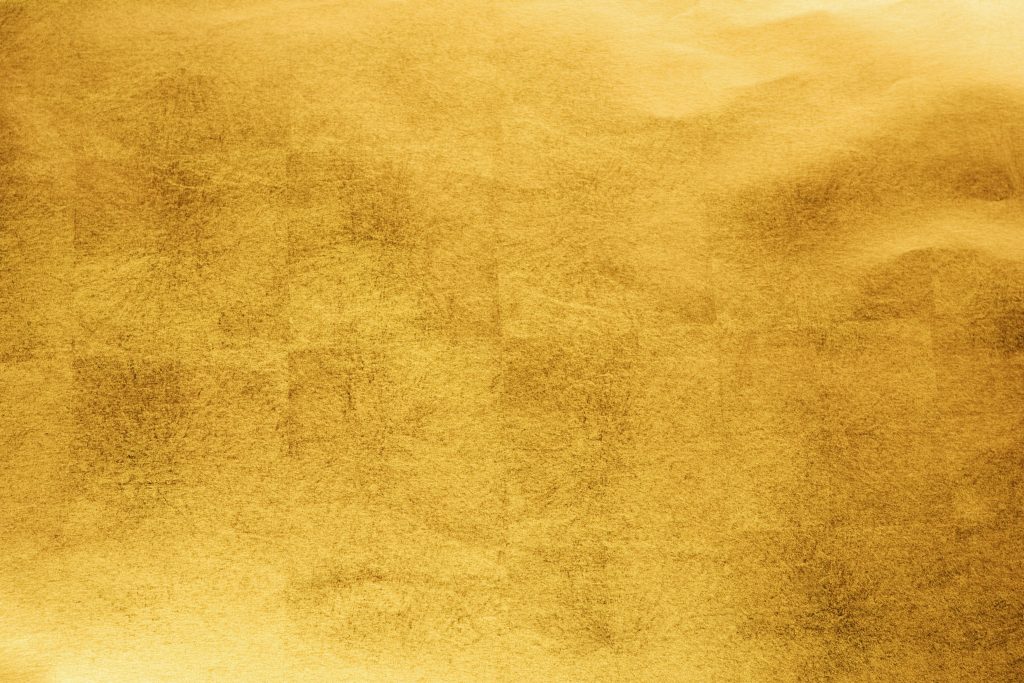 Senior leaders spanning several Simpson Gumpertz & Heger (SGH) technical groups and office locations will participate in this year's American Society of Civil Engineers Virtual Technical Conference (ASCE V-Tech), which will take place 14-18 September. This year's online conference will feature experts from across ASCE's technical areas to explore the future of the AEC industry, share best practices, and celebrate recent successes.
On the final day of the event, SGH Senior Principal and Architectural Engineering Institute (AEI) Past President Amy Hackney will give the opening remarks for a series of sessions – "High Performance Buildings: Building the Future" – and lead a closing panel discussion on the same topic. "We are living in a time where a multitude of factors evolve the way we live our life and interact with our environment," said Amy. "I am looking forward to facilitating this exciting conversation to see how architectural engineering firms can find creative and innovative ways to push the envelope with high-performance design."
SGH staff members will moderate discussions and present alongside industry peers throughout the V-Tech proceedings.
Date and Time
Session Title
SGH Presenters
Hosted By
Monday, 14 September
12:10 – 2:30 p.m., EDT
Making the Case for Conceptual Design – an Expert Panel Discussion
Paul Kassabian
Structural Engineering Institute
Tuesday, 15 September
11:20 a.m. – 12:20 p.m., EDT
Atlanta Botanical Gardens Walkway Collapse Investigation
Daniel Cook
Construction Institute
Tuesday, 15 September
3:00 – 3:55 p.m., EDT
San Francisco's Millennium Tower Retrofit
Ronald Hamburger
Structural Engineering Institute
Wednesday, 16 September
3:00 – 5:00 p.m., EDT
Port Engineering 101
William Bruin
Julie Galbraith
Rune Iversen
Coasts, Oceans, Ports & Rivers Institute
Friday, 18 September
11:20 – 11:35 a.m.
High Performance Buildings: Building the Future (Opening Remarks)
Amy Hackney
Architectural Engineering Institute
Friday, 18 September
2:00 – 2:20 p.m.
High Performance Buildings: Building the Future (Closing Panel Discussion)
Amy Hackney
Architectural Engineering Institute
View All Events