News
June 11, 2021
SEAOSC Recognizes UCLA Graduate Art Studios and Arroyo Pedestrian Bridge with Awards of Excellence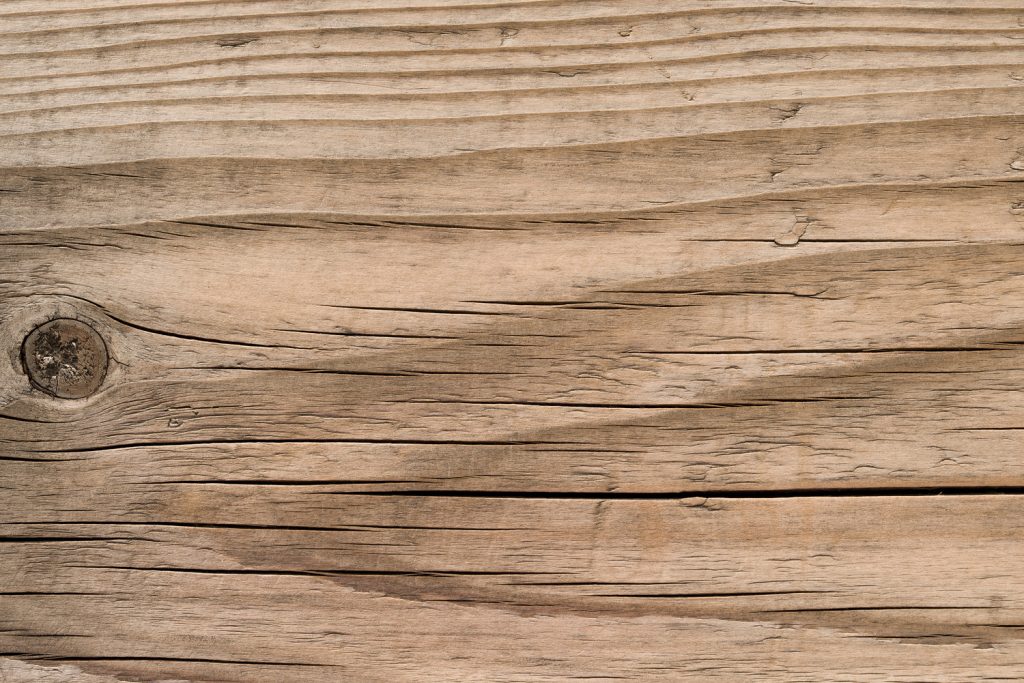 The Structural Engineers Association of Southern California (SEAOSC) recently recognized two Simpson Gumpertz & Heger projects with Awards of Excellence as part of the organization's 2021 Excellence in Structural Engineering Awards program. The projects received the top prizes in their categories – University of California Los Angeles (UCLA) Margo Leavin Graduate Art Studios for "New Construction" and the Arroyo Bridge for "Special-Use Structures." SEAOSC announced the honors at a virtual awards gala and celebration on 2 June 2021.
Award of Excellence: UCLA Margo Leavin Graduate Art Studios
The UCLA Margo Leavin Graduate Art Studios are a labor of love for both the university and its students. The project turned a beloved but outdated industrial space into a new 48,000 sq ft facility while still maintaining its industrial charm. The campus includes the adaptive reuse of a 21,200 sq ft former wallpaper factory – that had not seen significant upgrades in more than 25 years – with a new L-shaped expansion featuring 26,800 sq ft of studios, laboratories, galleries, classrooms, and an artist-in-residence loft. The combined facilities now reflect the program's elite role within the art community and allow for increased space, improved production, and unencumbered creativity.
"This is a special project because it involved both the retrofit of an existing building and the design of a new building, and the structures of both are completely exposed," said SGH Principal Kevin O'Connell in an acceptance speech. "This is a building that takes a structural engineer to truly appreciate. It looks simple to most, but when you look closer you see the unusual roof structural configuration, the unusual lateral system, and the horizontally cantilevered walls that seem to be missing a column. It took a great team to get this done."
SGH served as the structural engineer of record for the project and consulted on the building enclosure. The project team also included the UCLA Capital Programs group, architect Johnston Marklee, and general contractor Abbott Construction.
Award of Excellence: Arroyo Bridge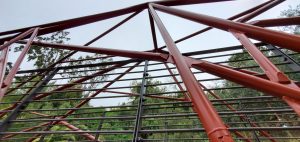 The Arroyo Bridge is an 80-foot-long pedestrian bridge in Southern California with two intermediate supports spanning a large, steep-sided canyon, opening up previously unavailable space. Using a network of trusses with larger components supporting succeeding smaller ones, the structure mimics how a leaf's primary stem supports its succeeding smaller veins – every member either supports or braces the others, maintaining the structural integrity. The bridge was fabricated in conjunction with Autodesk at the Autodesk Technology Center in Boston, with robotic arms programmed to create each bridge segment so they could be shipped across the country and assembled on site.
"I'm very proud to be part of a team that showed such creativity and collaboration throughout all phases of the project," said SGH Senior Principal James Parker in his acceptance speech. "I'd like to thank the entire team, not only for their hard work and diligence, but also for the fun we had along the way as we challenged ourselves and learned a great deal."
The bridge's design concept was created and developed by students from the University of Southern California, in partnership with The Martin Architecture and Design Workshop (MADWORKSHOP) founded by David and Mary Martin. Students were mentored by R. Scott Mitchell of Gigante AG, with aid from SGH as the structural engineer of record.
See the UCLA Margo Leavin Graduate Art Studios acceptance speech.
View All Events