News
August 15, 2023
Joshua Greene Named SFPE Fellow, Receives Committee Service Award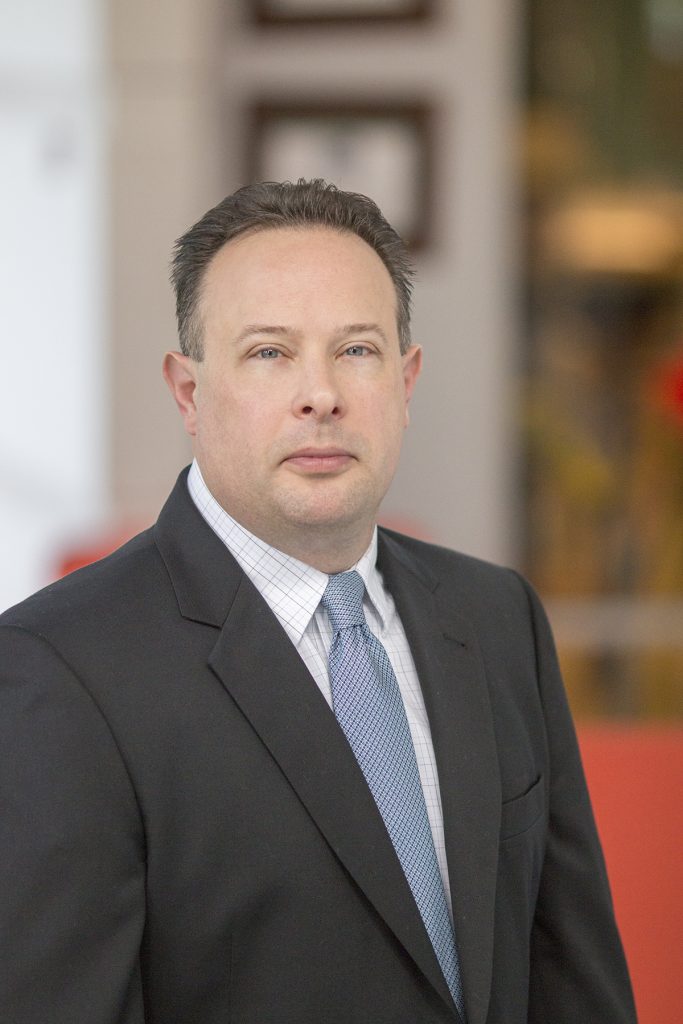 The Society of Fire Protection Engineers (SFPE) has named Simpson Gumpertz & Heger (SGH) Associate Principal Joshua Greene as an SFPE Fellow. This honor is the highest level of membership SFPE offers and recognizes individuals with significant accomplishments in fire protection engineering or the fire safety engineering profession. Josh was also named the 2023 recipient of the organization's SFPE Jensen Award for Outstanding Committee Service, which honors members who "have given service on an SFPE committee in an unselfish, extraordinary, and unusual manner above and beyond normal expectations." The organization will celebrate both of these achievements at the SFPE Annual Conference & Expo in Bethesda, MD, in October 2023.
SFPE recognized Josh for his dedication to the industry, including his many efforts to assess unique and challenging designs and employ performance-based concepts for alternative solutions to prescriptive code requirements. An active member of SFPE, Josh previously served on the Board of Directors for their Chicago Chapter and has chaired both the Peer Review Guideline Task Group and the Codes and Standards Liaison Subcommittee to SFPE's Research, Tools & Methods Committee.
"It is truly an honor to be named SFPE Fellow, and I am humbled to be included in such a distinguished class of talented professionals," said Josh. "I have been privileged to work with amazing colleagues and peers in the industry as part of various SFPE committees and initiatives and look forward to continuing that work into the future."
In addition to his activities with SFPE, Josh is active in numerous professional organizations, including the National Fire Protection Association (NFPA), for which he is the outgoing chair of the Building Systems Technical Committee for NFPA 5000. He is also a member of the Boston Society of Architects (BSA) and co-chair of the BSA Codes Committee, and sits on the Consulting-Specifying Engineer editorial advisory board.
View All Events