News
May 3, 2018
Casey Williams Named ENR-ACE 2018 Outstanding Mentor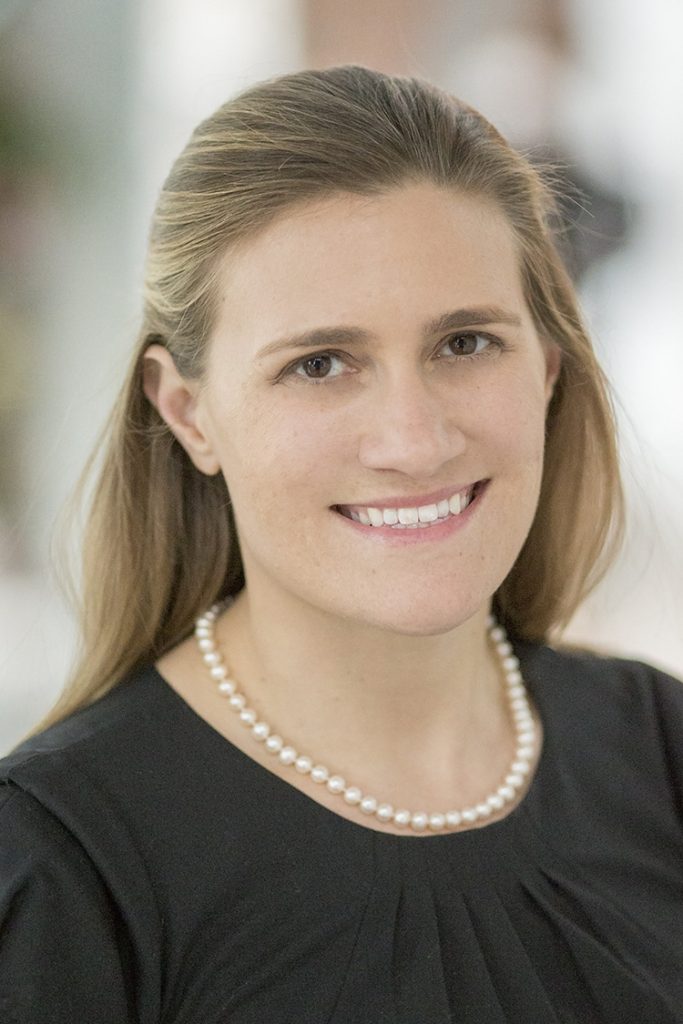 Engineering News-Record (ENR) and the ACE Mentor Program of America (ACE) named Casey Williams, Simpson Gumpertz & Heger (SGH) Senior Staff Member, a 2018 ENR-ACE Outstanding Mentor. The award recognizes Casey's efforts as a mentor, team leader, and secretary of the Greater Boston affiliate's board. "I am honored to receive this award. The very talented and patient volunteer mentors I work with really deserve much of the credit for making the ACE program successful. It's inspiring to watch the impact we get to have on high school students in this program as they learn about and become excited about our industry," said Casey.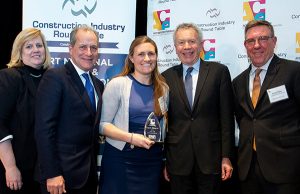 "SGH is incredibly proud of Casey and her dedication to the students of ACE," said Glenn Bell, SGH Senior Principal. "Our firm has partnered with the Mentor Program for many years and it's the contributions of people like Casey who will make a difference in the next generation of young engineers."
SGH Senior Staff Member Mike Tecci received the same honor in 2016 and nominated Casey for the award. "Casey genuinely cares for the students. Her input – in both formal and informal roles within ACE of Greater Boston – helps keep us on the mission to first and foremost serve the students," explained Mike. Casey's efforts include helping senior high school students prepare for their future and apply for scholarships, mentoring other mentors as well as students, and contributing to programming for student learning.
Casey was recognized along with four other Outstanding Mentors from the program's Indianapolis, Los Angeles, Greater New York, and Seattle affiliates on Monday, 30 April, during the ACE National Board Meeting and National Design Competition in Washington, DC.
Learn more about the ACE Mentor Program of America.
View All Events