News
September 28, 2017
AEC Leaders Converge for CREATE+CONSTRUCT Symposium on Adaptive Reuse and Rehabilitation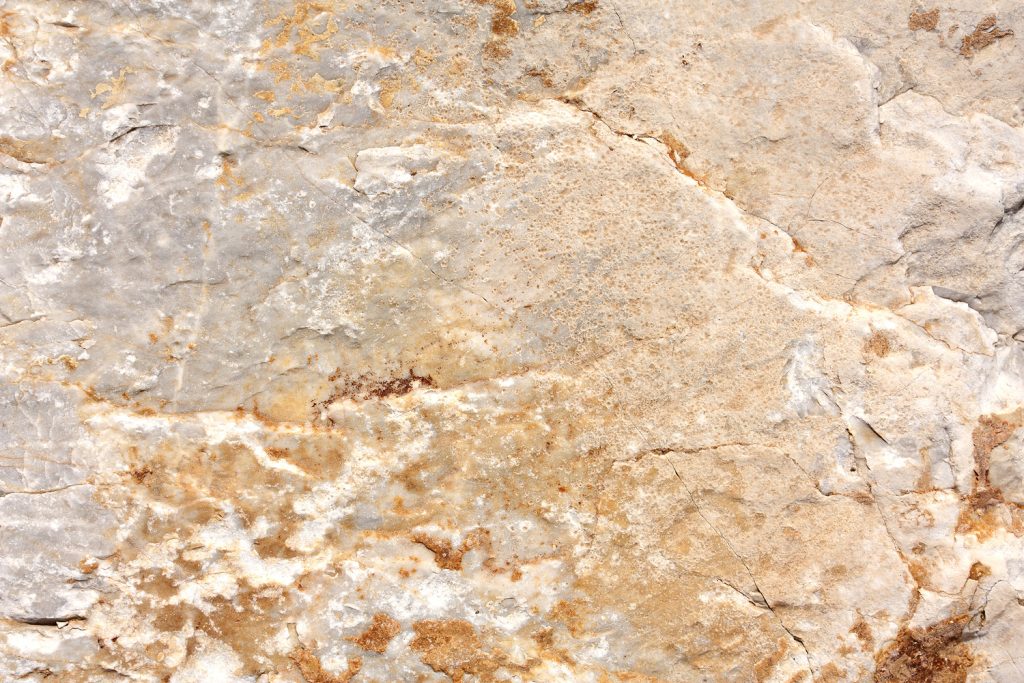 More than 100 experts and practitioners from across the architectural, engineering, and construction (AEC) industry converged in New York City last week for a full-day discussion on breathing new life into existing structures. Hosted by Simpson Gumpertz & Heger (SGH) on 19 September 2017, the third-annual Create + Construct symposium featured a series of conversations with engineers, architects, contractors, owners, industry representatives, and city officials on adaptive reuse and rehabilitation projects.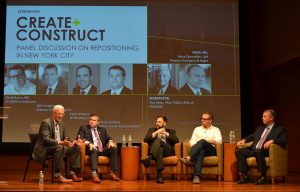 "There are valuable opportunities throughout New York City to reposition and reimagine existing buildings," said Vince Cammalleri, SGH Senior Principal. "It was great to hear directly from our peers and colleagues in the field about their experiences with these types of projects and what they think these structures will look like in the future."
Highlights from the event's agenda include:
A keynote presentation by Annabelle Selldorf of Selldorf Architects on architecture and design trends affecting these projects
A panel discussion on the current and future state of this critical market sector moderated by Guy Geier, FXFOWLE Managing Partner and AIA New York President-Elect
Conversations on how project teams investigate existing structures, recognize and develop their potential value, address life safety concerns, and preserve and adapt historic structures and enclosures
Special thanks go to the event's guest speakers and panelists: David Burns, Principal, STUDIOS Architecture; Page Ayres Cowley, Principal, Page Ayres Cowley Architecture; Matthew Doherty, Vice President, Zubatkin Owner Representation; Guy Geier, Managing Partner, FXFOWLE, President-Elect, AIA New York; Andrew Hollweck, Senior Vice President and Chief of Staff, New York Building Congress; John Langdon, Vice President and Account Manager, Skanska USA; David Must, Associate Principal, STUDIOS Architecture; Garry Naughton, Branch Director, Structural Group; Michael Radigan, Senior Project Executive, Western Construction Group; Annabelle Selldorf, Principal, Selldorf Architects; and Dan Tyler, Branch Manager, Pullman SST. Participating from Simpson Gumpertz & Heger were Mr. Cammalleri, Senior Principal Sean O'Brien, Principals David Jacoby and Kevin Poulin, Associate Principal Nathaniel Smith, Senior Project Managers Filippo Masetti and Matthew Normandeau, and Staff II Amarantha Quintana-Morales.
Commercial Observer served as media sponsor for the event, which took place at the Rubin Museum of Art in New York City. Create + Construct was an American Institute of Architects (AIA)–accredited educational event.
View All Events