Webinar
Concrete Strength: Separating Myths from Realities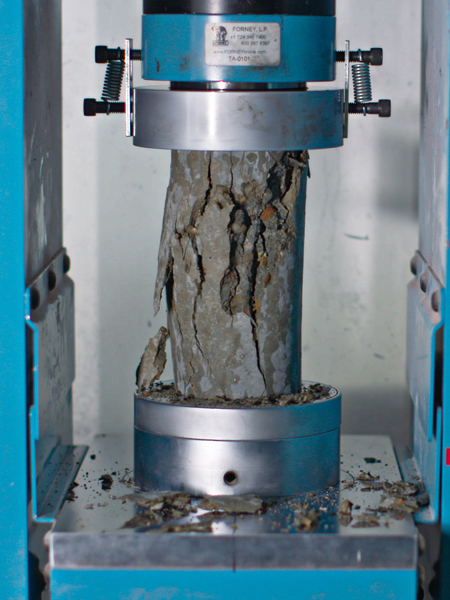 Compressive strength is the foundation of how we describe concrete. It is the metric we use to design structures, order materials, and evaluate acceptability. Despite its near-universal use, many involved in concrete design and construction don't fully understand what compressive strength represents, how it is developed, and how it is used—especially when things don't go as planned or when test cylinders break at unexpectedly low levels. In this presentation, we will review how and why we use compressive strength, describe how to improve its application on future projects, and describe the code-mandated steps to take when the unexpected occurs. The presentation will feature anonymous polling with real-life data to illustrate the challenges and traps associated with interpreting compressive strength testing.
LEARNING OBJECTIVES
After attending this webinar, participants will be able to:
Understand the basis for using nominal compressive strength in design and construction.
Learn how to fairly characterize your concrete and minimize misleading information.
Develop procedures for understanding test results and implementing proactive responses.
Learn the correct procedures for responding to lower-than-expected test results.
Participants will earn 1.0 AIA CES Learning Unit (LU/HSW) for attending the live webinar. Registration is free. Please note that space is limited – email events@sgh.com to join our waitlist if the session is closed when you register. 
View All Events