Webinar
Roofing and Waterproofing Provisions in Recent IBC Cycles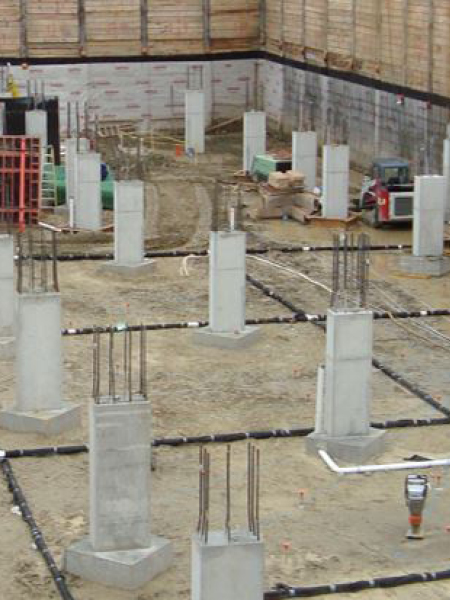 As building enclosures advance over the years, roofing and waterproofing systems continue to play a central role in overall building performance. When designing these systems, it is imperative that project teams employ their experience, judgment, and standards of professional practice to achieve their desired result. At the same time, these professionals have a duty to comply with the provisions of governing building codes. Throughout most of the United States, the International Building Code (IBC) has been adopted as the basis for jurisdictional code requirements on new buildings. Since 2012, several IBC updates have incorporated revisions pertinent to roofing and waterproofing work; some are found in obvious locations in the code, but others are less conspicuous. A clear understanding of design decisions relative to the minimum provisions required by code is essential for a successful project.
In this webinar, we will spotlight several revisions in IBC 2015, IBC 2018, and IBC 2021 relevant to roofing and waterproofing systems and highlight fundamental design considerations that remain relevant as the code advances.
LEARNING OBJECTIVES
After attending this webinar, participants will be able to:
Examine the relationship between design decisions and minimum provisions required by the building code.
Understand the location and content of select roofing- and waterproofing-related IBC code provisions, some of which are less conspicuous than others.
Review select roofing and waterproofing minimum requirements that have been revised in recent IBC cycles.
Highlight fundamental roofing and waterproofing design considerations that remain relevant as the code advances.
Participants will earn 1.0 AIA CES Learning Unit (LU/HSW) for attending the live webinar. Registration is free. Please note that space is limited – email events@sgh.com to join our waitlist if the session is closed when you register. 
View All Events