Webinar
Joining Metals: Structural Considerations for Bolting and Welding Methods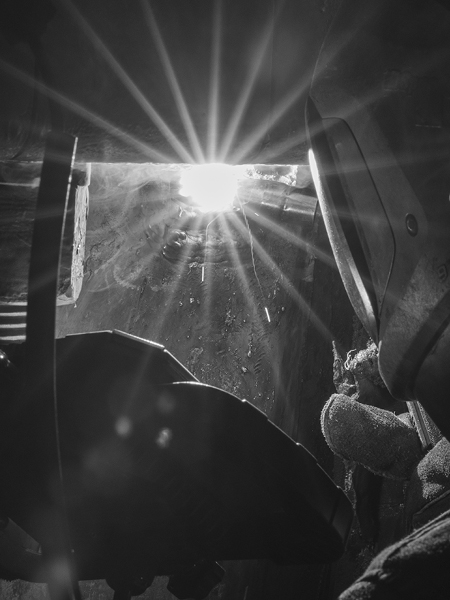 Designers and contractors have several ways to join metals in construction, including mechanical fastening approaches like bolting and thermal methods such as welding, soldering, or brazing. To secure connections' long-term performance, it is important to understand the technologies behind these methods from metallurgical and mechanical engineering perspectives and the related quality control processes that ensure standards are met. In this webinar, we will introduce common technologies for joining metals and explore case study examples to show problems that can occur. We will discuss common processes for bolting and welding and the methods used for building structures, discussing various codes, qualifications, certifications, and inspection processes for the integrity of these joints.
LEARNING OBJECTIVES
After attending this webinar, participants will be able to:
Understand the technologies behind various joining technologies.
Recognize problems that can occur when joining metals.
Understand the codes and standards that are used for quality control.
Implement corrective actions to overcome technical issues.
Participants will earn 1.0 AIA CES Learning Unit (LU/HSW) for attending the live webinar. Registration is free. Please note that space is limited – email events@sgh.com to join our waitlist if the session is closed when you register. 
View All Events