Webinar
Glazed Facade Blast Design: Analyzing Security Upgrades for Enclosure Systems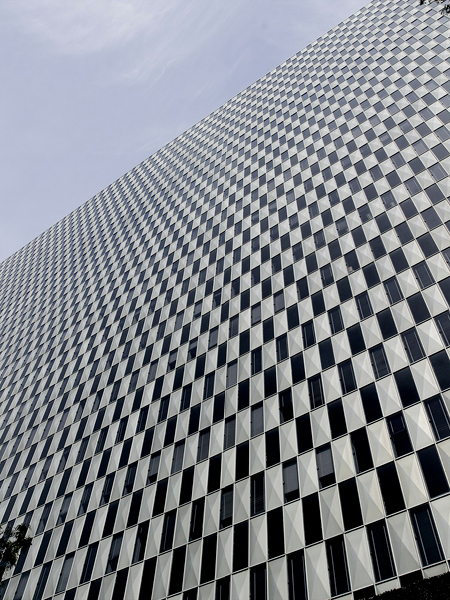 Most glazing systems are designed to work with everyday enclosure issues such as weatherproofing and thermal performance. When buildings require additional security, evaluating and designing these systems can be complex and will vary based on the system configuration. Analyzing glazed facade systems for blast loads requires recognizing how different systems are structured, where specific load paths can be traced, and what methods can be used to evaluate elements that are designed for much lower—but steady—everyday loads like wind. In this webinar, we will share common glazing system designs and show how to analyze the elements of these systems for a blast event.
LEARNING OBJECTIVES
After attending this webinar, participants will be able to:
Discuss common glazing system design criteria.
Understand the impact that security criteria will have on a conventional system.
Identify aspects of the design that require enhancements to resist unconventional loading.
Recognize performance compromises that may be required when designing a blast-resistant system relative to a conventional system.
Participants will earn 1.0 AIA CES Learning Unit (LU/HSW) for attending the live webinar. Registration is free. Please note that space is limited – email events@sgh.com to join our waitlist if the session is closed when you register. 
View All Events