Webinar
Expanding Our Understanding of Building Movement and Facade Joint Design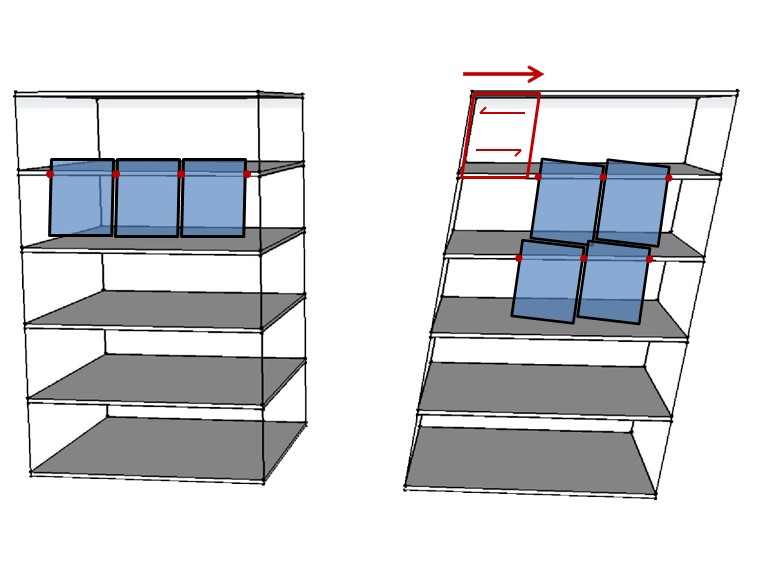 Joints within the building enclosure play a critical role in a facade's overall performance and durability. Just like mechanical or electrical components, facade joints are vital parts of a building system – the enclosure system – and require thoughtful design. The design of facade joints must account for various construction tolerances and in-service building movements caused by temperature changes, occupancy loads, wind and seismic forces, and other phenomena to maintain the building enclosure's air, water, and vapor continuity. Underestimating the importance of facade joint design can allow air and water infiltration and lead to premature failure. In this webinar, we will explore the building movements and tolerances that affect facade joints and discuss how to appropriately design joints to accommodate them.
LEARNING OBJECTIVES
After attending this webinar, participants will be able to:
Identify the various movements and tolerances that affect facade joints.
Understand how to combine movements and tolerances to design facade joints.
Describe the various types of facade joints.
Understand the process for sizing joints for various facade systems.
Participants will earn 1.0 AIA CES Learning Unit (LU/HSW) for attending the live webinar. Registration is free. Please note that space is limited – email events@sgh.com to join our waitlist if the session is closed when you register.
View All Events