Webinar
Historic Masonry Facade Repairs: When to Call the Structural Engineer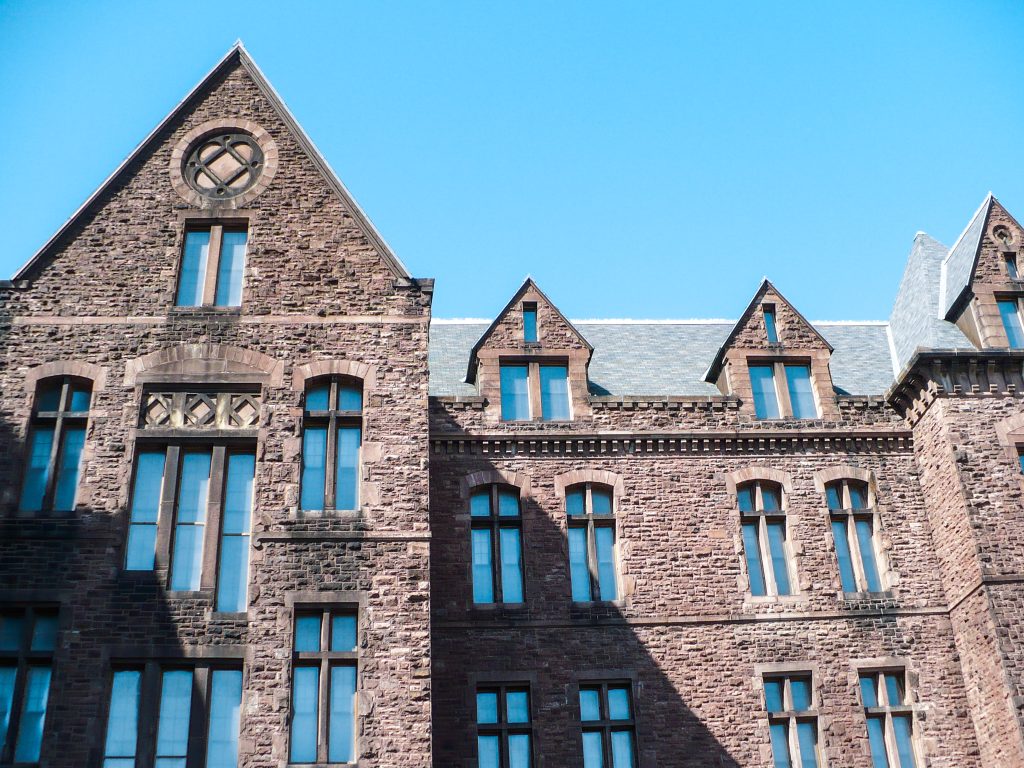 Historic masonry buildings provide an important connection to a community's past, but require additional care and attention to maintain performance and safety for building owners and occupants. Often, these buildings' structures also serve as the facade, enhancing the need for a multidisciplinary approach to rehabilitation. When restoring these buildings, it is important to understand the building's structure to provide a suitable repair that respects its architecture. Selecting appropriate materials and construction methods is important to achieve a finished product that is sensitive to the building's historic character. In this webinar, we will describe various types of masonry buildings and explore common and unique types of masonry problems. We will also review what triggers a structural repair versus an aesthetic or building enclosure repair, and explore examples of structural details created to repair localized masonry problems.
LEARNING OBJECTIVES
After attending this webinar, participants will be able to:
Understand different types of masonry building construction.
Identify common problems associated with each masonry building type.
Recognize when masonry repairs require structural engineering repairs.
Pull from a toolchest of creative structural solutions for complicated masonry repairs.
Participants will earn 1.0 AIA CES Learning Unit (LU/HSW) for attending the live webinar. Registration is free. Please note that space is limited – email events@sgh.com to join our waitlist if the session is closed when you register. 
View All Events