Event
Boston Market Perspective: Identifying Office-to-Residential Conversion Candidates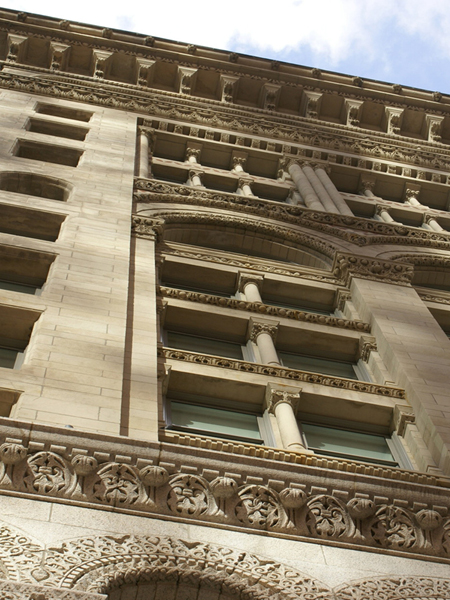 As office-sector vacancies reach an all-time high, building owners and municipalities continue exploring ways to transform unused work environments into vibrant residential hubs. These complex conversion projects offer a singular solution to the multifaceted issues faced by many urban cores—namely, desolate streets and neighborhoods with significant housing shortages. Though this concept may appear straightforward, there is no one-size-fits-all solution when it comes to office-to-residential conversions. To unlock potential and add value, project teams must first analyze the adaptability of existing infrastructure and determine site-specific zoning regulations and incentives. A skilled design team can find creative solutions to repurpose commercial investments into appealing living spaces that bring vibrancy back to our city streets.
In this discussion, Maren Reepmeyer from SGA and Charlotte Bouvier from SGH will explore the driving forces behind the local Boston office and residential markets. They will also share their unique viewpoints on these challenging conversion projects from both an architect's and structural engineer's perspective.
Participants will earn 1.0 AIA CES Learning Unit (LU/HSW) for attending seminar. Registration is free.
In partnership with SGA

View All Events