Webinar
Evolution of Historic Building Systems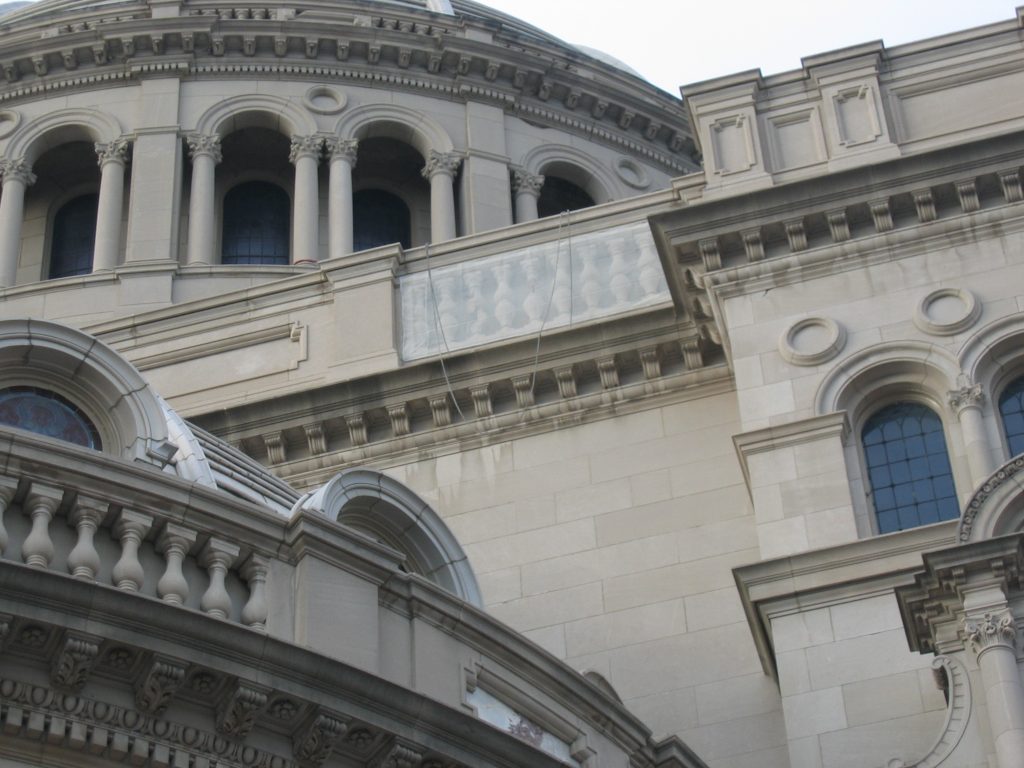 Building wall and structural systems have evolved over time due to changes in available materials, production technology, costs, regulations, and the performance standard of care. Each system has unique characteristics that identify its place in time and impact its overall performance. In this webinar, we will introduce common building systems in three time periods – early (pre-1830s), industrial (1830s to 1920s), and modern (1920s to 1970s) – focusing on wood framing; load-bearing masonry; transitional masonry; metal-framed, concrete-framed, and concrete buildings; and early curtain walls. We will also describe common features of these systems, explore how the systems evolved, and discuss advantages and limitations for each.
LEARNING OBJECTIVES
After attending this webinar, participants will be able to:
Understand the timeline of construction techniques and the evolution of practice.
Identify typical structural systems throughout different construction periods.
List advantages, disadvantages, and limitations of typical structural systems.
Identify characteristics of typical structural systems in the field.
Participants will earn 1.0 AIA CES Learning Unit (LU/HSW) for attending the live webinar. Registration is free. Please note that space is limited – email events@sgh.com to join our waitlist if the session is closed when you register.
View All Events