Webinar
Touchable Structure: Putting Material Design on Display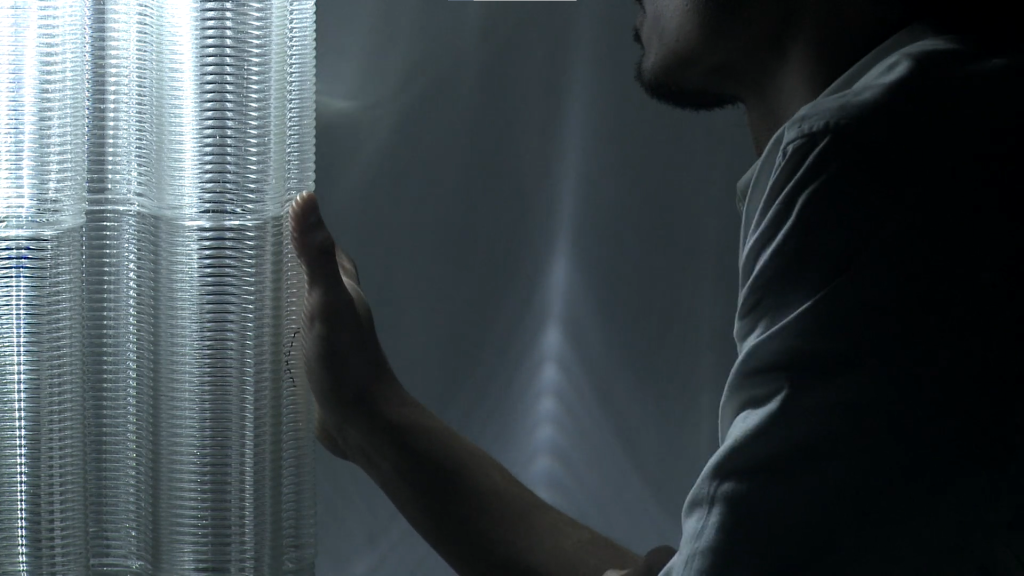 As new material technologies continue to develop and evolve in the architecture, engineering, and construction industry, designers today have unique opportunity and flexibility to choose how structures look and perform in a tangible way. As projects push further to achieve new ideas of form, slenderness, transparency, and minimum material and energy usage, it has never been more important to be aware of the range of materials available and understand how they perform structurally. In this webinar, we will explore why project teams innovate with new material approaches and technologies and review an extensive set of project examples covering materials as diverse as 3D-printed metal and glass, adhesives, bamboo, and carbon fiber. We will also discuss the inherent advantages and risks involved with using innovative and unproven material technologies and review how to approach these types of projects.
LEARNING OBJECTIVES
After attending this webinar, participants will be able to:
Understand the fundamental material properties critical for their use in safe structures.
Identify opportunities for combining materials in a composite manner to produce efficient and safe material behavior.
Recognize the approval process required for using a new or unique material on a project.
Discuss the opportunities for unique materials on landscape, sculpture, and building projects.
Participants will earn 1.0 AIA CES Learning Unit (LU/HSW) for attending the live webinar. Registration is free. Please note that space is limited – email events@sgh.com to join our waitlist if the session is closed when you register.
View All Events