Webinar
Developing Investigation Protocols Following Structural Failures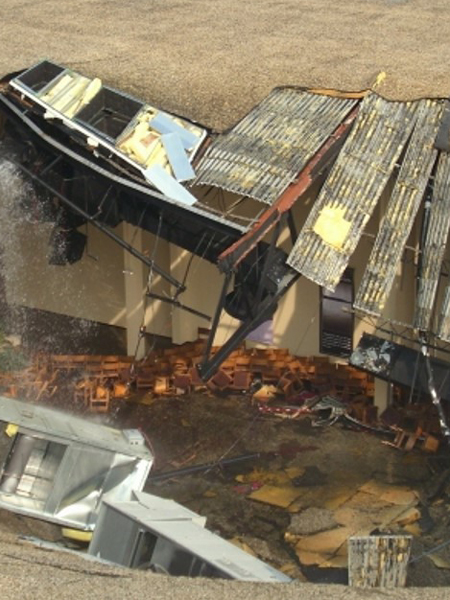 When a structure fails to perform as expected or, in extreme cases, collapses, the various affected parties tend to ask the same two questions: Why? and Who is responsible? These parties, which often include insurance carriers and attorneys, turn to consultants to help by investigating a failure's technical and procedural causes. Investigations involving multiple consultants working on behalf of multiple parties require these professionals to develop investigation protocols to coordinate forensic efforts and align expectations for the investigation. Investigations can include protocols for safety and security, as well as evidence preservation, identification, dismantlement, storage, sampling, and testing. In this webinar, we will share key features of investigation protocols and discuss how they were developed in two investigation scenarios.
LEARNING OBJECTIVES
After attending this webinar, participants will be able to:
Understand the basis for conducting forensic investigations following a structural failure or collapse.
Discuss when investigation protocols are required to meet the varying needs of interested parties.
Review common protocol features involving information collection, evidence preservation, sampling, safety, and security.
Identify appropriate investigation protocols based on case study examples.
Participants will earn 1.0 AIA CES Learning Unit (LU/HSW) for attending the live webinar. Registration is free. Please note that space is limited – email events@sgh.com to join our waitlist if the session is closed when you register. 
View All Events