Webinar
The Value of Resilience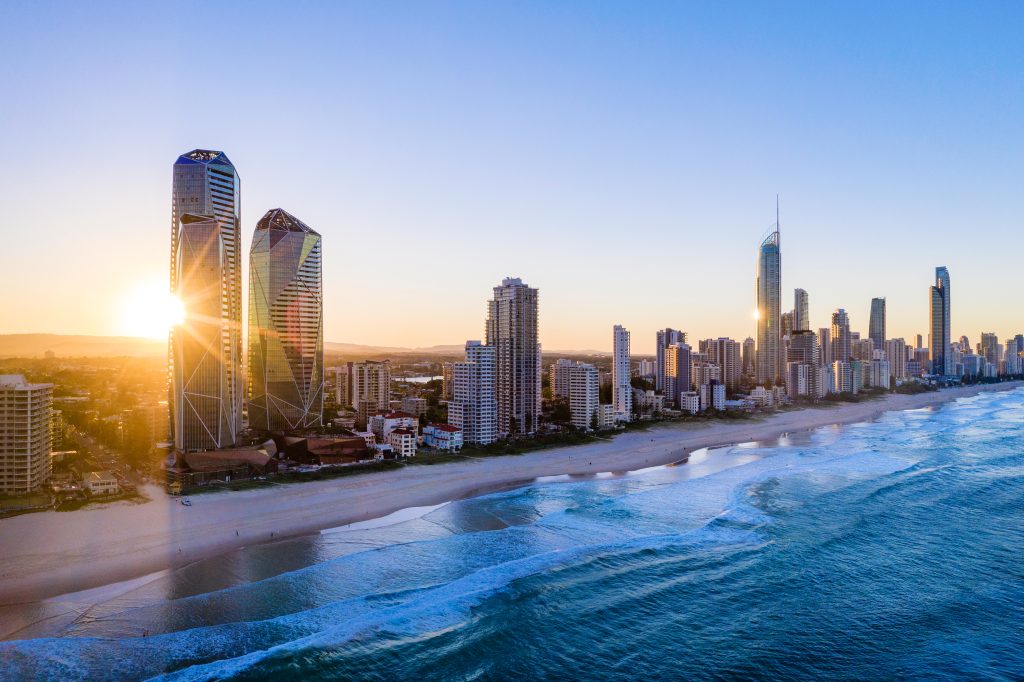 Climate-related risk is becoming more apparent in various ways, including its impact on the built environment. While there may be different responses to this risk, societies will continue designing new construction projects and retrofitting existing buildings in locations that are vulnerable to climate-induced stressors. As a result, there have been several studies on the value of investment resulting from designing and constructing buildings with added resilience features. In this webinar, we will discuss the meaning of resilience for the built environment and explore this research. We will also focus on the Commonwealth Pier building project in Boston's Seaport District, which was originally built in the 1920s and is currently undergoing renovations that incorporate resiliency measures. This case study will provide a tangible example of a building in which relevant stakeholders decided to enhance its resiliency as a result of evaluating climate projections and proactively addressing future building vulnerabilities to anticipated hazards such as sea level rise and flooding, which are common to many existing buildings in coastal cities.
LEARNING OBJECTIVES
After attending this webinar, participants will be able to:
Understand the meaning of resilience for the built environment.
Identify relevant climate-induced stressors for buildings.
Recognize the value of adding resilience features into industry projects.
Discuss the various components of resilience.
Participants will earn 1.0 AIA CES Learning Unit (LU/HSW) for attending the live webinar. Registration is free. Please note that space is limited – email events@sgh.com to join our waitlist if the session is closed when you register.
View All Events