Event
Balancing Flood Mitigation and Preservation for Historic Buildings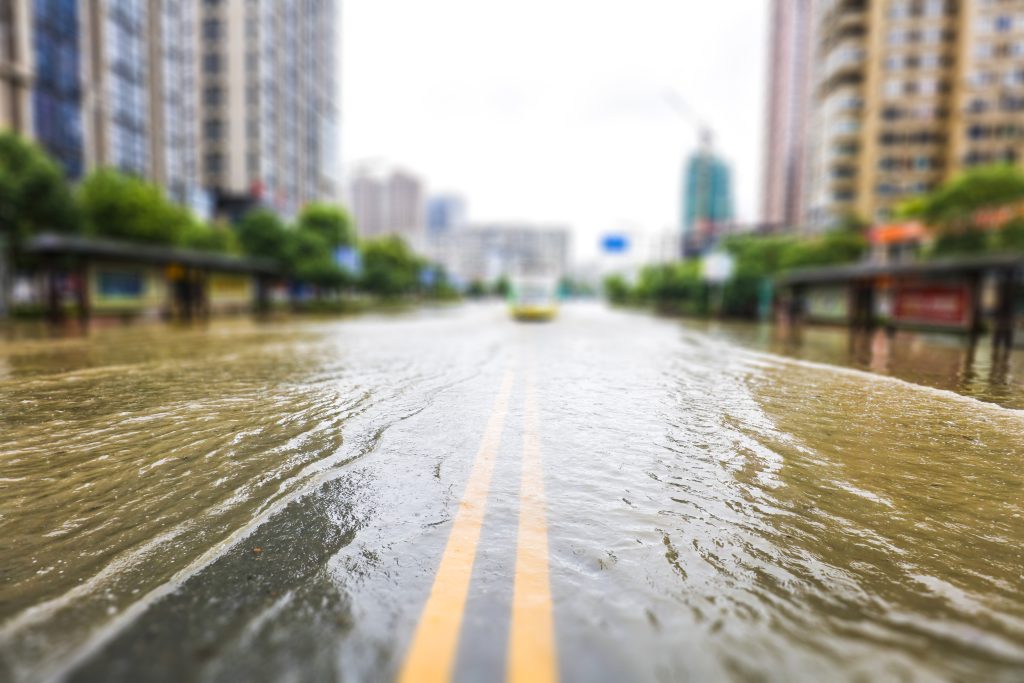 Overdevelopment, sea level rise, and increased precipitation associated with climate change are amplifying the frequency and severity of coastal, riverine, and urban floods. Compounding this issue, historic buildings located on sites that are susceptible to flooding often contain numerous vulnerabilities that heighten the risk of substantial flood-related damage. However, conventional flood mitigation measures can create significant preservation challenges, and flood mitigation guidance may conflict with established preservation guidelines. For example, floodproofing or elevating an existing building may require substantial modification to the structure or building materials to be feasible – conflicting with typical preservation guidelines to maintain original features as much as possible. Owners, designers, and preservationists must understand current and future flood hazards, even in previously unaffected areas, and be equipped with the necessary knowledge to determine practical options for mitigating flood risk and improving resilience.
In this session, we will discuss sources of flood risk, identify strategies to assess flood vulnerabilities, examine available flood mitigation measures, and explore historical and contemporary flood mitigation solutions within the context of historic preservation. We will also explore the actions local communities and governments are taking to address this problem and how regulation changes affect historic preservation projects.
LEARNING OBJECTIVES
After attending this seminar, participants will be able to:
Evaluate flood risk at a project site.
Understand regulatory requirements and design guidelines for flood mitigation of existing buildings within flood hazard areas.
Identify flood mitigation strategies to improve the flood resilience of existing buildings.
Recognize conflicts between flood mitigation and historic preservation guidelines that must be considered during the retrofit of at-risk historic structures.
Participants will earn 1.0 AIA CES Learning Unit (LU/HSW). While we encourage you to invite colleagues, please note that space is limited. Registration is free.
View All Events