Event
Glass Breakage: Causes and Strategies for Minimizing Risk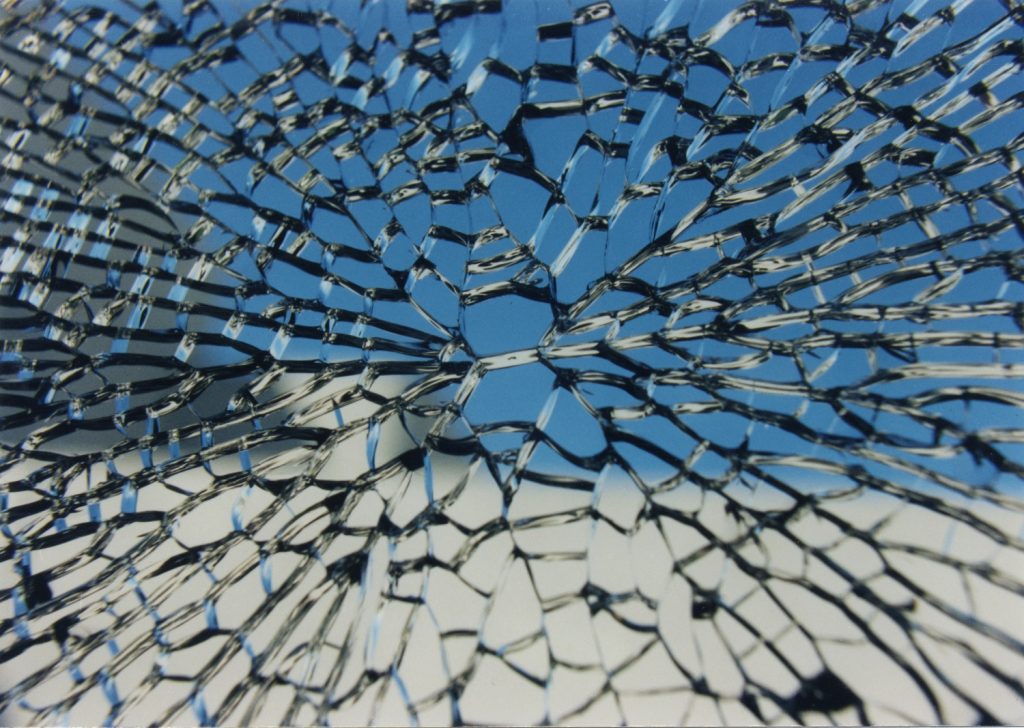 Glass as a building material has a long history. When employed in building facades, it not only plays a role in expressing the aesthetic design aspirations of a project, it also allows daylight to fill the building interior while protecting against wind and water, providing a simultaneous connection and separation between outside and inside. Glass is a brittle material and unlike other ductile materials commonly used in buildings like steel or aluminum, glass breakage is sudden and often without warning. And unlike other brittle materials, such as stone and unreinforced concrete, it often has residual stresses (i.e., stored energy) that drive fractures even when under no apparent load. While the building code recognizes these important material and performance characteristics of glass and employs a variety of safety measures for its use, the variability and frequency of its use in facades can lead to conditions that, while currently code compliant, invite unnecessary risk.
While many types of glass in various applications can experience breakage in service, spontaneous breakage of fully tempered glass due to nickel sulfide (NiS) impurities is of particular interest. This is largely due to an apparent increase in the frequency of such failures, which has renewed attention on the issue. These failures are relatively unpredictable, the nature of which is well understood within the industry. Recent code changes recognize and react to the risks associated with spontaneous breakage of fully tempered glass and its post-breakage behavior. Identifying and evaluating risk of breakage and educating team members about the risk of spontaneous breakage on new design projects will help reduce risk to project stakeholders and the public.
In this presentation, we will explore the basic properties of various glass types used in contemporary building applications and code requirements related to glass use in buildings. We will explore the various causes that can lead to glass breakage, specifically the phenomenon of spontaneous breakage of fully tempered glass, as well as methods of differentiating spontaneous breakage due to NiS inclusions from other causes of breakage.  We will discuss strategies project teams can employ for minimizing risks due to glass breakage in new buildings as well as methods for recognizing and managing risk in existing buildings.
LEARNING OBJECTIVES
After attending this seminar, participants will be able to:
Understand the basic properties of various glass types used in contemporary buildings.
Understand the basic code requirements governing the selection and use of glass in contemporary buildings, including requirements specific to fully tempered glass.
Understand the various causes and morphology of glass breakage, including spontaneous breakage in fully-tempered glass due to NiS.
Learn about ways to identify and mitigate risk associated with glass breakage, including spontaneous breakage on new and existing buildings
Participants will earn 1.0 AIA CES Learning Unit (LU/HSW). While we encourage you to invite colleagues, please note that space is limited. Registration is free.
View All Events