Event
Adjacent Construction: Mitigating Concerns for Nearby Structures in Dense Urban Areas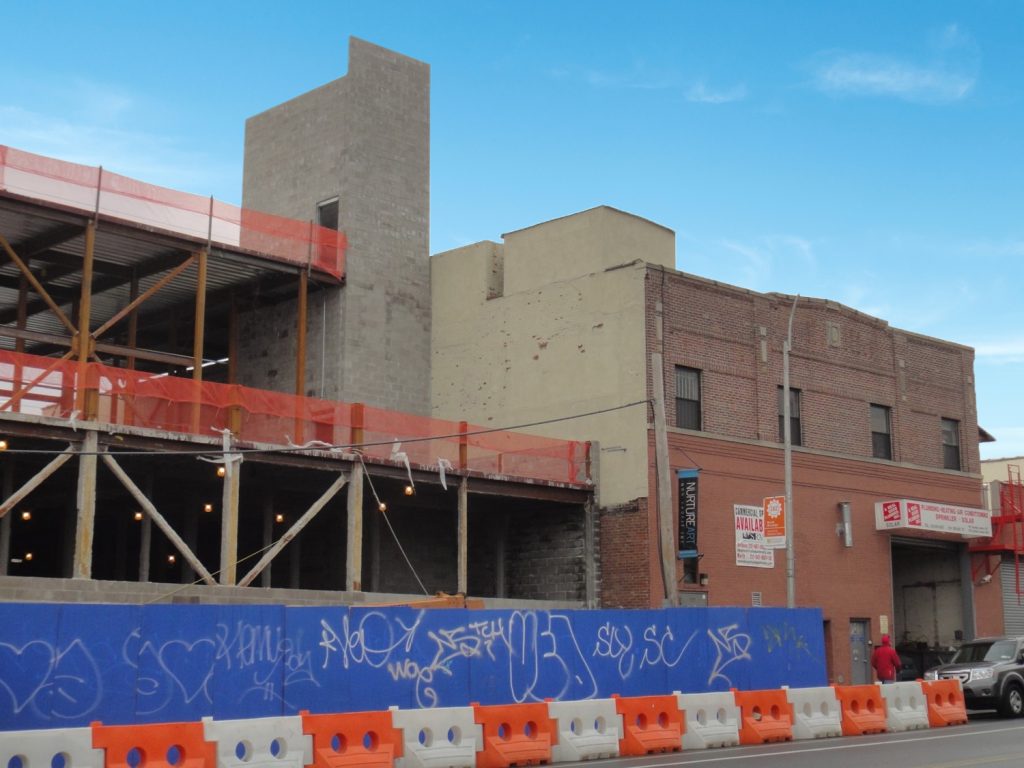 Construction performed in dense urban environments like New York City can create serious effects on surrounding buildings and infrastructure. To minimize the risk of damage to adjacent structures, project teams must mitigate potential issues with protections and controls. These measures range from simple safety steps to very complex installations requiring specially engineered systems. In this presentation, we will explore typical and atypical risks associated with construction operations on adjacent buildings and review protections required under the New York City Building Code.
LEARNING OBJECTIVES
After attending this seminar, participants will be able to:
Identify common risks to adjacent structures during construction.
Discuss unique situations and concerns affecting adjacent structures during construction.
Identify minimum code requirements for protecting adjacent structures.
Recognize typical systems and controls used to protect adjacent structures.
Participants will earn 1.0 AIA CES Learning Unit (LU/HSW). While we encourage you to invite colleagues, please note that space is limited. Registration is free.
View All Events