Webinar
Second Session: Exploring the Dos and Don'ts of Curtain Wall Transitions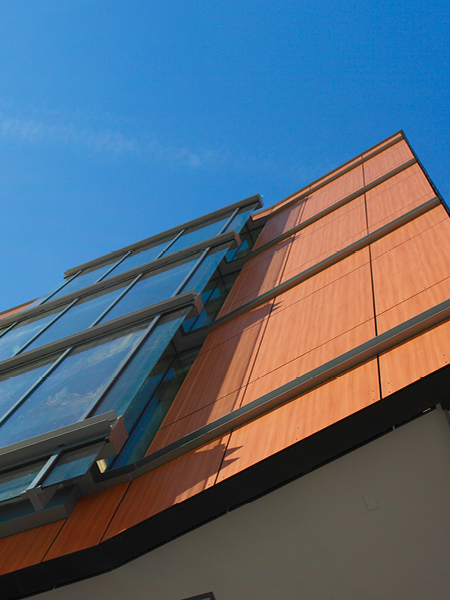 Due to overwhelming demand, we are holding a second session of this webinar, originally held on February 4, 2022. Please note: if you attended the first session, we cannot offer additional continuing education credits for a second viewing.
More and more, building designers will incorporate multiple facade enclosure systems to achieve desired aesthetics and create a unique facade. Although the design of a typical rainscreen system, brick masonry veneer wall, or curtain wall system may be individually simple, the detailing at the transitions of these systems becomes a key component in ultimately designing a high-performing building facade. In and of itself, a curtain wall system is a self-sufficient ecosystem that meets the enclosure performance requirements for long-term life expectancy. When a curtain wall system abuts other enclosure systems (rainscreen systems, roofing, plaza waterproofing, existing structures, etc.), coordination is required to maintain barrier continuity and deliver a watertight enclosure meeting the same standards.
LEARNING OBJECTIVES
After attending this webinar, participants will be able to:
Review building enclosure best practices for detailing watertight enclosures, especially regarding air and water leakage.
Understand how to maintain continuity at interfaces between adjacent enclosure assemblies.
Identify transitions to the curtain wall system that require careful coordination.
Recognize locations of the building enclosure that may require performance mockup testing and/or quality control field testing during construction.
Participants will earn 1.0 AIA CES Learning Unit (LU/HSW) for attending the live webinar. Registration is free. Please note that space is limited – email events@sgh.com to join our waitlist if the session is closed when you register. 
View All Events