Webinar
Performance-Based Alternative to Standard Fire Resistance Design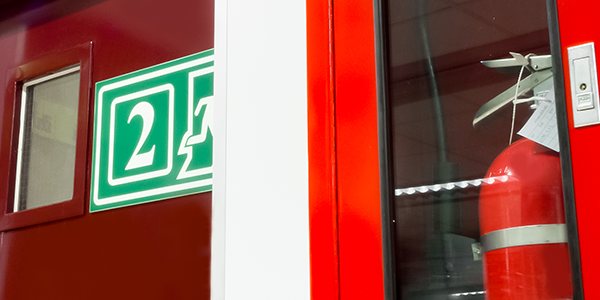 The implementation of the standard fire resistance design (SFRD) approach is based on prescriptive code requirements to specify an indexed level of fire resistance to individual structural members and systems. This approach does not consider member connections, structural system response, or design fire exposure, nor does it explicitly account for the capacity of the structural system to withstand fire or the actual level of heating experienced by the structural system. Moreover, SFRD can be expensive to implement, and in many situations may inhibit aesthetics and architectural expression. As an alternate approach, recent progress with codes and standards development has recognized and incorporated performance-based structural fire design (PBSFD), which explicitly evaluates the demand and capacity of structural systems under fire loading to provide an acceptable level of performance. In this webinar, we will discuss the motivation behind PBSFD development and summarize available industry codes, standards, and resources to support its implementation. We will also show the common procedure to conduct PBSFD and share how it has been used on recent industry projects.
LEARNING OBJECTIVES
After attending this webinar, participants will be able to:
Understand the difference between standard fire resistance design and performance-based structural fire design.
Identify the advantages and disadvantages behind each design method.
Be familiar with codes, standards, and software that support implementing performance-based structural fire design.
Identify the basic approach needed to incorporate performance-based structural fire design into industry projects.
Participants will earn 1.0 AIA CES Learning Unit (LU/HSW) for attending the live webinar. Registration is free. Please note that space is limited – email events@sgh.com to join our waitlist if the session is closed when you register.
View All Events